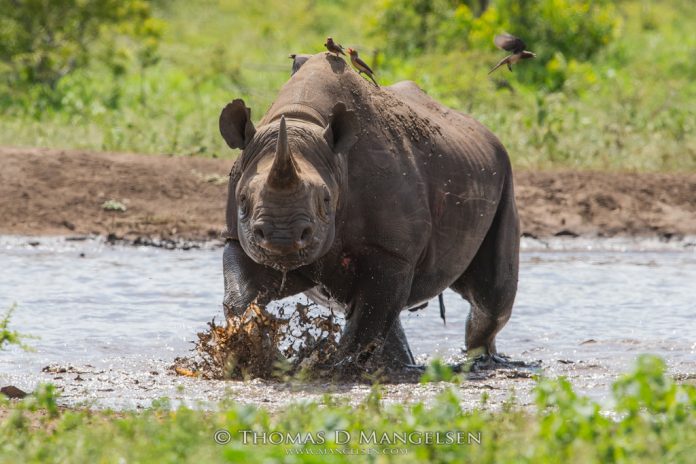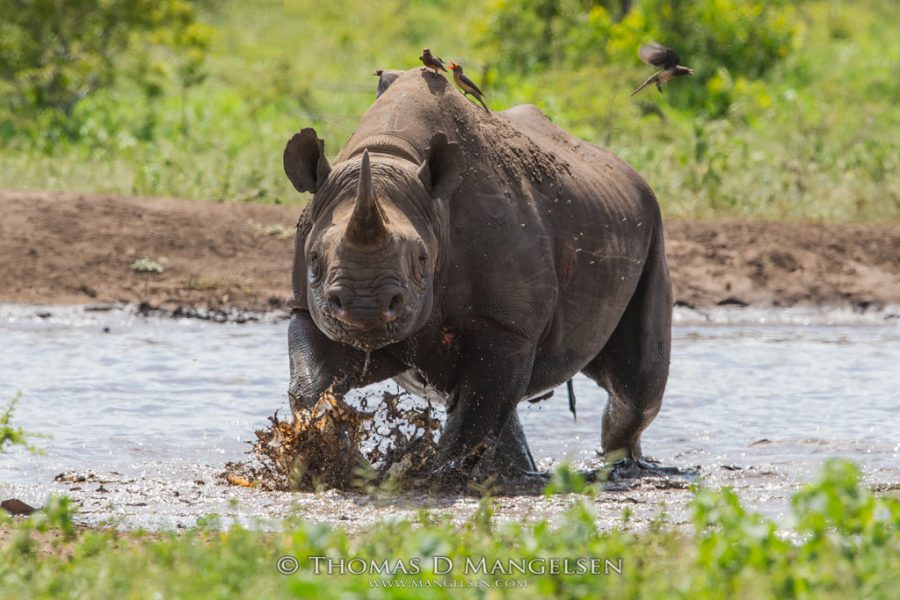 HANOI – Authorities in Vietnam seized 13 rhinoceros horns and related items from South Africa on Friday, just two weeks after the seizure of a ton of illegal wild life products, state media said.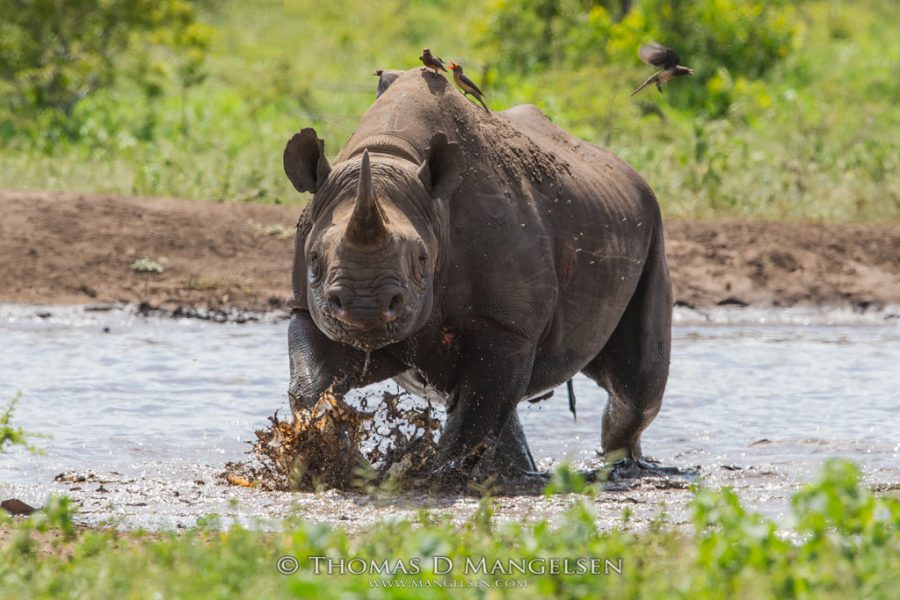 Vietnam is a major consumer of rhino horn (which is mistakenly believed to have medical powers) and is a transit point for elephant ivory to consumers mostly in China and the United States, destined to be made into jewellery and home decorations.
The communist country bans trade in rhino horn, elephant ivory and pangolins, but weak law enforcement has allowed a black market to flourish and supply a global multi-billion-dollar industry in animal parts and exotic pets.
Authorities found nearly 34 kg (75 lb) of rhino horns was shipped by a sender in South Africa on a Qatar Airways flight to an individual in Vietnam who refused to pick up the package, state-run Vietnam Plus said.
Vietnam has cracked down on illegal wildlife products as part of its commitment to a conservation treaty, the Convention on International Trade in Endangered Species.
Last month, authorities in Hanoi seized nearly a ton of elephant ivory and related products and pangolin scales from Nigeria, Vietnam Plus said.
In 2016, the Southeast Asian nation carried out its first destruction of illegally traded ivory and rhino horn.
In June, Carte Blanche aired an expose of the international gun trade which fuels the slaughter of South African rhino at an alarming rate of one every eight hours.
(Reporting by Mai Nguyen; Editing by Clarence Fernandez)
Concluding this 3-year investigation, with all role players fully informed of the investigation and findings, the question remains – who has the political or moral will to act on the information? #FollowtheGuns @Kathilynnaustin #CarteBlanche pic.twitter.com/Itvd6FROYQ

— Carte Blanche (@carteblanchetv) June 24, 2018
South Africans abroad can stream Carte Blanche each week, from Tuesday, on Showmax here.