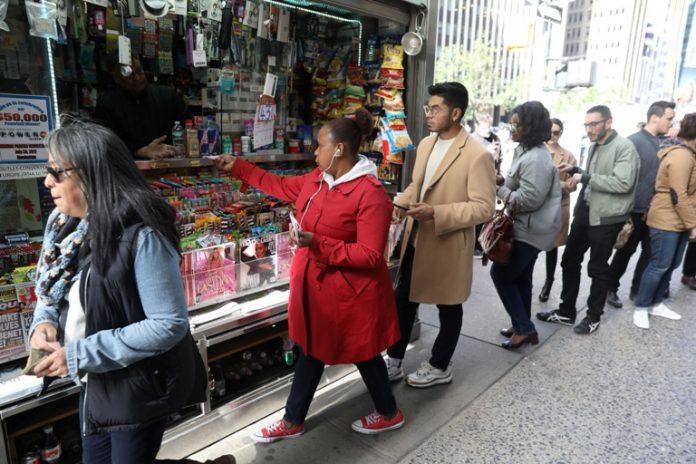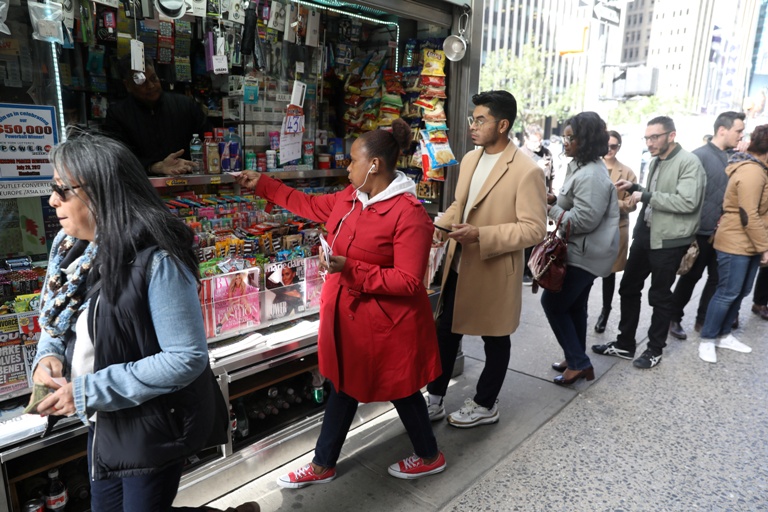 Americans are clamouring to buy a $2 lottery ticket that could make them one of the richest people in the world… with a fortune GREATER than South Africa's gross domestic product!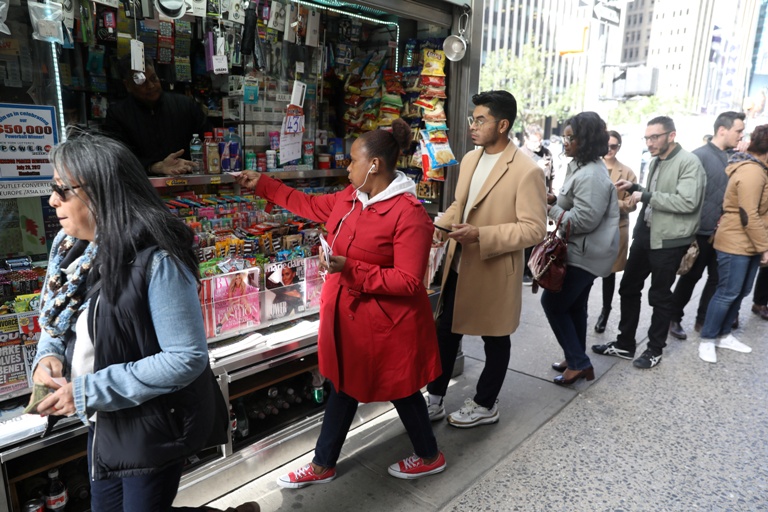 Tuesday night's Mega Millions lottery jackpot stands at a whopping $1.6 billion!!
Wouldn't it be great if a South African expat, living in the US, won the prize… and donated it – well, at least some of it (!) – to SA?!!
After taxes, the cash value of the prize will be an estimated $904 million, which – according to 2017 figures from the World Bank – is greater than the gross domestic product of countries like not only South Africa, but also Columbia and Switzerland.
The odds of winning are however 1 in 303 million!
In fact, entrants have a FAR higher chance of being killed by a shark: 1 in 3.7 million.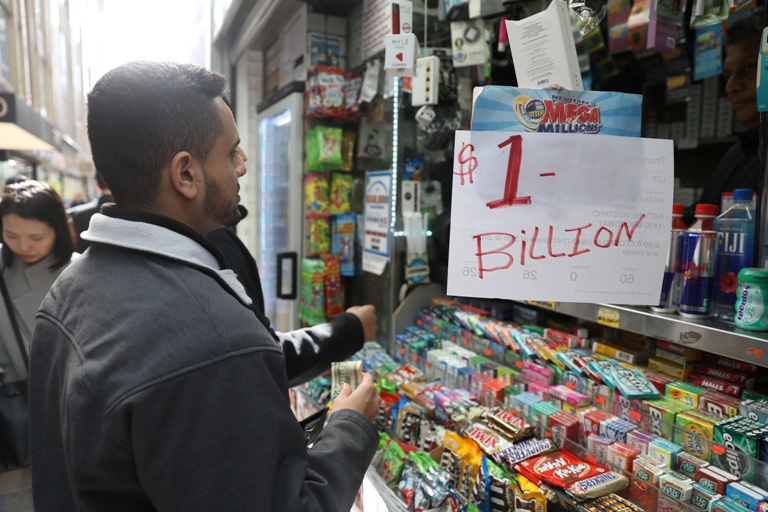 According to Reuters, the sum reached a world record for lottery jackpots after there were no winners in a $1 billion prize on Friday.
Apparently, it's so much money that if you had it all in $100 bills, you could make a stack about as high as the World Trade Center in New York city, the lottery's website said.
"It's truly astounding to think that now the jackpot has reached an all-time world record," Gordon Medenica, lead director of the Mega Millions Group, said in a statement.
The previous record was a $1.586 billion jackpot for a Powerball drawing in 2016.
If there is more than one winner, the jackpot will be shared.
(Reporting by Rich McKay; Additional reporting by Alex Dobuzinskis; Editing by Raissa Kasolowsky/Reuters and Jenni Baxter/SAPeople)