Amongst the more depressing aspects of Finance Minister Tito Mboweni's maiden budget speech to the South African parliament on Wednesday (details here), there were some highlights…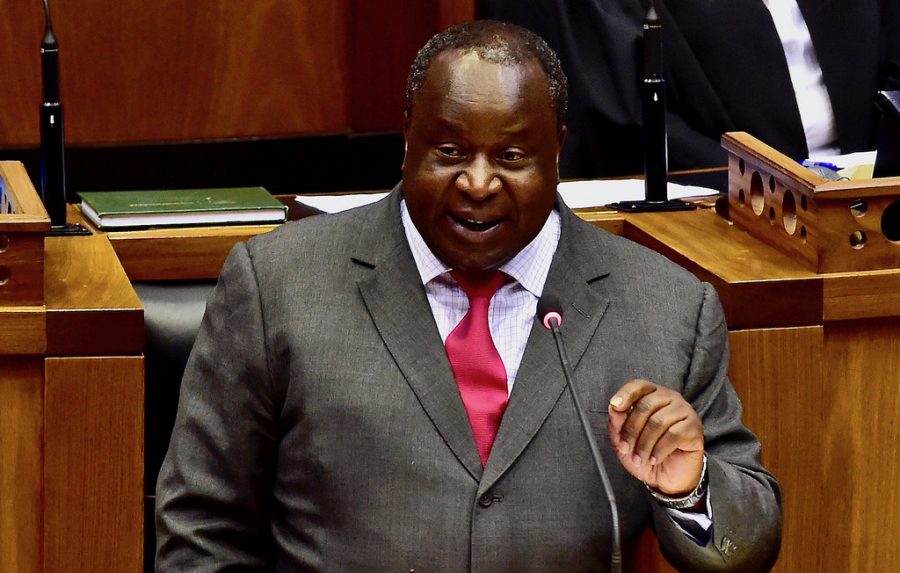 Sanitary pads are to be added to VAT free items which will come as welcome news to over half the population!
Sanitary pads – along with bread flour and cake flour – will be added to the zero-rated list from April 2019.
Mboweni also announced that free pads will be given to female learners in need in schools around the country.
Women Minister Bathabile Dlamini praised Mboweni's decision, saying it will alleviate the burdens of women, and allow them to reprioritise their budget for other ventures.
Earlier this year, government increased value-added tax (VAT) from 14% to 15%.
An independent panel of experts was appointed to mitigate the impact of the VAT increase on low income households.
The panel has recommended six items be added to the zero-rated list.
Mboweni also thanked "the 30 000 individuals and NGOs who provided comments on the panel's recommendations".
The Minister received over 3,000 tweets including calls for sanitary pads to be tax free.
"The revenue loss associated with zero-rating these items is estimated at R1.2 billion. However, zero-rating these products targets low-income households and restores the dignity of our people," he said.
R500m to recruit health professionals, buy beds and linen
The finance minister also announced that the South African government will reprioritise funds to make R350 million available to recruit over 2,000 new health professionals; and a further R150 million to purchase beds and linen for hospitals where the need is dire.