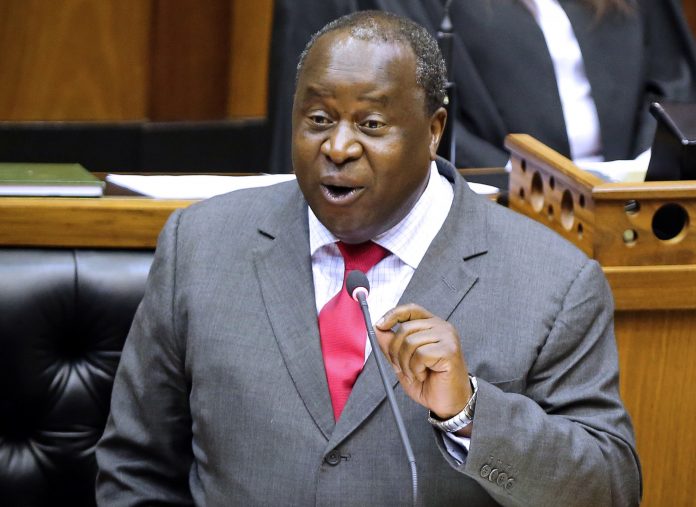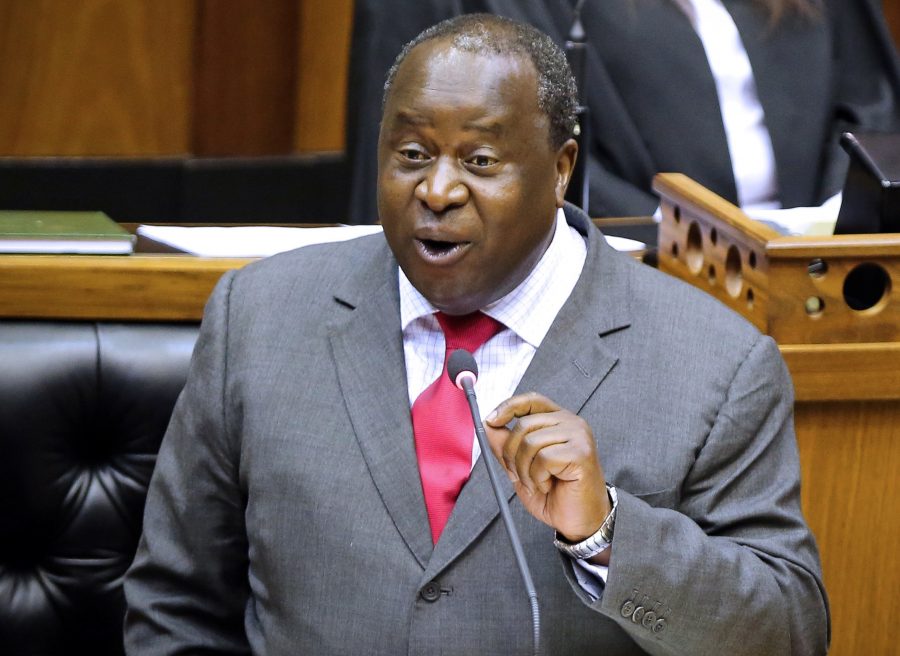 CAPE TOWN – South African Finance Minister Tito Mboweni said on Thursday that the country had to act swiftly on its debt levels to avoid turning to the International Monetary Fund for help.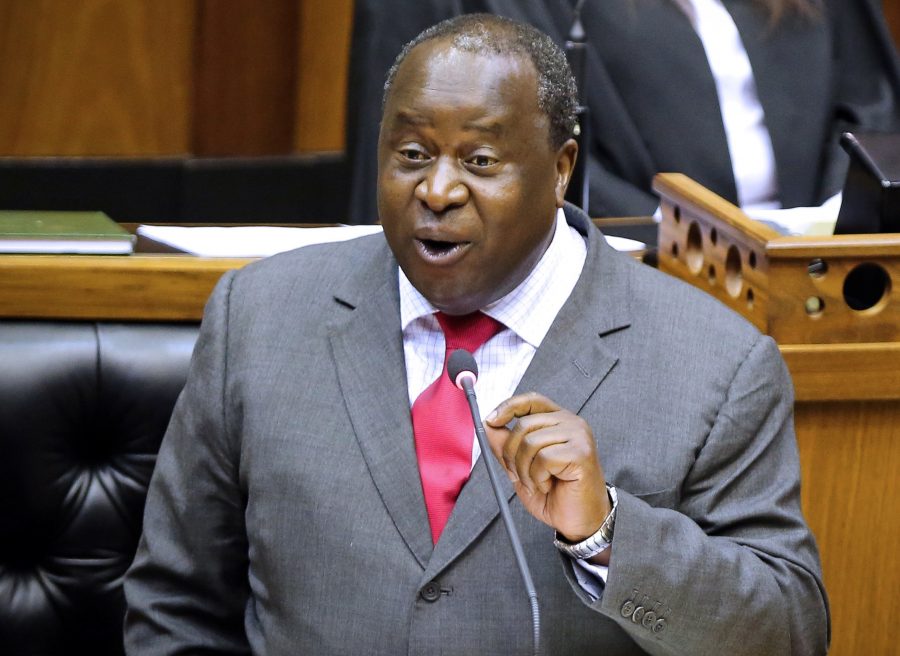 "Whether or not you like the IMF, ideologically or practically, it doesn't matter. When you get into a debt trap that's where you end up," Mboweni told lawmakers a day after delivering a bleak medium-term budget statement.
"That low economic scenario has reduced tax revenues. We clearly have a problem," Mboweni added.
(Reporting by Mfuneko Toyana; Writing by Alexander Winning; Editing by Robin Pomeroy)