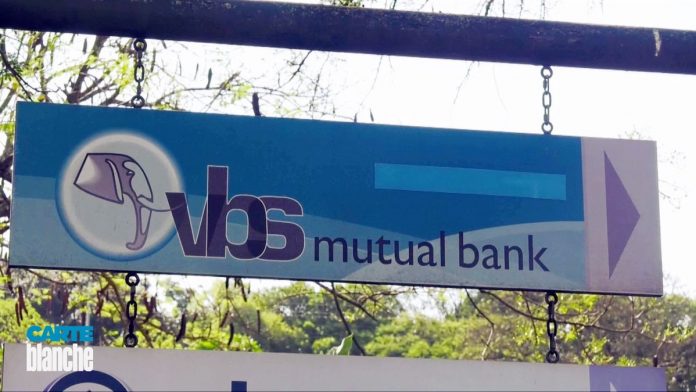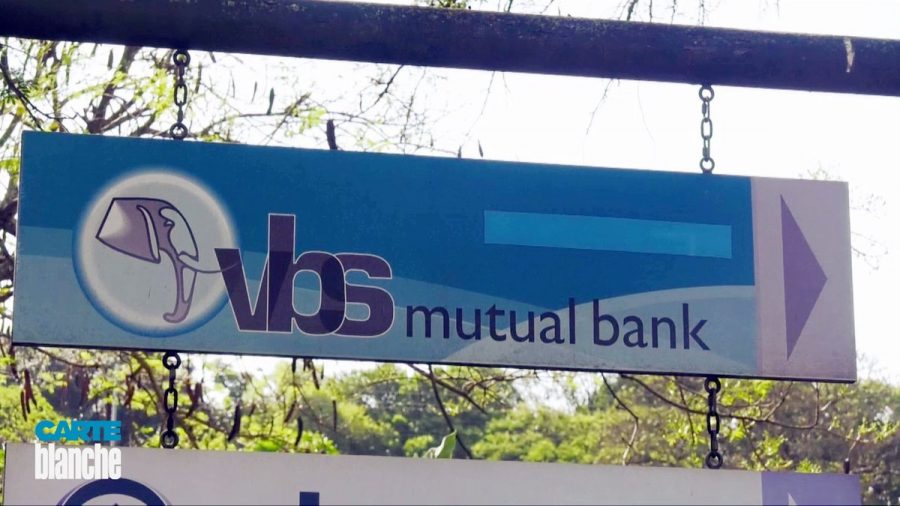 JOHANNESBURG – The South African central bank – the Reserve Bank – said on Tuesday that it has started the process of winding up VBS Mutual Bank, which was caught up in a corruption scandal earlier this year.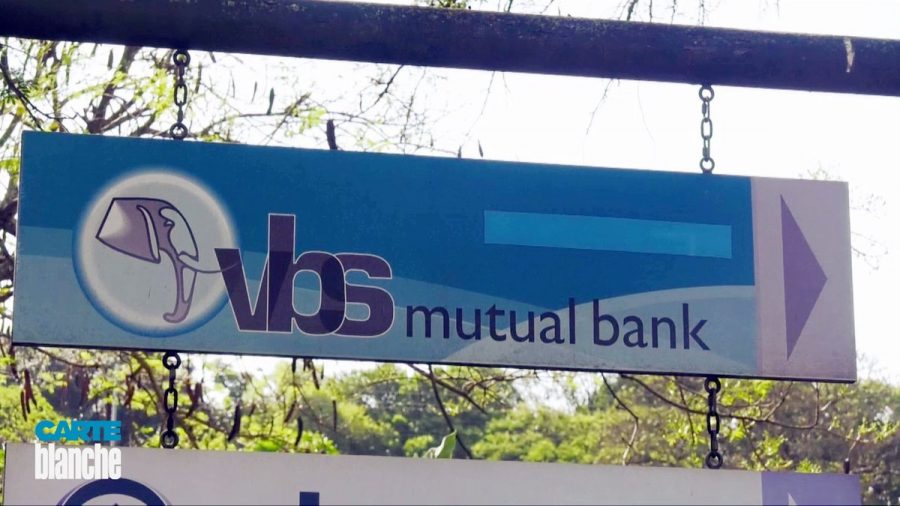 A report commissioned by the Reserve Bank this month titled "The Great Bank Heist" found that R1.9 billion ($130 million) had been looted by several people from VBS. Some well known figures have been implicated including Brian Shivambu – the brother of EFF Deputy, Floyd Shivambu – who allegedly received R16.1 million.
In March, the local lender was placed under administration by the Reserve Bank because of liquidity issues.
On Tuesday, the Reserve Bank said VBS was "hopelessly insolvent" and that the regulator had started a process to close down the bank, according to a report by Reuters.
For more about what has been described as one of the most daring heists South Africa has ever seen, South Africans abroad can watch a recent episode of Carte Blanche… in which Derek Watts investigated just how almost R2 billion was looted from the bank!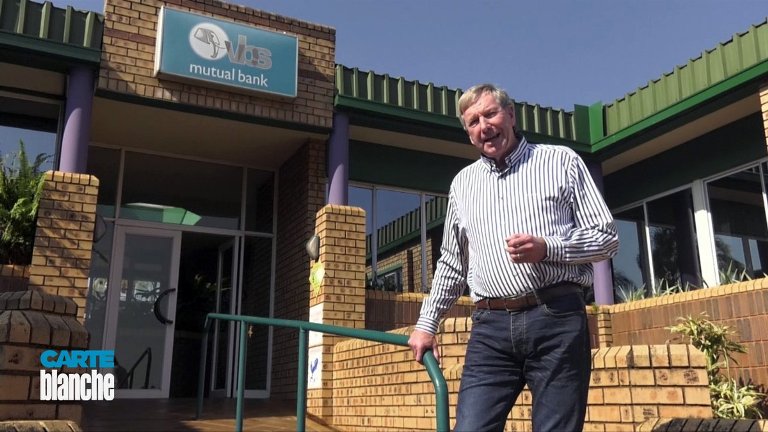 (Reporting by Alexander Winning and Jenni Baxter; Editing by James Macharia)