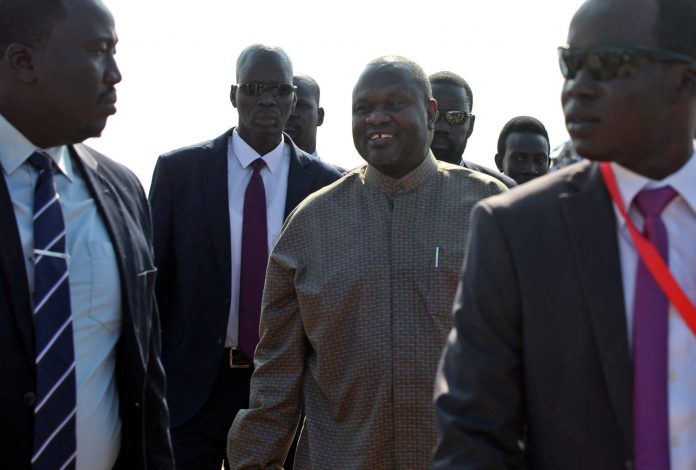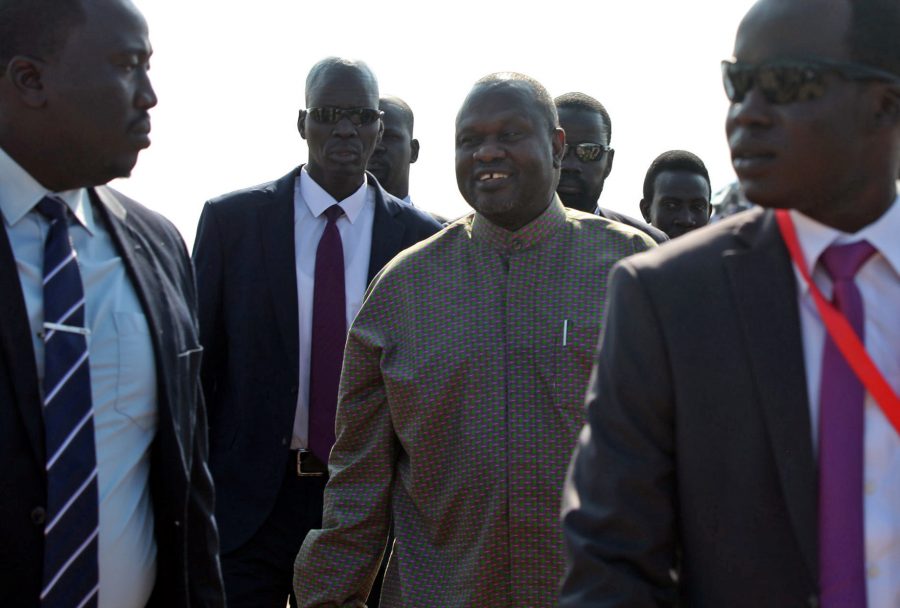 The South African Government says it has welcomed the decision by South Sudan President Salva Kiir to pardon death-sentenced South African William Endley.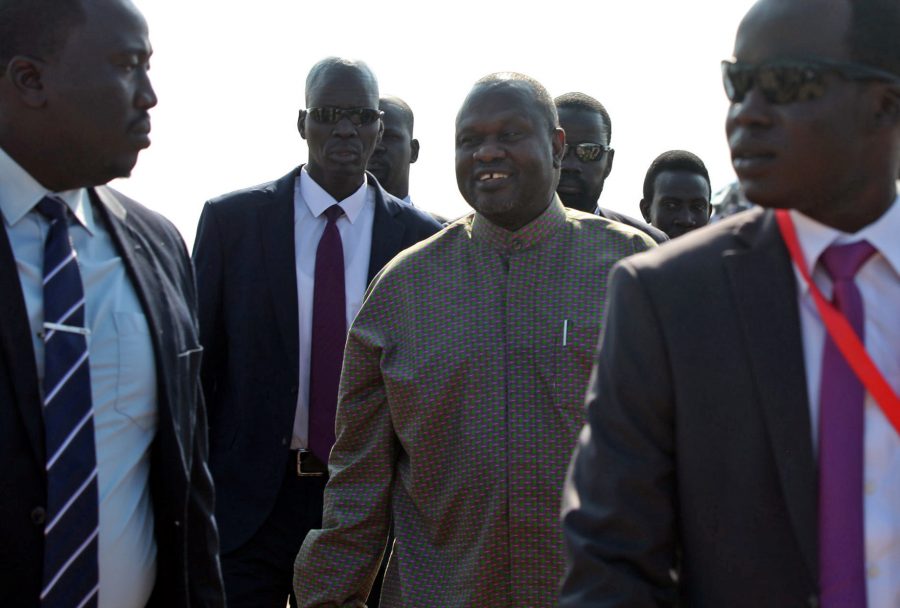 Endley, a former South African National Defence Force (SANDF) colonel, was in February sentenced to death for espionage and conspiring to overthrow the government. He was sentenced along co-accused, James Gatdet, a former spokesperson of South Sudan rebel leader Riek Machar.
Machar returned to the capital Juba on Wednesday to celebrate a peace deal, more than two years after fierce fighting erupted in the city and forced him to flee the country.
To further reinforce the peace deal, President Kiir ordered the release of the jailed men linked to Machar.
According to reports, Gatdet's arrest in 2017 came after he was deported from Nairobi. Endley was arrested in 2016.
Kiir announced Endley's release during the National Peace Celebration in the capital city of Juba on Wednesday.
The National Peace Celebration is an important milestone towards rebuilding trust and committing to finding lasting peace and stability in South Sudan, said the Department of International Relations and Cooperation (Dirco).
"We appeal to all South Africans, who happen to get opportunities to work abroad, to observe and respect the laws of the countries they serve. We extend our gratitude to President Kiir for releasing one of our own to once again spend time with his family," said Dirco Minister Lindiwe Sisulu in a statement.
Endley will be released on Thursday and return to South Africa in due course, Dirco said.
According to media reports, Endley previously served as a security advisor to Machar after the war began.
In February, he also received a two-year imprisonment for illegal entry into the country. He was additionally handed a four-year sentence for false publication and seven years for training and sabotage.
– SAnews.gov.za