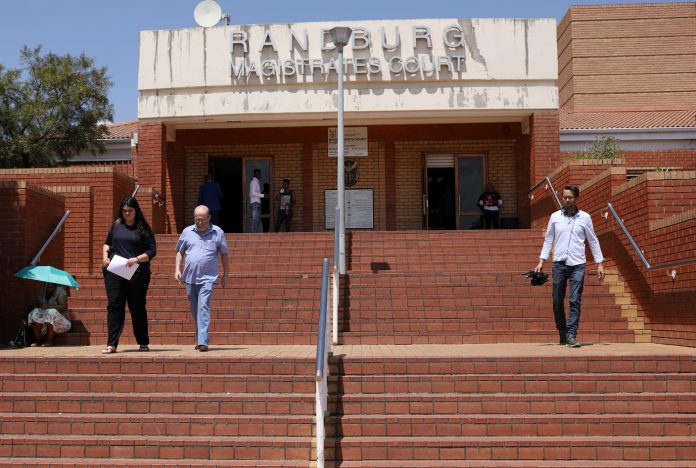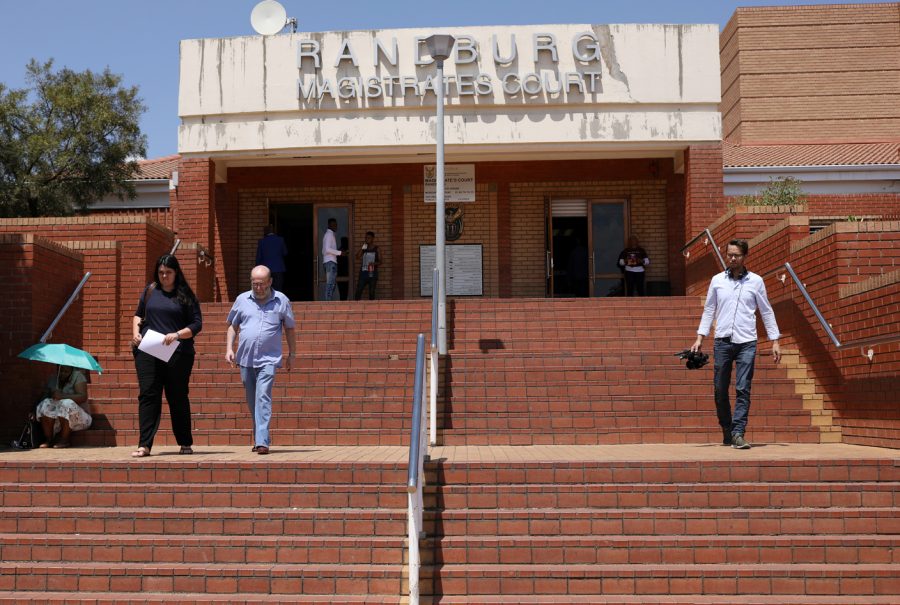 COPENHAGEN – South African police on Monday arrested a Danish woman accused of stealing 111 million crowns ($17 million) of Danish government funds intended for the most vulnerable in society, the Danish state prosecutor for financial crime said.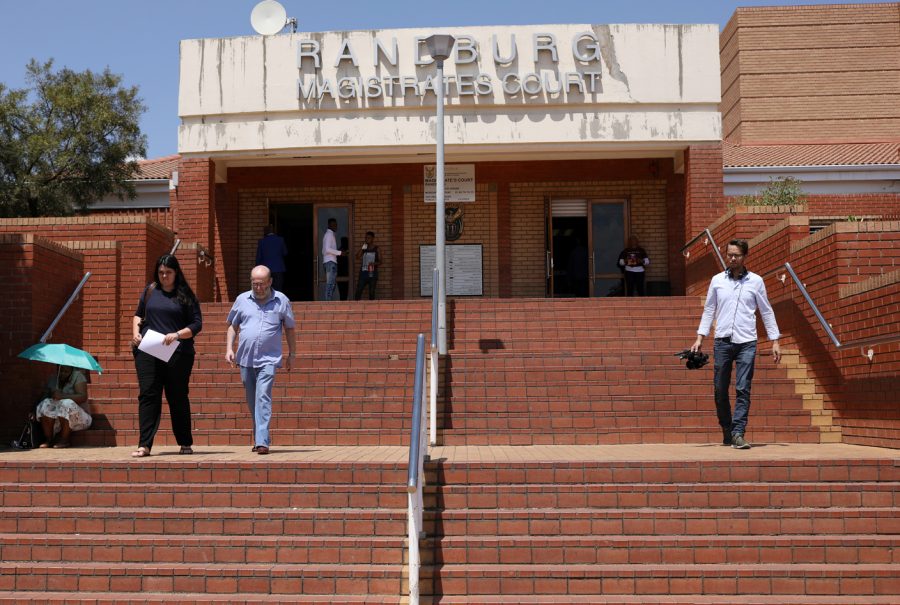 The case, seen by many Danes as a symbol of the decline in confidence in once trusted institutions, comes in the wake of a major government tax scandal and a money laundering case involving the country's largest bank, Danske Bank.
Denmark is now working with the South African authorities to extradite the woman, 64, the State Prosecutor for Serious Economic and International Crime said in a statement.
Reuters was not immediately able to reach the suspect's lawyer for comment, but he was quoted by Danish broadcaster DR as saying he did not wish to disclose how his client would respond to the accusations.
According to anti-corruption coalition Transparency International, Denmark is one of the least corrupt countries in the world.
The woman, an employee of the Danish ministry for social affairs for more than 40 years, is suspected of transferring government funds intended for vulnerable people to her own accounts between 2002 and 2018.
"The arrest of the main suspect means there is now hope of finding the lost millions," Danish justice minister Soren Pape Poulsen wrote on Twitter.
The woman had been the subject of an international arrest warrant since Oct. 18 when the ministry announced the findings of an internal investigation.
Three other people are suspected of involvement in the case. One of them was arrested in Johannesburg on Oct. 30.
(Reporting by Emil Gjerding Nielson, Editing by Stine Jacobsen and Mark Potter)