JOHANNESBURG – South African President Cyril Ramaphosa said on Tuesday that closing down state-owned South African Airways (SAA) could collapse the country's public finances as the government would have to service its debts immediately.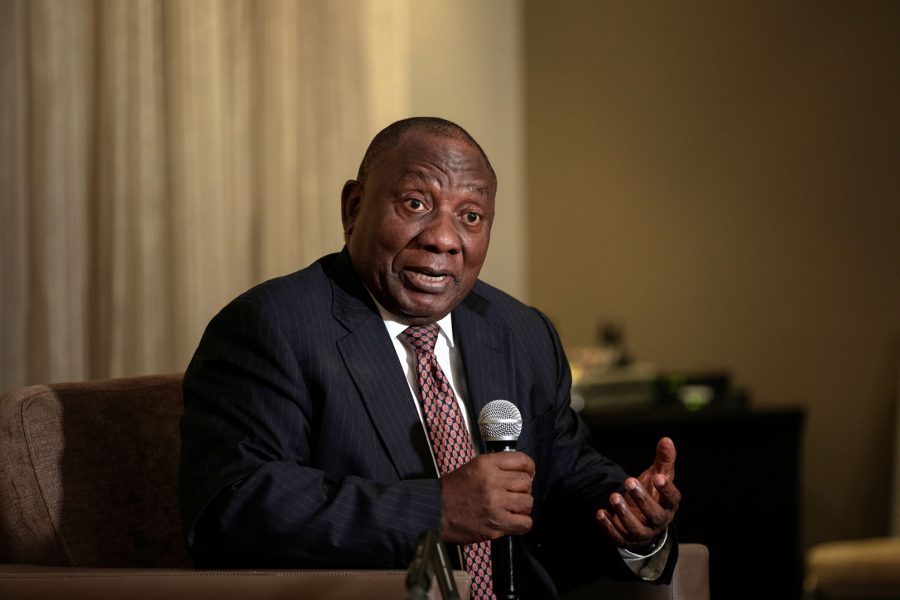 Finance Minister Tito Mboweni said last week that his preference would be to close down the debt-ridden airline.
But Ramaphosa told Parliament today: "If we for instance were to say let it be shut down, it basically means the debt that SAA carries becomes payable immediately and will have an impact on the debt that is carried by all the other state-owned enterprises. That is how you are then able to even collapse our fiscus."
Ramaphosa added that it would be difficult for the government to get value from selling SAA as the airline is laden with debt.
Hopefully the airline will be receiving more and more support from South Africans as Ramaphosa sweeps out corruption in state owned entities – in August he transferred oversight of SAA to the popular and respected Public Enterprises Minister Pravin Gordhan.
SAA CEO Vuyani Jarana has said he is mapping out a punishing austerity plan to turn South Africa's national carrier around.
(Reporting by Olivia Kumwenda-Mtambo; Writing by Alexander Winning; Editing by Joe Brock)