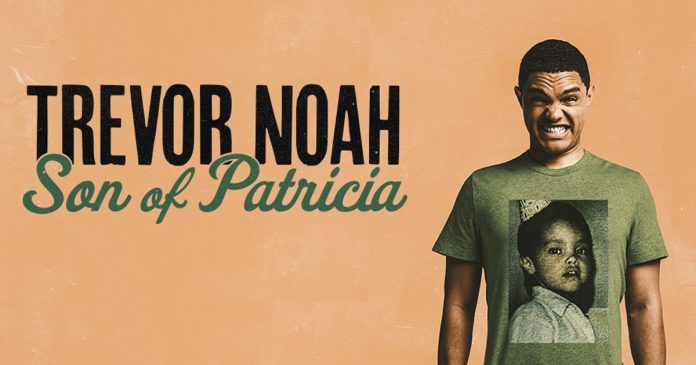 Trevor Noah's mom, Patricia, isn't into fame. As Trevor told an audience member of 'The Daily Show' this week: "She has no interest in television or any of these things that I do. She just loves the fact that I can pay the rent, and she loves me for who I am." But Patricia Noah is on her way to becoming one of the most famous moms in the world…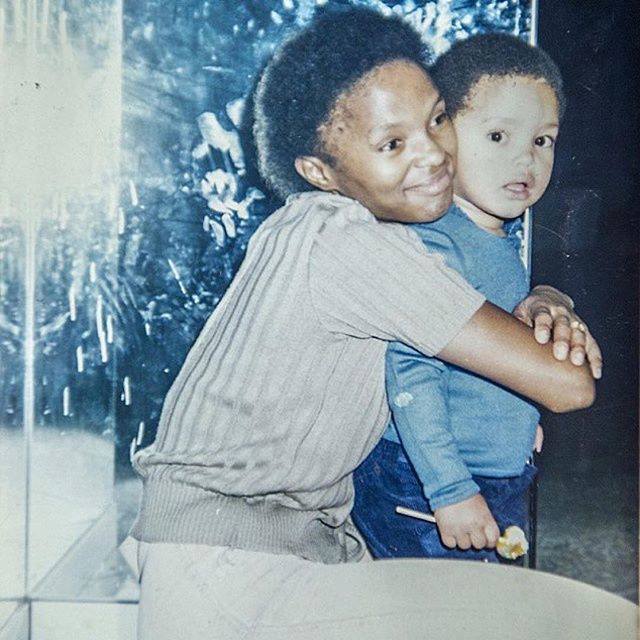 Many readers have already been introduced to the South African expat's mom through Trevor Noah's book 'Born A Crime'… which was basically an ode to the incredible Patricia Noah, whom he credits with giving him his hard-working, humorous approach to life. (After being shot in the head in 2009 by Trevor's step-father, Patricia's first words were to joke that she was no longer the best-looking in the family!)
And soon movie lovers will be able to fall in love with Patricia in a film based on the best-selling book. It was announced in January that Hollywood star Lupita Nyong'o will star as Trevor's mother in the screen adaptation of 'Born a Crime'.
But before that, Trevor – who is now based in New York – will be presenting his second comedy special on Netflix, on 20 November… and it's called 'Son of Patricia'… so she's on her way to becoming a household name. Netflix says 'Son of Patricia' will be about racism, immigration, camping and "lessons (Trevor) learned from his mother".
One thing we've learned from Trevor's show is that we shouldn't expect to see Patricia appearing on The Daily Show to discuss her newfound fame, although audiences would love it!  When the audience member, mentioned above, asked when she'd appear on the show, Trevor replied: "When is my mom going to be on the show? (Pause) NEVER!" Watch below…
WATCH Trevor's Mom isn't about the Fame
'Son of Patricia' Trailer:
Trevor Noah and 'Lil Chicky Baby'…
You can't name a more iconic duo than Trevor Noah and Lil Chicky Baby. But you can watch Noah's new special, Son of Patricia, 11/20 only on Netflix.

Posted by Netflix Is A Joke on Monday, October 22, 2018
Bonus: And the following is just a great 'Between the Scenes' segment, worth watching:
A French Couple visits The Daily Show
You can watch Trevor Noah Presents NationWild, a 13-part comedy showcase of South Africa's brightest young comedians, by streaming it on Showmax, whether you live in SA or abroad.