JOHANNESBURG – South Africa's Discovery Ltd said on Thursday it will issue about 10.9 million new shares to qualifying investors in order to raise R1.85 billion ($132 million) to help fund an acquisition of a stake and assets in soon to be launched Discovery bank.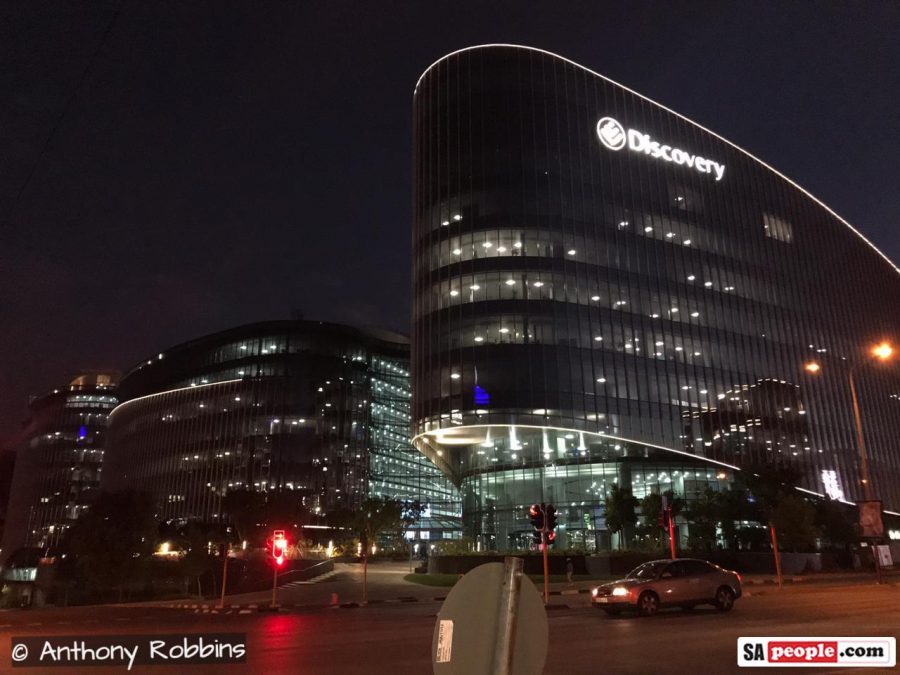 Discovery, which offers health, life and car insurance, was granted a South African banking licence last year, but only on condition that FirstRand sell its stake in a joint venture that is currently mainly focused on Discovery-branded credit cards.
In September both firms agreed that Discovery will purchase FirstRand's 25.01 percent stake in Discovery Bank and the remaining 25.01 percent economic interest that FirstRand currently owns in the Discovery card joint venture.
The acquisition also involves buying all rights to the Discovery card book and related assets, which will be migrated to Discovery over time.
In order to fund the acquisition, Discovery said on Thursday it will issue new shares to qualifying investors to raise the purchase price of R1.85 billion.
In a separate statement, book-runners said the price guidance will be between R160 and R162 per share.
Its largest shareholder Rand Merchant Insurance Holdings Limited has indicated its intention to apply for R464 million worth of placement shares, the firm said.
Certain directors of Discovery – which include founders Adrian Gore and Barry Swartzberg and CEO of VitalityLife Herschel Mayers – have committed to subscribe for R240 million worth of shares.
"The subscription by the participating directors remains subject to the approval of the necessary resolutions at the annual general meeting of Discovery shareholders, scheduled for 26 November 2018," the firm said.
Rand Merchant Bank, a division of FirstRand Bank Limited and Morgan Stanley & Co. International plc are acting as joint book-runners for the placement.
(Reporting by Nqobile Dludla; Editing by Elaine Hardcastle)