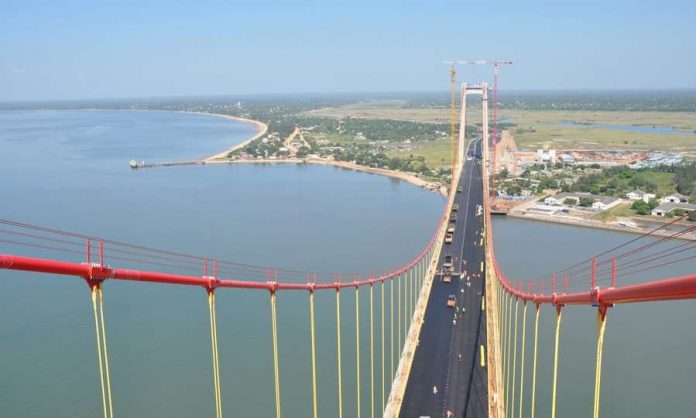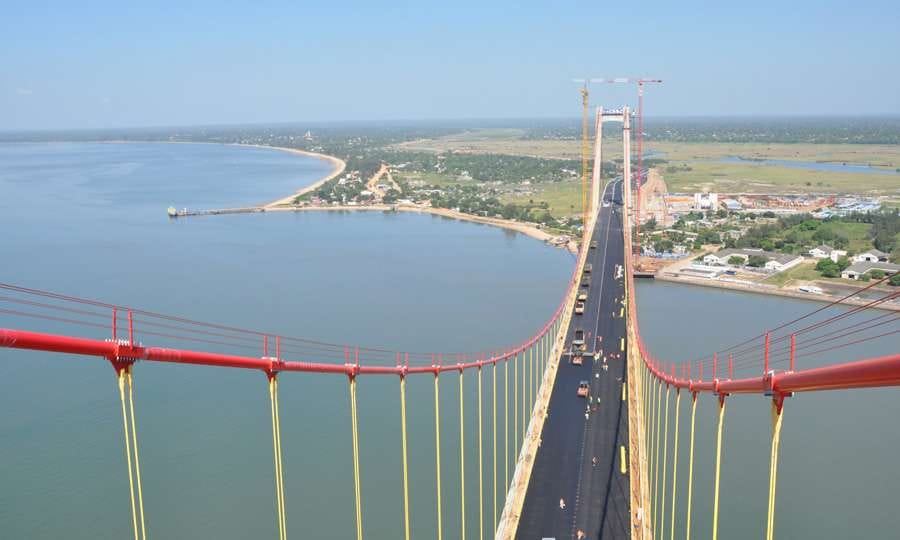 The travel time between Maputo and Kosi Bay has just been DRASTICALLY reduced… from six hours to 90 minutes!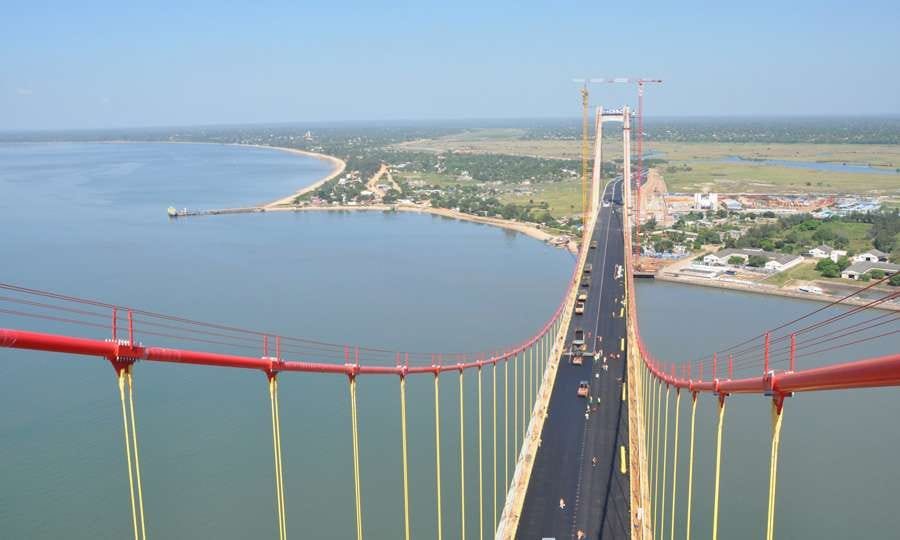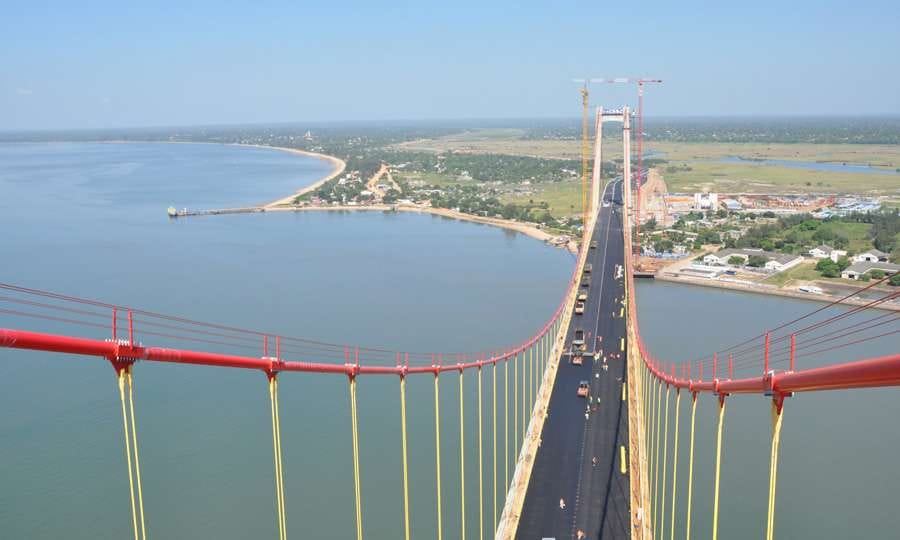 Mozambique's President Filipe Nyusi today officially opened the new road that connects Maputo and KwaZulu-Natal (KZN), South Africa. It includes a 3km twin-tower suspension bridge – Ponte Maputo-Catembe or Maputo-Catembe Bridge – that extends 680 m over the Maputo Bay (Espirito Santo estuary), an inlet of the Indian Ocean.
KZN's Department of Economic Development, Tourism and Environmental Affairs said: "The road will see the travel time between Maputo to Kosi Bay, KwaZulu-Natal's East coast border post, drastically reduced, from 6 hours to 90 minutes.
"This is a huge achievement! It will boost trade and tourism between South Africa and Mozambique."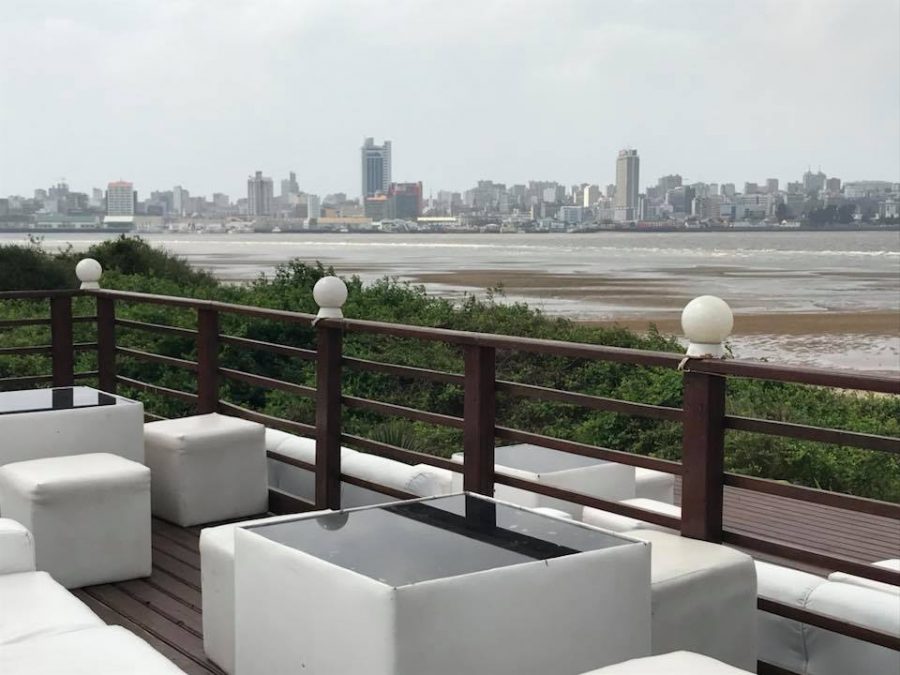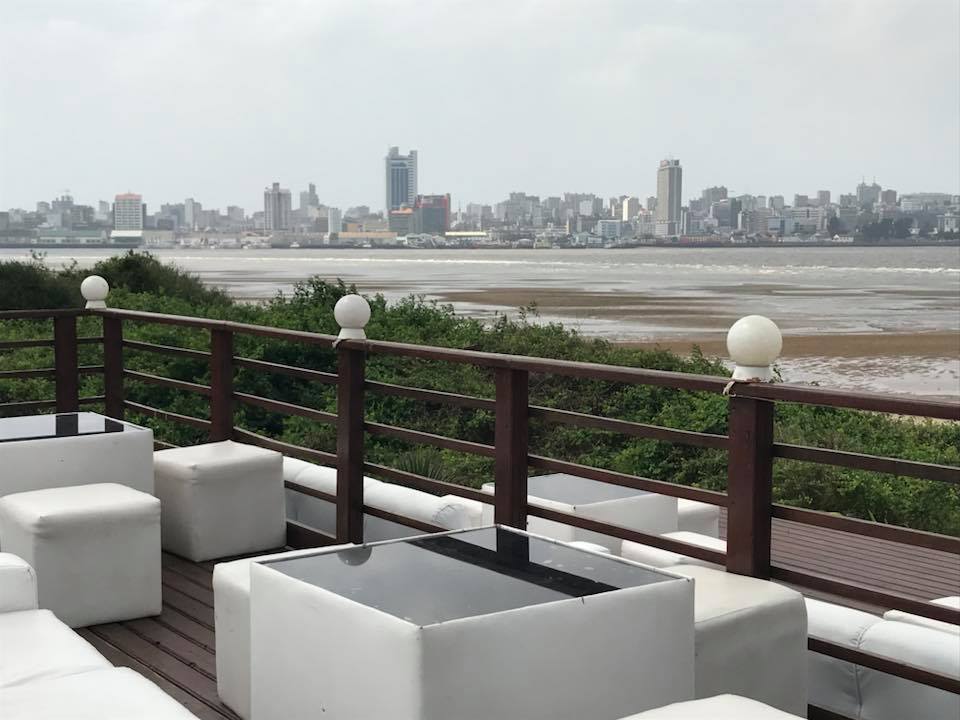 The department's comment was accompanied by a hashtag KZNOpen4Business. There will also be many very happy South Africans who enjoy escaping to Mozambique's beaches and wilderness for a holiday break.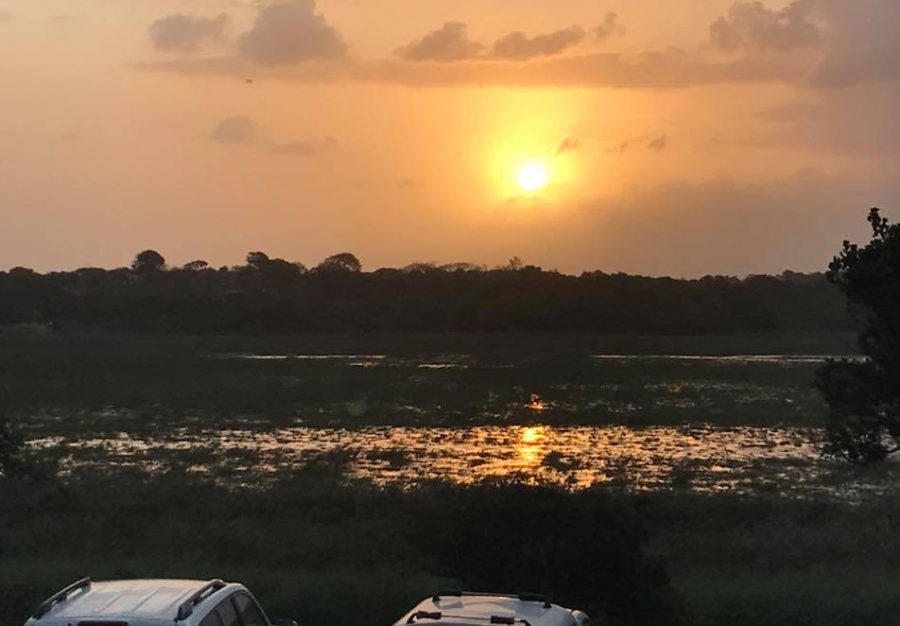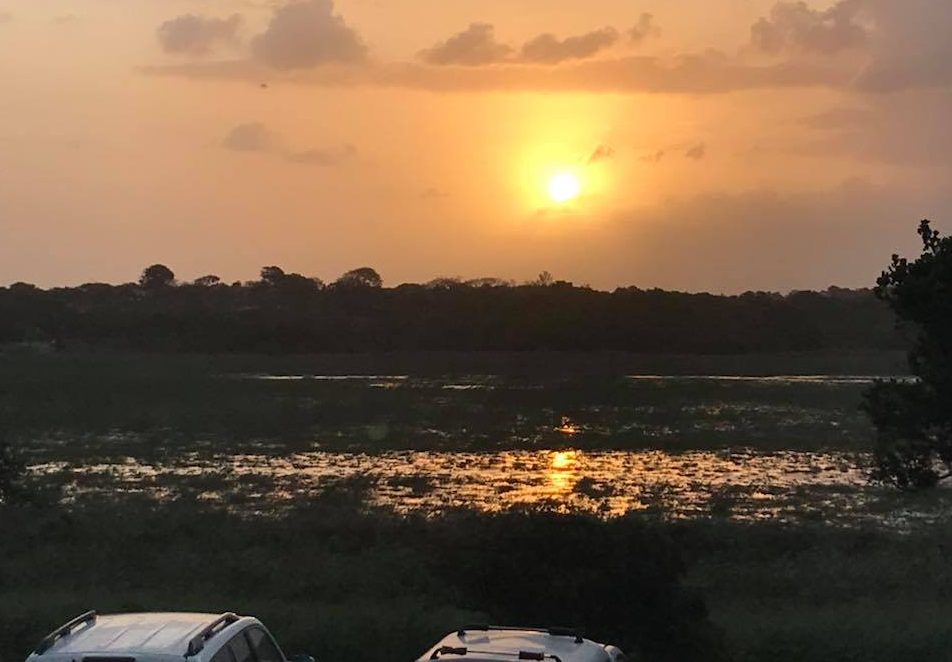 According to Chinese media outlet, Xinhua, this is the longest suspension bridge in Africa. It forms part of China's Links Roads project, and is built  by the China Road and Bridge Corporation, with "Chinese financing and standards" (the financing amounting to a reported $750 million).
The bridge was a dream of former Mozambique president Samora Machel. The charge to cross the bridge will be approximately $3.
One of the South African engineers on the project, Lawrence James Lovell Greene, told SAPeople there is a lot of joy now that people can "finally cross the bay instead of having to use the very dangerous and unreliable ferry.
"South Africans can hold their heads high – we in fact were given a commendation from the Concrete Society in SA for concrete of the highest quality (lab tested in SA) as the bridge is designed for over a 100 year design life."
É já amanhã a inauguração do maior vão suspenso de África, a ponte Maputo-Katembe. A construção da ponte durou 1620 dias

Posted by O País on Thursday, November 8, 2018
Bridge of the day… Mozambique's Maputo Bay – but $2.60 to cross has angered quite a few. It opened today + cost $785 million – almost al in Chinese loans. 141 metres tall, 680 metres long. pic.twitter.com/3sz0bX0Zrc

— will ross (@willintune) November 10, 2018
where are you from?
I am from Mozambique, Maputo. pic.twitter.com/VdAUdk7s5Q

— @tez_mulandi (@tez_mulandi) November 10, 2018
Construction on the bridge began in 2014, and this photo was taken last year:
Mozambique has opened the longest suspension bridge in Africa, China-financed for $750m, Maputo to Catembe, cutting a 2-hr drive down to a few minutes, and opening up the capital to KZN. Strange it's only been reported so far by overseas media. Here's a pic I took last year. pic.twitter.com/jjzQEQLRqN

— Ted Botha (@tedbotha) November 10, 2018