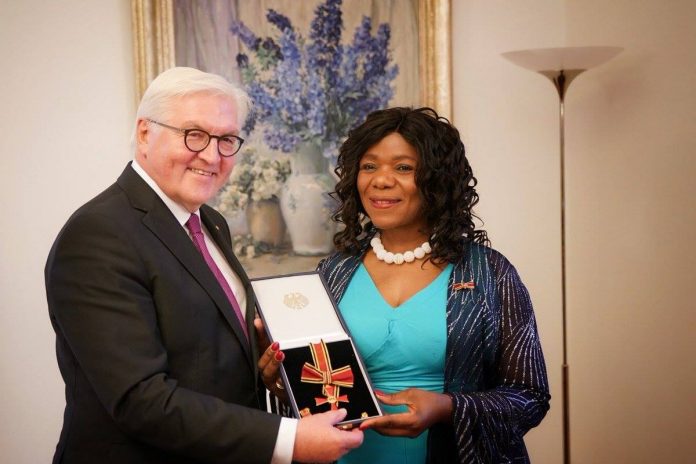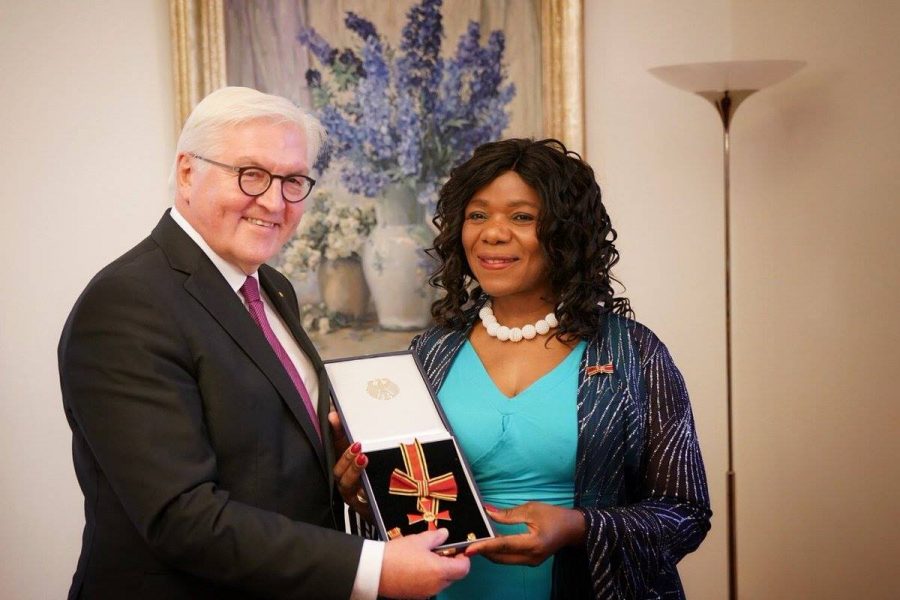 South Africa's former Public Protector, Advocate Thuli Madonsela, has been awarded the highest tribute Germany can pay to an individual.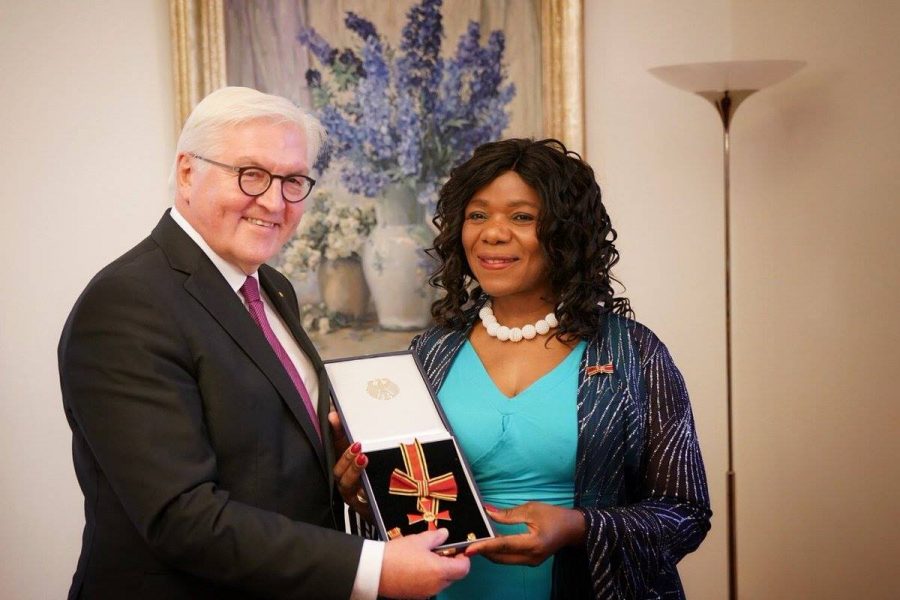 German President Frank-Walter Steinmeier bestowed Germany's Great Order of Merit (or Federal Cross of Merit) upon Adv Madonsela on Tuesday, during his state visit to South Africa.
He said: "Thuli Madonsela, you teach us how resilient a democracy actually is if we determinedly defend its principles! In this, you are an example to all us democrats."
The last official visit to South Africa by a German President was undertaken 20 years ago by then Federal President Roman Herzog. He was welcomed to SA by then President Nelson Mandela.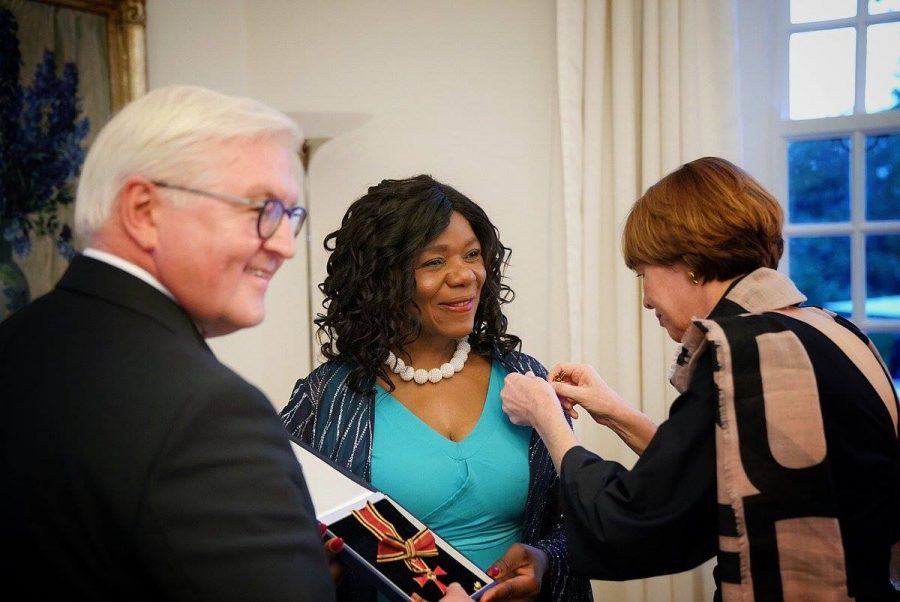 Madonsela continues to be a quiet but powerful and guiding force of dignity and integrity for South Africans. This week her comments about the Momentum controversy – whereby the insurance company initially refused to pay out a widow on a life cover for her husband who was killed in a car-jacking last year, because he hadn't declared he had high blood sugar levels when he signed the contract – were quoted by several SA media outlets.
Adv Madonsela's sage observation had been that Momentum's "answer is perfectly legal. The question is, is it just and ethical?"
One of Madonsela's most important and final reports during her tenure as Public Protector was the State Capture Report. As South Africa is currently holding the State Capture Inquiry, she revealed in a tweet on Monday that: "A few months ago I was warned that #BellPottinger Operatives had regrouped and were targeting the #StateCaptureInquiry. If so be careful not to be sucked into their abyss."
Madonsela also continues to be a popular speaker around the country (and world). This evening she is presenting a lecture on Rebooting Democracy at the Helen Suzman Memorial.
On the way to receiving another unexpected award. #Gratitude pic.twitter.com/OEFUXZZs2b

— Prof Thuli Madonsela (@ThuliMadonsela3) November 20, 2018
President @CyrilRamaphosa will host the President of the Federal Republic of Germany Frank-Walter Steinmeier in Cape Town today. This is the first visit by a sitting German President since President Herzog's visit in 1998#BetterAfricaBetterWorld #GermanyInSA pic.twitter.com/V9ptYlmYNf

— Khusela Diko🇿🇦 (@KhuselaS) November 20, 2018