South African President Cyril Ramaphosa will at 15h00 today announce changes to the National Executive in a statement to media at the Union Buildings in Pretoria.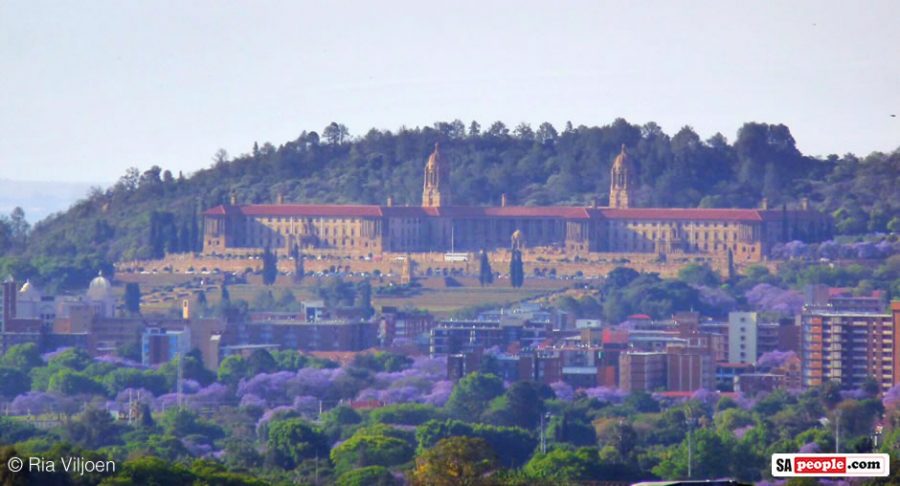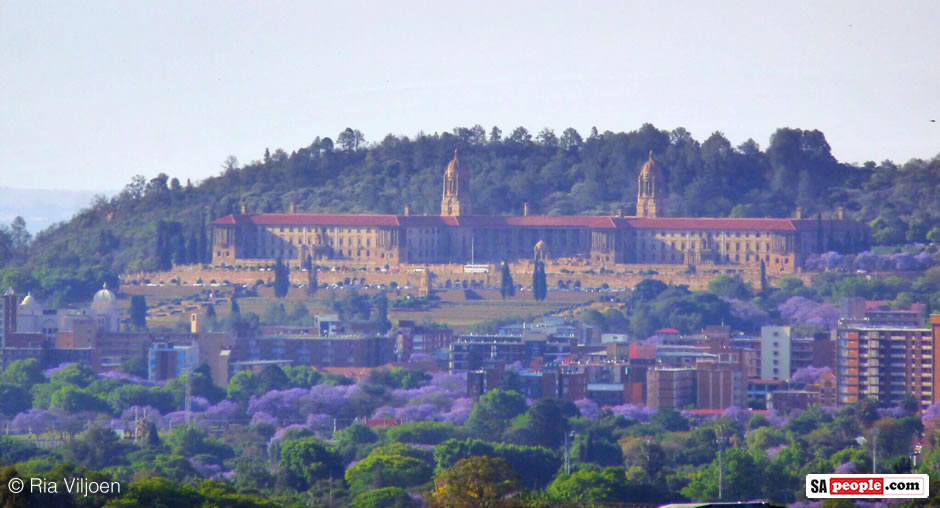 In a statement Thursday morning, the Presidency said these changes have been prompted by the passing away of the Minister of Environmental Affairs, Edna Molewa, as well as the recent resignation of disgraced Home Affairs Minister Malusia Gigaba.
Many social commenters have started listing their hit list of ministers they'd like to see removed… with Minister of Women Bathabile Dlamini topping most people's Wish List. Others say it will never happen – "He needs her, more than she needs him. He can't afford to piss off the ANC Women's League, especially before elections." (Dlamini is leader of the league.)
South Africans have reacted with humour to the fact that this cabinet reshuffle is to be announced during mid-afternoon… after experiencing so many reshuffles, particularly during Jacob Zuma's era, in the dead of night.
"What's the rush? Couldn't this wait till midnight?" joked one of many.
One responded that the timing is because Ramaphosa was today due to respond to the DA's court challenge over the appointment of certain ministers.
#CabinetReshuffle A CABINET RESHUFFLE DURING THE DAY? pic.twitter.com/4Z8kBJ90H1

— channon merricks (@channonmerricks) November 22, 2018
There will be #CabinetReshuffle at malls tomorrow! #BlackFriday pic.twitter.com/9quBz1zhkb

— Clarence Watts SDB (@clarencesdb) November 22, 2018
Thank you for announcing the National Executive #CabinetReshuffle at Union Buildings while the sun is still shining and not the usual midnight shuffle. 🙌

— Ulrich Janse van Vuuren (@UlrichJvV) November 22, 2018
Rupert has called for a #CabinetReshuffle at 3pm and we know which Ministers the Stellenbosch boys wants out…

Its gonna go down…let Cyril mess up…don't stop him! He is pleasing his bosses🤷‍♂️

— Sphithiphithi Evaluator (@_AfricanSoil) November 22, 2018
Mxm politics lack that uumph..
When JZ was still around he'd surprise us in the morning with an already changed cabinet, HE WAS THE SANTA OF POLITICS 🎉⛄#CabinetReshuffle pic.twitter.com/qighK6mN1y

— Phils💊 (@Philthe9th) November 22, 2018
WATCH the cabinet reshuffle live here: