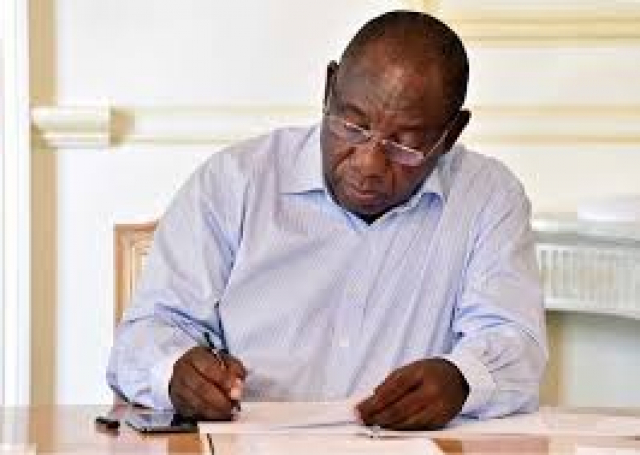 JOHANNESBURG – South African President Cyril Ramaphosa has signed the National Minimum Wage Bill into law today… setting a minimum of R20 per hour for the majority of SA's workers.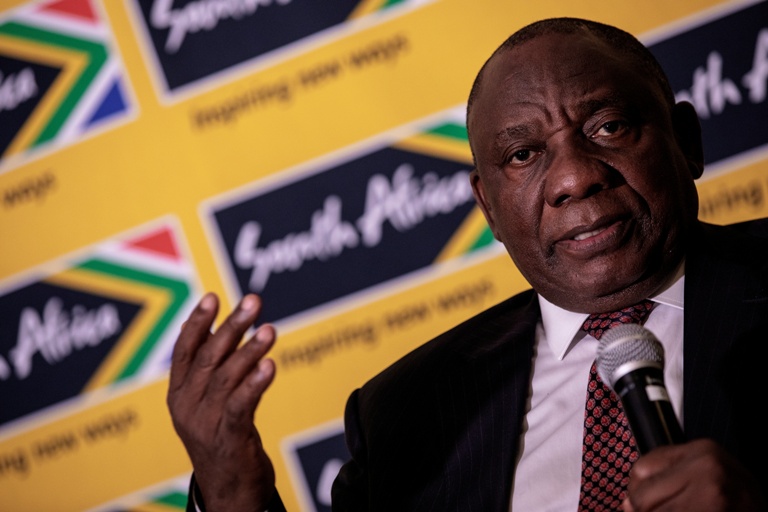 The new bill has been introduced to tackle wage inequality and will raise the earnings of an estimated six million South Africans, more than half of the labour force, who currently earn less than this.
The new Act sets South Africa's minimum wage at R20 an hour, equivalent to R3,500 per month, depending on the number of hours worked.
It also creates a phase-in period for farm workers, forestry workers, domestic workers, welfare sector and care workers, due to their vulnerability to disemployment, said the government.
Ramaphosa has yet to determine the date in which the law will come into force.
Supporters of the minimum wage say it will reduce inequality and stimulate economic growth as workers spend more, said Reuters.
But critics say it could lead to increased unemployment, already at record highs, because some employers won't be able to afford higher wage bills.
Thousands of union members protested against the proposed minimum wage in April, saying it was too low.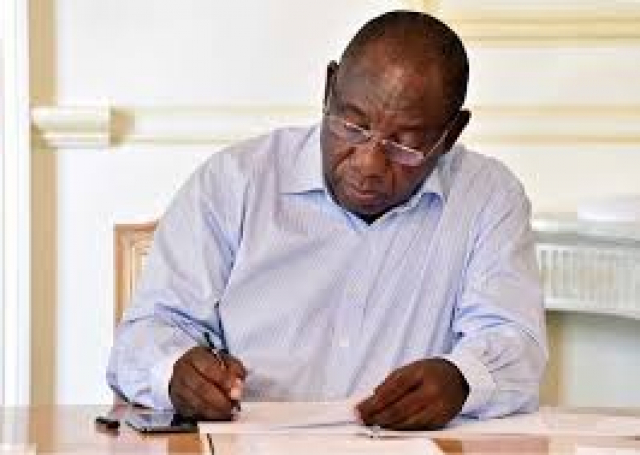 The National Minimum Wage Act recognises South Africa as one of the most unequal societies and notes the need to eradicate poverty and inequality, said the government.
President Ramaphosa thanked all stakeholders involved in bringing South Africa into line with international best practice.
The President also stressed that while the new National Minimum Wage will not end income inequality, it provides a solid foundation from which to advance the struggle for a living wage.
Sources include: SANews.gov.za, Reuters