South Africa is one of the worst countries in the world when it comes to driving under the influence (with a very low conviction rate). It's not unusual even to hear South Africans say, just before getting in to a car to drive home, "let's have one for the road"! As if another beer or glass of wine is going to make the trip better…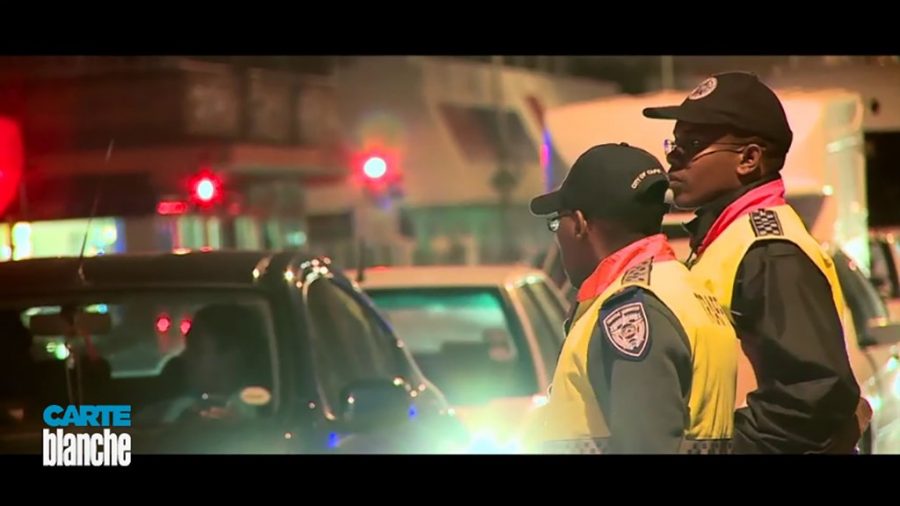 But that mentality could soon end. On tonight's episode of Carte Blanche (available to expats from Tuesday), South Africa's popular current affairs show reveals possible solutions to drunk driving that could put a stop to it once and for all.
Last year, South Africa had over 86 000 cases of Drunk Driving – almost 15% up from the year before.
With an incredibly low conviction rate of no more than 11%, drunk drivers have been getting away with reckless behaviour.
But, if the Road Traffic Management Agency has its way, drunk driving could soon cost a drunk driver seven days in jail.
Carte Blanche looks at the proposed legislation and asks whether it could curb drunk driving incidents on SA roads.
Subscribe here to watch the show
Last year, South Africa had over 86 000 cases of #DrunkDriving – almost 15% up from the year before. With a conviction rate of no more than 11%, drunk drivers are getting away with reckless behaviour. @clairemawisa looks at possible solutions this Sunday at 7pm on #CarteBlanche pic.twitter.com/lzTZwC8VB6

— Carte Blanche (@carteblanchetv) November 28, 2018
If you're a South African living abroad – subscribe to Showmax to watch this episode from Tues 04 Dec, and don't miss out on the 14-day Free Trial.
Also featured this week on Carte Blanche:
Timber theft syndicates are well organised and resourced to defraud and steal on a grand scale that's costing South Africa millions. Carte Blanche exposes the inner workings of these syndicates in the Richards Bay area of KwaZulu-Natal, and reveals how they've been protected by corrupt police as they pilfer from plantations, trucks and depots.
Timber growers are hard-hit by a wave of timber theft that costs the industry millions of rands every year. We go undercover and expose the syndicates involved. Join @macmoleli on #CarteBlanche this Sunday for the full story. pic.twitter.com/2oXpbjeo1R

— Carte Blanche (@carteblanchetv) November 29, 2018
One local online store in South Africa is taking most of their clients for a ride – luxury shoes and handbags are never delivered or inferior and faulty goods come through the post. What can customers do? Carte Blanche confronts the business owners.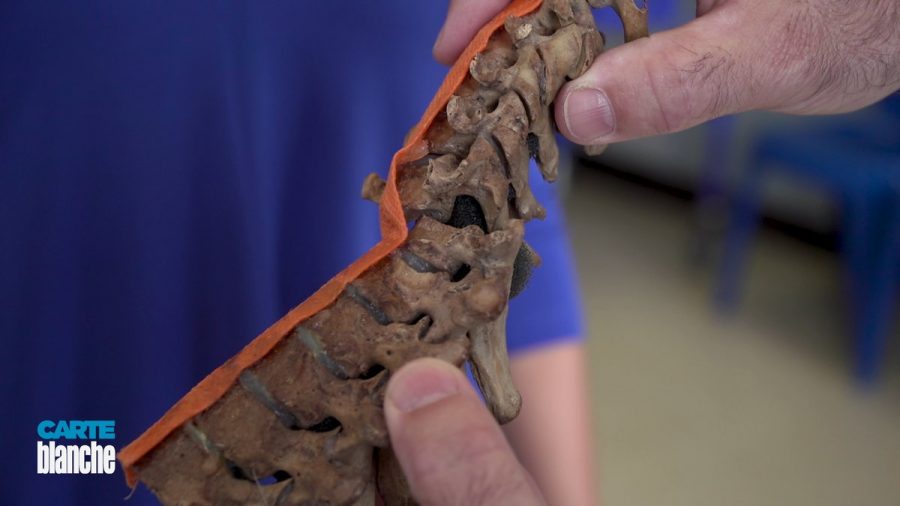 A prominent Cape Town orthopaedic spinal surgeon is on a mission to try and help patients with emergency spinal cord injuries receive immediate specialist treatment and potentially prevent complete paralysis. "The rule is really simple – the earlier one decompresses a cord, the better. A simple, quick and easy treatment that could be the difference between you walking or becoming quadriplegic is not being performed in 80 percent of South African hospitals. Carte Blanche asks: why?
Watch Carte Blanche trailer
Sunday 2 Dec in SA and Tues 4 Dec for South Africans abroad – stream it here.
#CarteBlanche Sunday: @Devi_HQ confronts an online store owner after taking shoppers for a ride. @macmoleli exposes the inner workings of timber theft syndicates. @clairemawisa looks at #DrunkDriving on SA roads, and meets a doctor saving spinal cord injury patients' lives. pic.twitter.com/kgdi0mBM7i

— Carte Blanche (@carteblanchetv) November 30, 2018
If you're overseas: you can watch #CarteBlanche and thousands of other popular local South African shows & movies by subscribing to Showmax International now. You can try it FREE for 14 days. 
***
Please note: Carte Blanche is only available to international Showmax subscribers in Andorra, Australia, Austria, Belgium, Canada, Denmark, Finland, France, Germany, Greece, Iceland, Indonesia, Ireland, Italy, Liechtenstein, Luxembourg, Malta, Monaco, Netherlands, New Zealand, Norway, Portugal, San Marino, Spain, Sweden, Switzerland, United Kingdom and United States. Not all titles are available in all territories. Showmax brings you the best South African series and movies, from the classics to the latest releases, from complete box sets to kids' favourites.