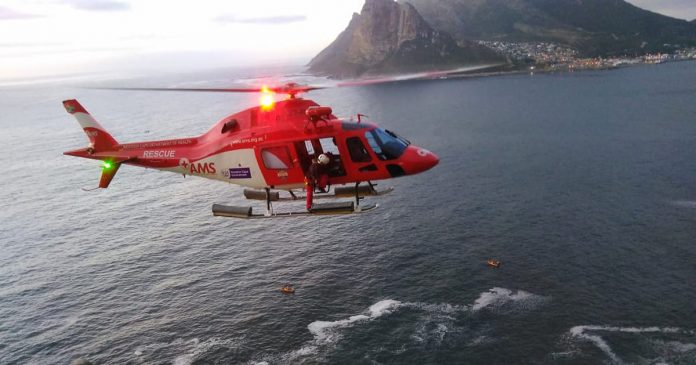 The body of a young woman, who had been celebrating her 31st birthday with her family on world famous Chapman's Peak in Cape Town, South Africa, has sadly been recovered.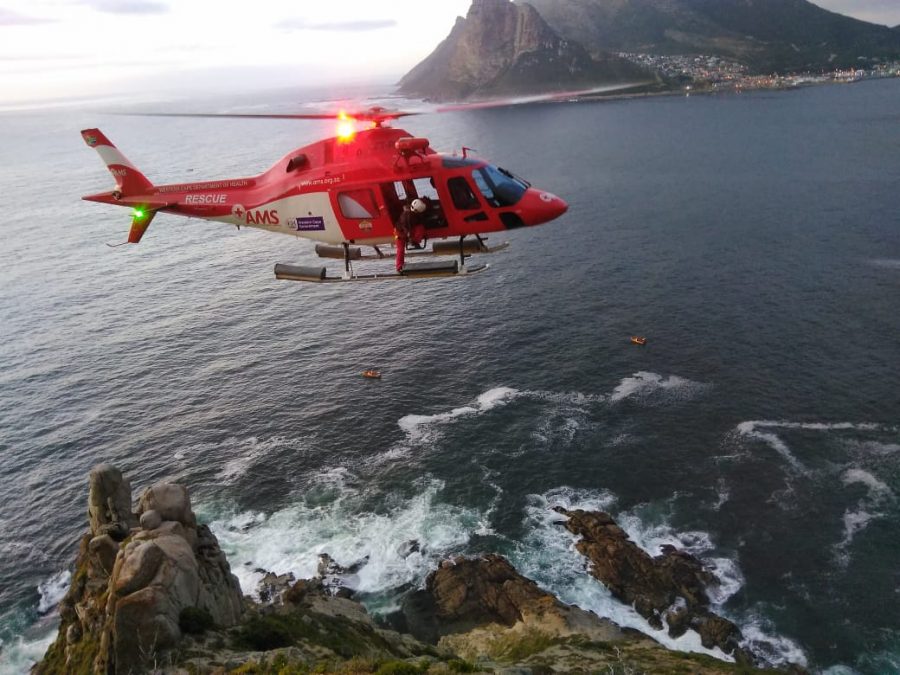 NSRI said the woman from Sea Point "had slipped and fallen over the edge at Lookout Point."
NSRI rescuers from Kommetjie and Hout Bay were activated just after 17h00 on Sunday, after eye-witnesses reported seeing the woman fall off the cliff.
"Rescuers were deployed to the scene on a cliff face below Look Out Point by the Skymed rescue helicopter, by NSRI sea rescue craft and WSAR and EMS rescue technicians deployed in a high angle technical rescue operation and sadly she was found to have succumbed to injuries sustained in the fall," NSRI said in a statement on Monday.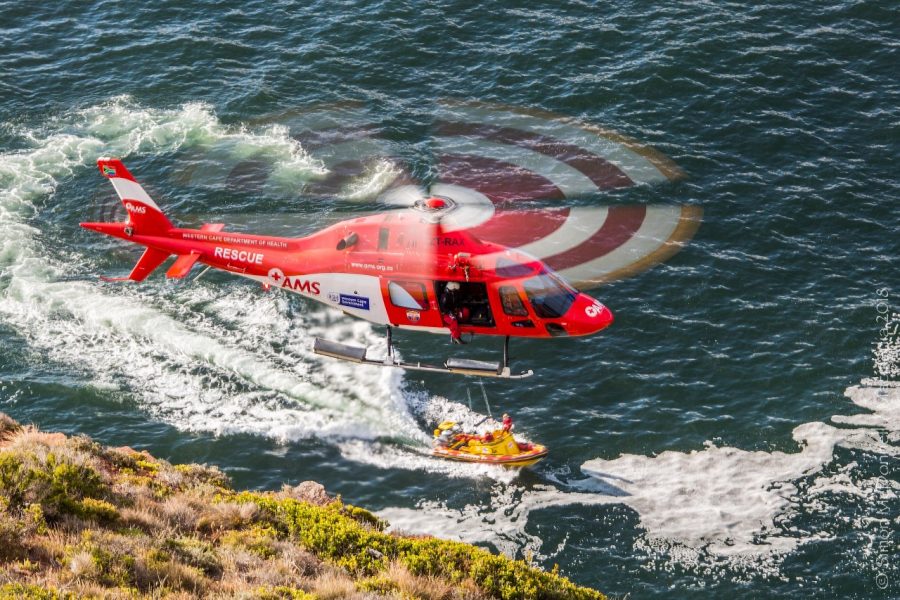 In a tweet yesterday, a local engineering student Harsha Maloo posted photos of the rescue operation underway and said the woman had allegedly been taking a photo on Chapman's Peak.
NSRI said today: "In a high angle technical recovery operation her body has been recovered and taken into the care of the Forensic Pathology Services and Police have opened an inquest docket.
"Family were cared for on the scene by Police, a Police trauma counsellor, NSRI crew and EMS rescue paramedics."
Our deepest condolences to the woman's family and friends.
#news24 Girl fell down the cliff while taking photo on Chapmen's peak today. Rescue operations in progress! #capetownnews #chapmanspeak #accidentcapetown pic.twitter.com/GuEJH2Sb3d

— Harsha Maloo (@riniharsha) December 2, 2018