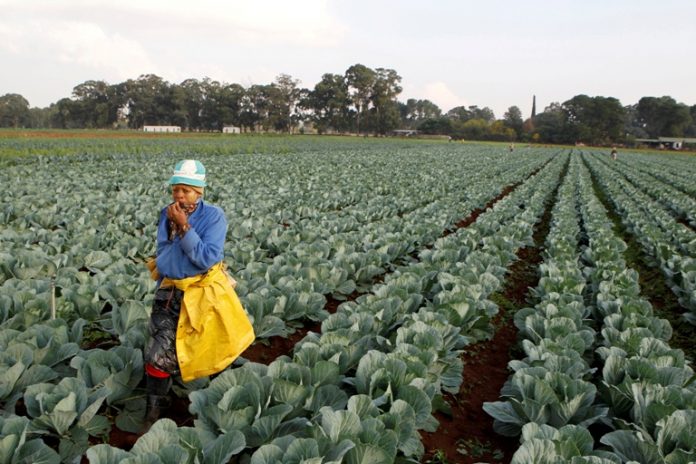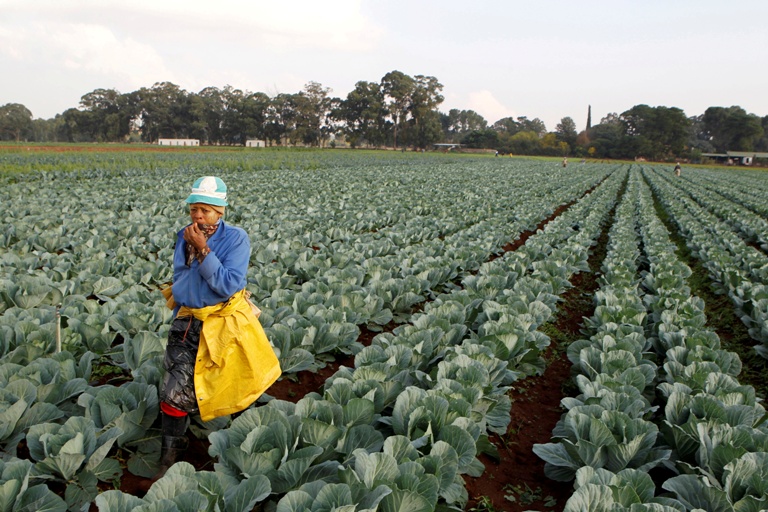 CAPE TOWN – South Africa's main opposition party, the Democratic Alliance (DA), said on Tuesday it could go to court to stop proposed land reforms after parliament today approved a report endorsing a constitutional amendment that would allow expropriations without compensation.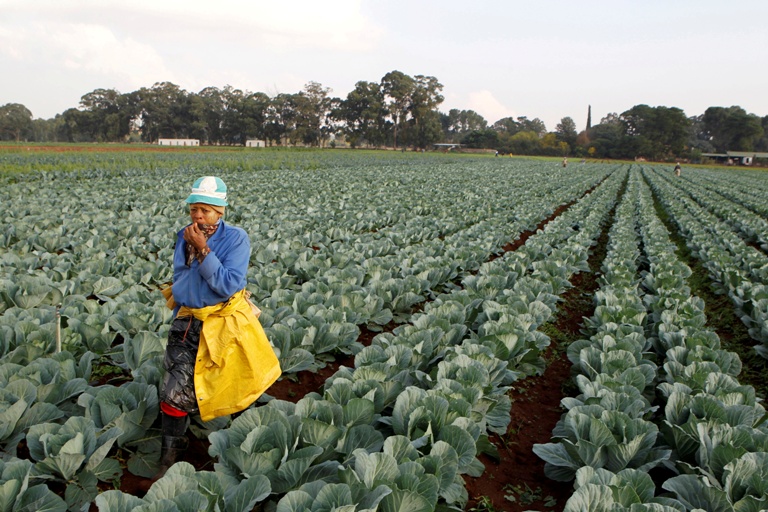 A parliamentary team last month recommended a constitutional amendment to make it possible for the state to expropriate land without compensation in the public interest.
The team's report was debated in parliament on Tuesday and approved by a majority of the members present – 209 in Support, 91 Against.
However, adopting the report is just one step in a long process to change the constitution to allow for land reforms.
President Cyril Ramaphosa, who replaced Jacob Zuma in February, has prioritised land redistribution as he seeks to unite the fractured ruling African National Congress (ANC) and win public support ahead of an election next year.
But the DA and some rights groups are critical of the government's plans, saying it will jeopardise property rights and scare off investors.
"We support expropriation of land without compensation or zero Rand compensation in the public interest," the ANC's Vincent Smith said during the parliamentary debate.
Ahead of Tuesday's debate, John Steenhuisen, the main opposition's chief whip, said "the DA will not hesitate to approach the courts" should the report backing the expropriation of land be adopted.
Following Tuesday's vote, a new bill proposing the change to Section 25 of the constitution to allow for expropriation of land without compensation would need to be drafted.
It would also require the public's contribution before a debate and vote in the assembly. To become law, it would need to be passed by both houses of parliament and then signed by Ramaphosa. It is unclear how long this process would take.
Last week the High Court rejected a legal challenge brought by AfriForum, a group representing mainly white Afrikaners who wanted to overturn a parliamentary committee report supporting changes to the constitution.
(Reporting by Wendell Roelf; Editing by James Macharia and Mark Heinrich/Reuters and Jenni Baxter/SAPeople)
WATCH The House Breaks into Song
[WATCH] #LandExpropriation The House breaks into song ahead of the vote on the adoption of the report that recommends for the constitution to be amended pic.twitter.com/l3ZZsaDm9d

— @SAgovnews (@SAgovnews) December 4, 2018
The National Assembly has today voted to adopt the report by the Constitutional Review Committee that recommended for the amendment of Section 25 of Constitutions to allow for the Expropriation of land without compensation #LandExpropriation
In Support: 209
Against: 91

— Parliament of RSA (@ParliamentofRSA) December 4, 2018
MUST WATCH: The DA's Thandeka Mbabama delivers a powerful speech in Parliament on #LandExpropriation.

"We want landowners, not tenants."https://t.co/hcqdpBXaMY

— Democratic Alliance (@Our_DA) December 4, 2018
WATCH: "South Africa doesn't have a Constitutional problem, we have an ANC problem."

By arguing for #LandExpropriation without compensation, the ANC has been gifted the perfect scapegoat to explain away its own failure. pic.twitter.com/igowlKtxad

— Democratic Alliance (@Our_DA) December 4, 2018