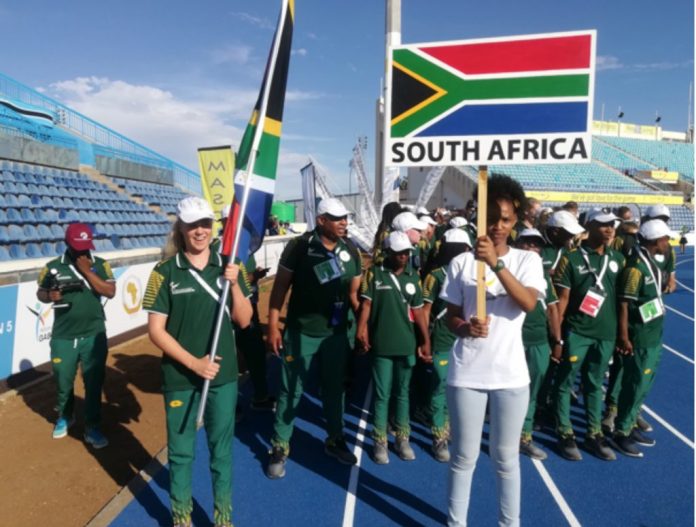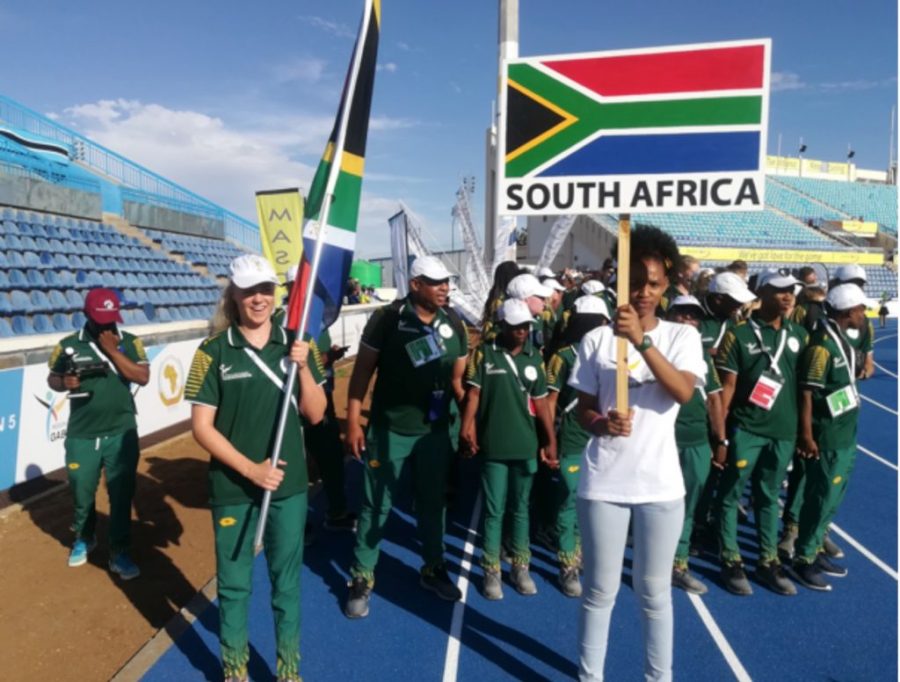 Despite a very bumpy start with shocking sleeping conditions for some swimmers, Team South Africa have scooped an impressive 12 medals on their first day of competition, all obtained by the judokas. These included four gold, six silver and two bronze spread amongst boy and girl competitors.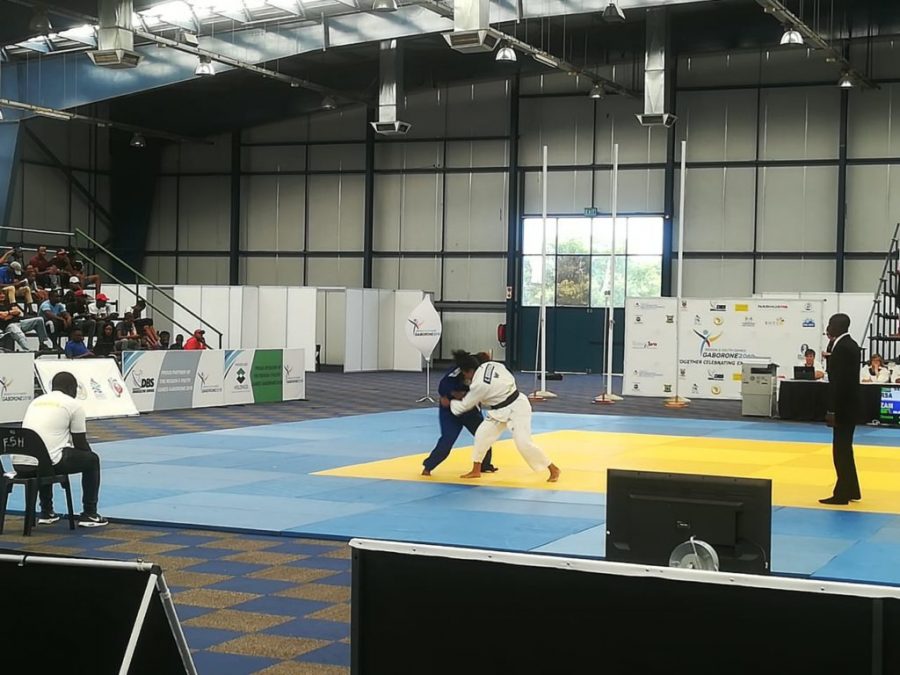 Team SA had to contend with very challenging circumstances upon their arrival at the games village at the University of Botswana. The accommodation block which was set aside for the team, was not ready… because the students still had one more exam to write.
This meant that for the first two nights, female swimmers had to sleep on the floor with no pillows and no shower. On the first night there wasn't even any toilet paper at their disposal, according to revelations by sports journalist Graeme Joffe.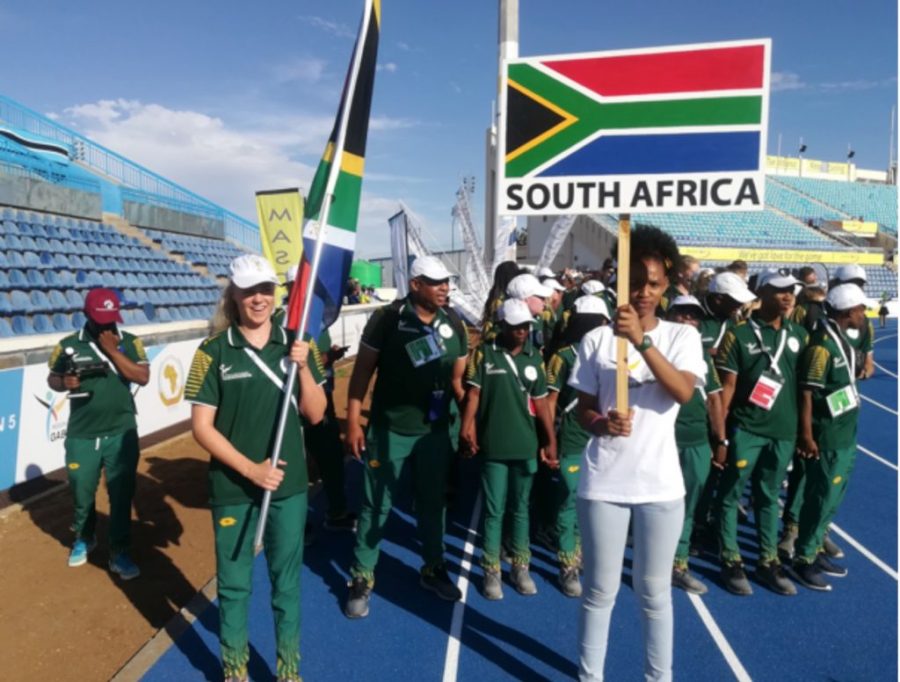 In a press statement sent to SAPeople by SASCOC (Olympic Committee of SA), the organisation said it had been assured by the organising committee – during recce visits to Botswana – that the accommodation would be ready for occupation.
SASCOC says it worked with the organising committee to take all practical and available measures to solve the issues – including a call alert by SASCOC President Gideon Sam to the South African Consulate in Gaborone.
In the end SASCOC says the Team, including management had to settle on the "basic accommodation conditions" and await their rooms to be ready.
In a post on social media Joffe criticised SASCOC for not putting the girls in a B&B or hotel for those two nights, and pointed out that their board members receive salaries which he says go against Olympic rules.
SASCOC says in their statement:
Our team showed great composure and resilience and worked co-operatively with the LOC. Consequently, all accommodation challenges have been resolved and Team South Africa has been allocated and moved to their own block where they are sharing (two athletes per room), as per norm in all Games athletes' villages. Beds and linen have been provided and the athletes have settled in well.
SASCOC said it also had the "pleasure of being visited by the Minister of Sport and Recreation Tokozile Xasa" on Thursday.
Chef De Mission of Team SA, Isaac Mdaka said:
Despite challenges faced on arrival and the scorching heat in Gaborone, our team has remained focused and are keeping their eyes on the ball through good performance.

As team management we continue to work hard and support all our athletes' needs as much as we can so that their stay in Botswana is comfortable and they can obtain as many medals as they can.
On Saturday Team SA are involved in tennis, women's football (versus Swaziland), volleyball and basketball.
On Friday Xasa announced the results of a government inquiry into alleged maladministration at SASCOC. The inquiry followed accusations of fund mismanagement and administrative indiscretions by senior SASCOC leaders including President Gideon Sam and former CEO Tubby Reddy.