Coming up on South Africa's favourite current affairs show Carte Blanche on Sunday 9 Dec in South Africa, and available to stream from Tues 11 Dec for South Africans abroad. (14-day Free Trial).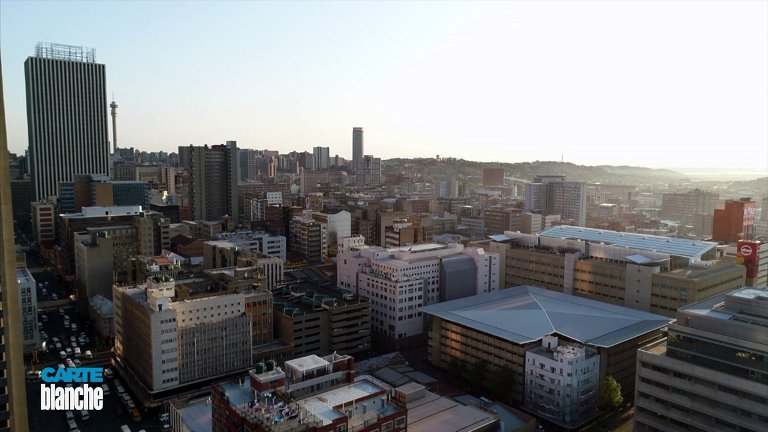 A leaked report, prepared by investigators on behalf of the City of Johannesburg, alleges that cases of corruption involving city officials have been frustrated when sent to national law enforcement agencies.
Carte Blanche investigates a selection of the cases listed on the report and asks whether it is incompetence or political interference that has thwarted the City's efforts to clean up corruption. (Producer: Sasha Schwendenwein, Presenter: Devi Sankaree Govender)
South Africans Abroad: Watch the show
#CarteBlanche Sunday: @macmoleli on EC special needs schools & #BanyanaBanyana's World Cup prospects. @Devi_HQ on the #KrugersdorpMurders and alleged corruption in City of Joburg. @clairemawisa follows up on our digital voices story, and @DerekWatts is at Fight With Insight. pic.twitter.com/a680uEP3pU

— Carte Blanche (@carteblanchetv) December 7, 2018
Carte Blanche Exclusive: Krugersdorp Murder Trial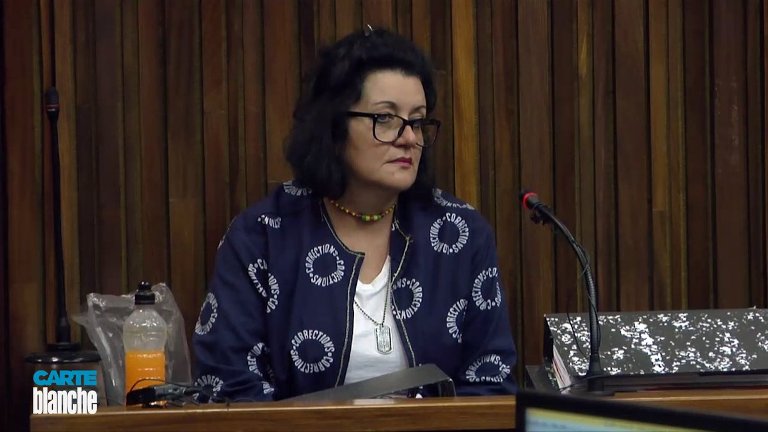 Having adjourned for the year, the Krugersdorp Murder Trial has seen evidence led on the identity and mental health of the alleged mastermind, Cecilia Steyn. Steyn befriended high school teacher and mother-of-two Marinda Steyn, currently serving 11 life sentences and an extra 115 years in prison for the 11 murders she confessed to. Carte Blanche speaks to Cecilia Steyn's parents about what could have happened in her childhood that might have laid the ground for her alleged position as the mastermind of one of the country's most bizarre killing sprees. Is she a Satanist? Does she have Dissociative Identity Disorder?
(Producer: Kate Barry, Presenter: Devi Sankaree Govender)
Sorry – this segment is not available to South Africans abroad.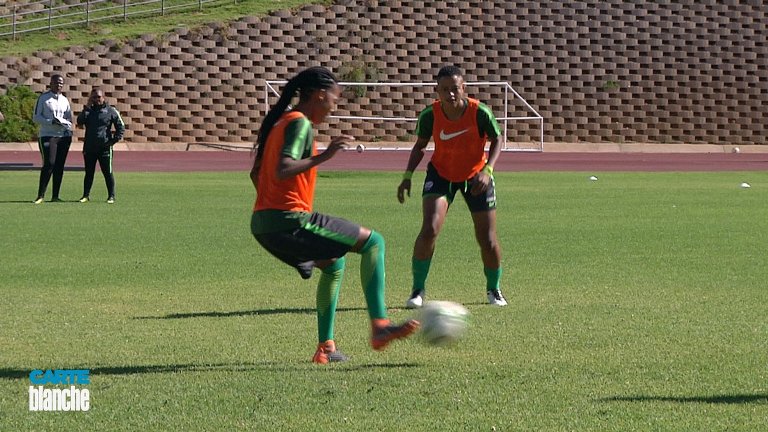 For years, South Africa's national women's soccer team Banyana Banyana has been producing some of the best players in the world. Women's soccer in the country is underdeveloped, doesn't have a professional league and often lacks the financial support necessary to grow the sport. Despite these challenges, Banyana Banyana has qualified for the World Cup and the women are rearing to go. (Producer: Siniketiwe Hlanze, Presenter: Macfarlane Moleli
Alexander Avenant is a little boy who can't speak. For years he's been communicating using Augmentative and Alternative Communication (AAC) devices which literally give a voice to the voiceless – but in most cases – the digital voice is in adult tones. Following our story on AAC, three schoolboys have been involved in the process of donating their voices, to help Alexander speak with a child's voice. Now for the first time in his life, he sounds like the little boy he is. (Producer: Laura Byrne, Presenter: Claire Mawisa)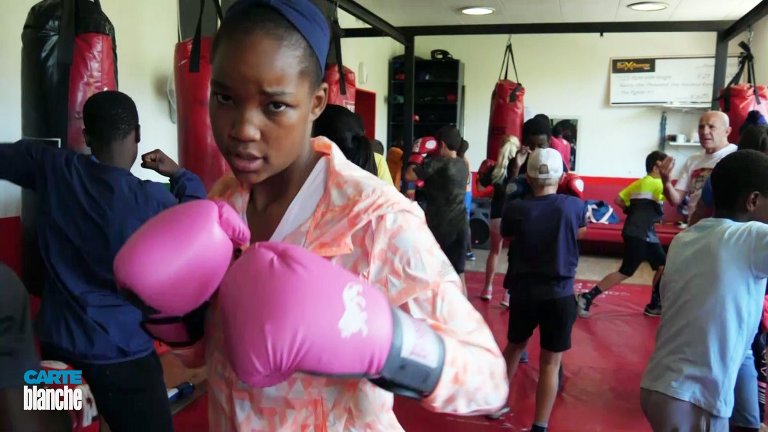 Twelve years ago Fight with Insight was established as a diversion programme for offenders, with the vision of creating a safe place for the youth of Johannesburg. Now, by using the disciplines of boxing as a tool for teaching vital life skills such as entrepreneurship, building confidence and self-control, young people from the inner city are getting off the canvass and taking responsibility for their lives. (Producer: Sinethemba Nogude, Presenter: Derek Watts)
Using the disciplines of boxing as a tool to help young people make different, positive decisions about their future, #FightWithInsight is giving inner city youth a fighting chance. @DerekWatts brings is this inspiring story this Sunday at 7pm on @MNet #CarteBlanche pic.twitter.com/wNtHI4NMgT

— Carte Blanche (@carteblanchetv) December 5, 2018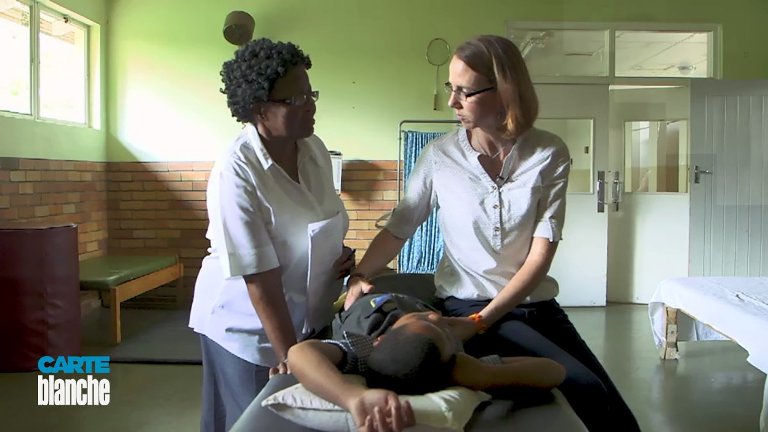 Carte Blanche's exposé earlier this year of the neglect and poor care that children with disabilities suffer in Eastern Cape government boarding schools was met with outrage and an outpouring of support. The programme meets some of the internationally recognised body stress specialists who have volunteered to fly in and work with the children twice a year – as long as funds allow. We also ask why the Eastern Cape government has again failed these special needs children after two minors from Vukuhambe were unconstitutionally/illegally arrested for stealing food (because they say they were starving and hadn't been fed). (Producer: Tarryn Crossman, Presenter: Macfarlane Moleli)
If you're overseas: you can watch #CarteBlanche and thousands of other popular local South African shows & movies by subscribing to Showmax International now. You can try it FREE for 14 days. 
***
Please note: Carte Blanche is only available to international Showmax subscribers in Andorra, Australia, Austria, Belgium, Canada, Denmark, Finland, France, Germany, Greece, Iceland, Indonesia, Ireland, Italy, Liechtenstein, Luxembourg, Malta, Monaco, Netherlands, New Zealand, Norway, Portugal, San Marino, Spain, Sweden, Switzerland, United Kingdom and United States. Not all titles are available in all territories. Showmax brings you the best South African series and movies, from the classics to the latest releases, from complete box sets to kids' favourites.