The South African Police Service (SAPS) has confirmed that the body of a 75-year-old French national has been recovered from a yacht which ran ashore this morning near Southbroom, on the south coast of KwaZulu-Natal, South Africa.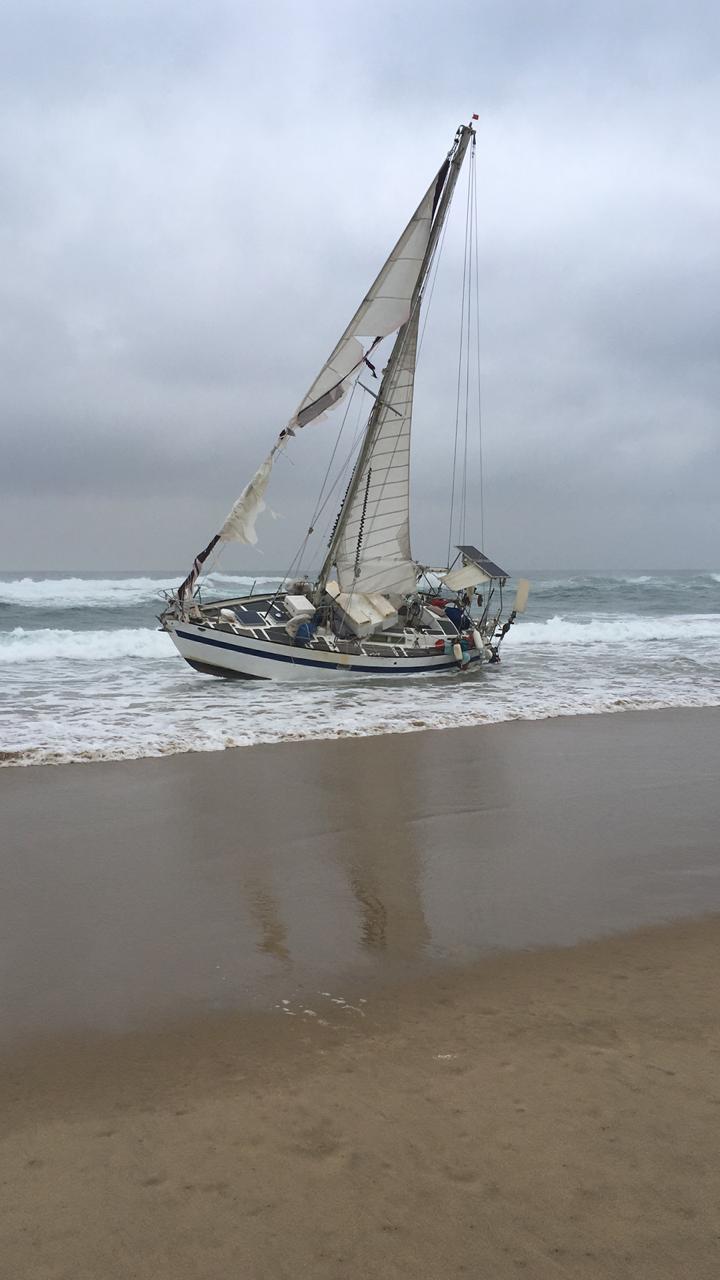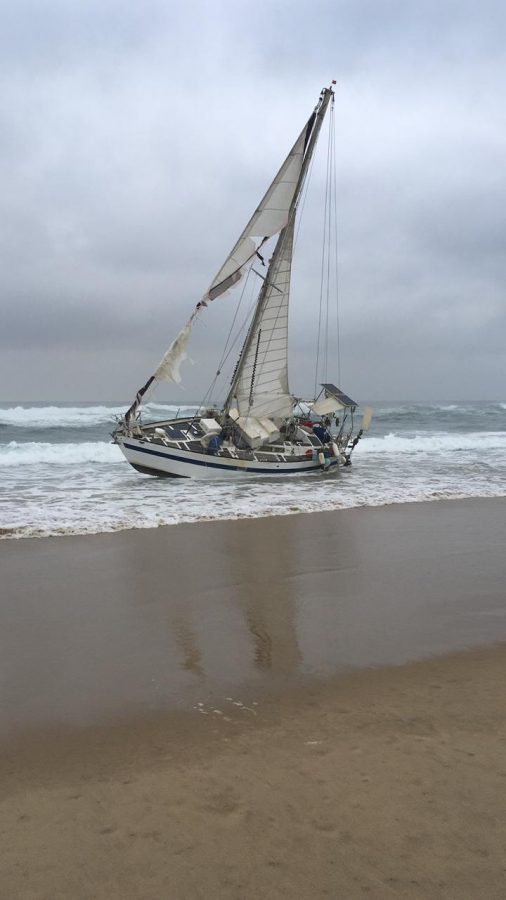 SAPS said: "Earlier this morning at 06:30 members from Port Shepstone Search and Rescue Unit, K9 Search and Rescue Unit, Medevac, NSRI Port Edward and Shelly Beach, Netcare911 and KZN Private Ambulance attended to reports of a yacht that ran aground near Southbroom beach."
SAPS members managed to board the yacht, called Cherch'oo LS, which was in the shore break. The Frenchman's body was at the helm of the yacht.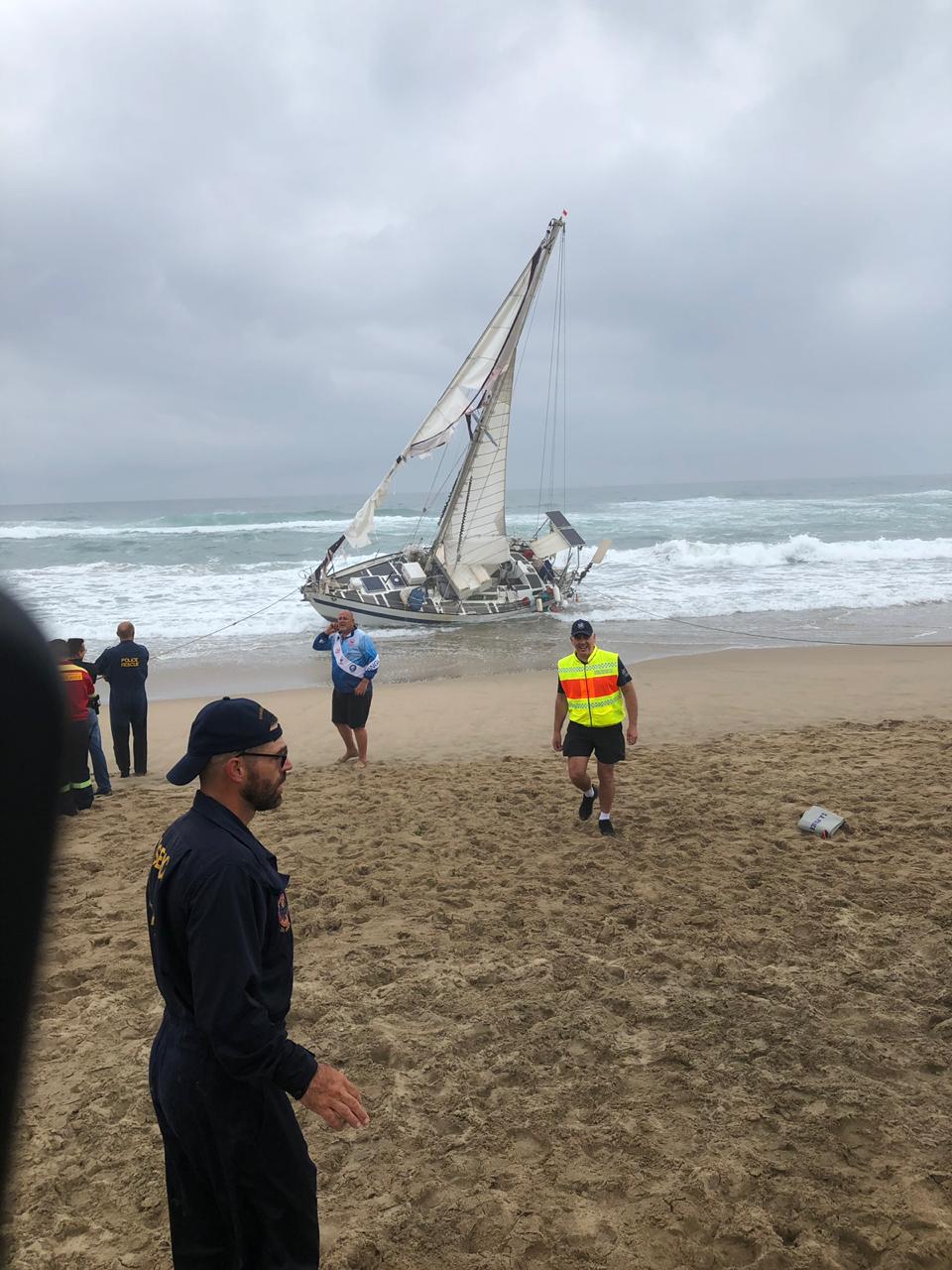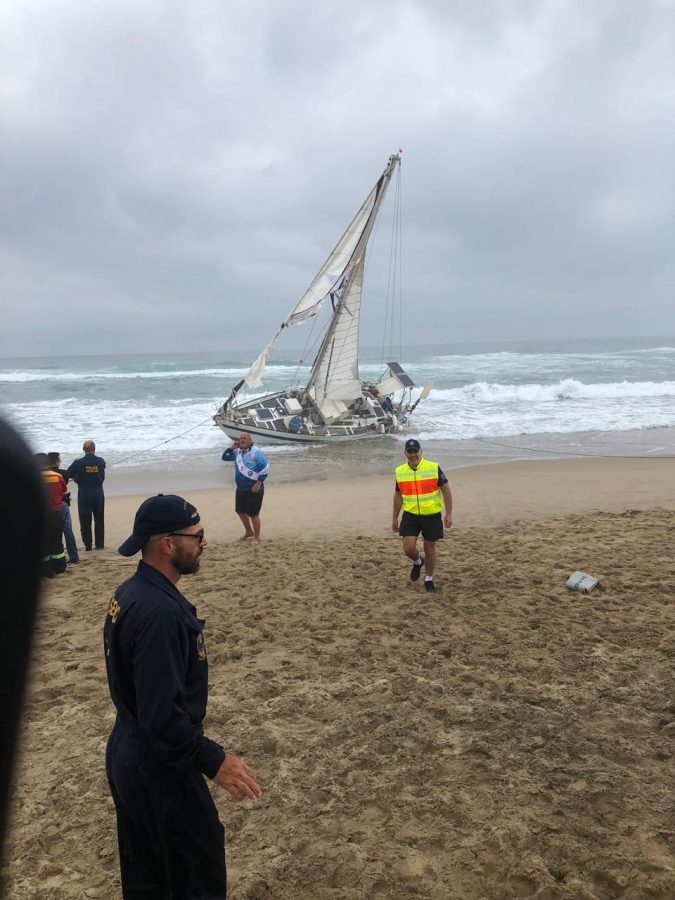 SAPS said that together with the help of locals, they had managed to take advantage of the incoming tide to pull the yacht above the high water level mark using mooring ropes. The boat is now hard aground and is being assessed to remove it to a secure holding site.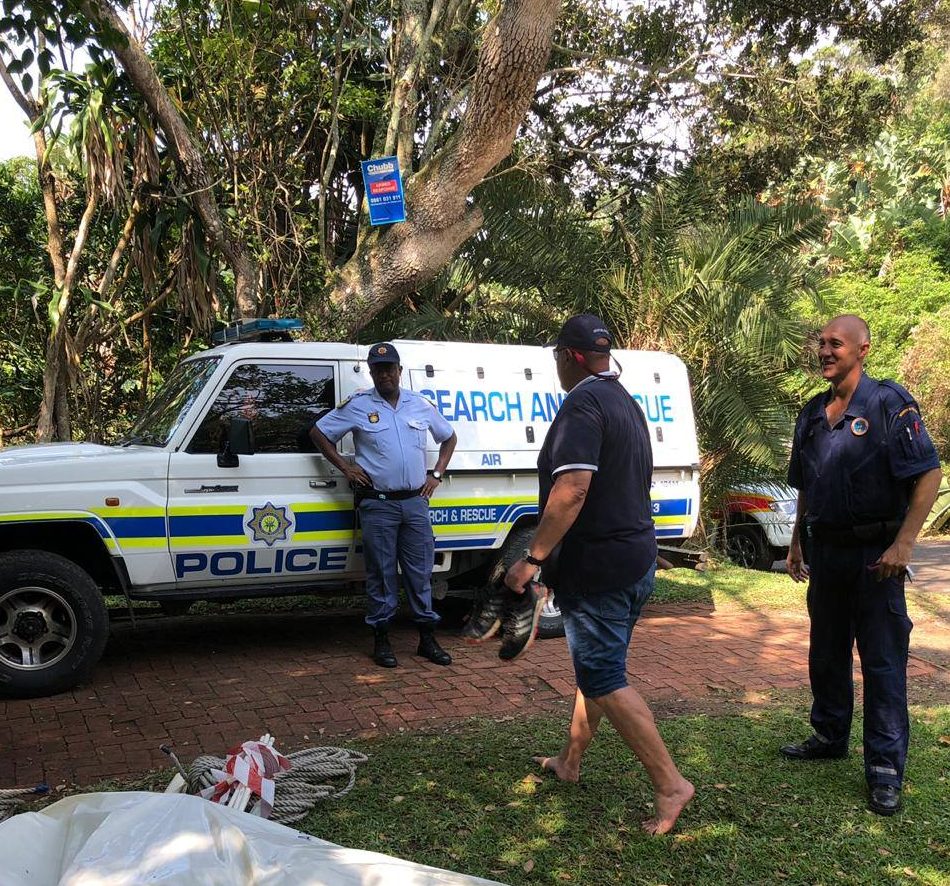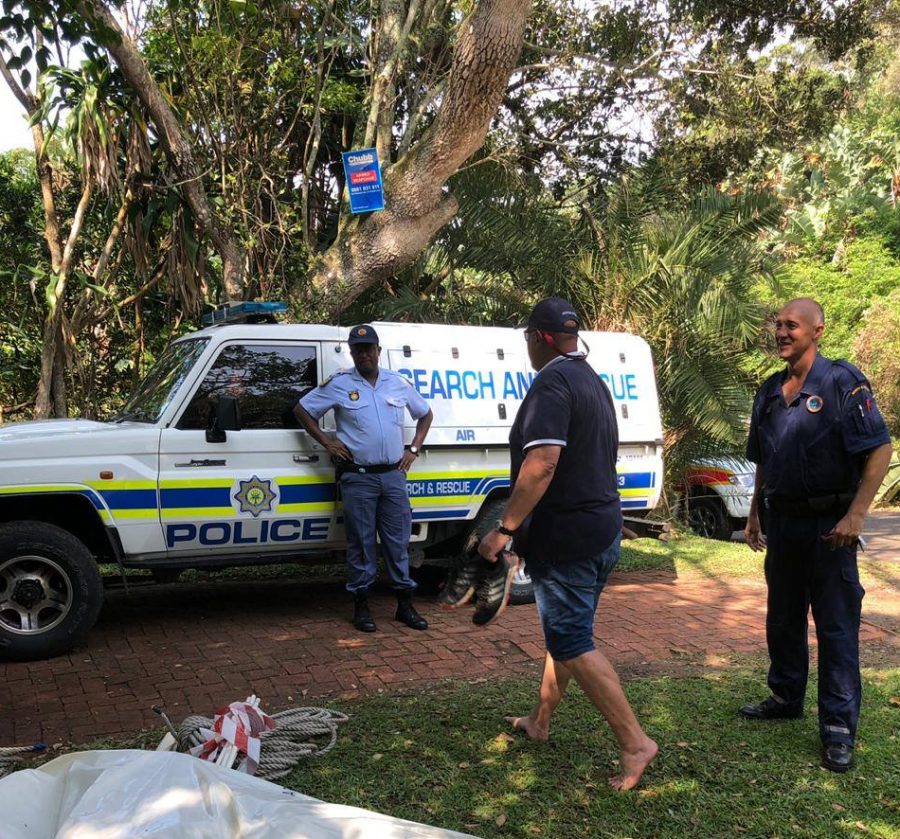 NSRI's station commander John Nicholas said the adult male was found deceased and his body has been taken into the care of the Forensic Pathology Services.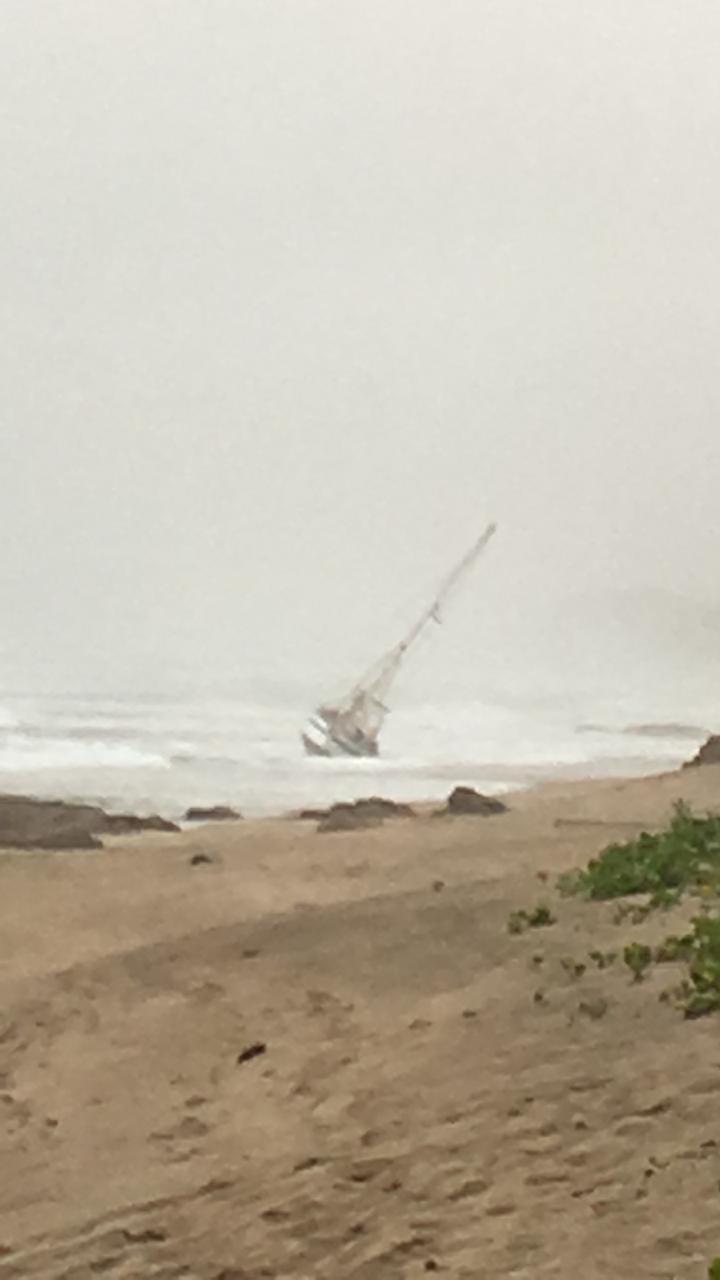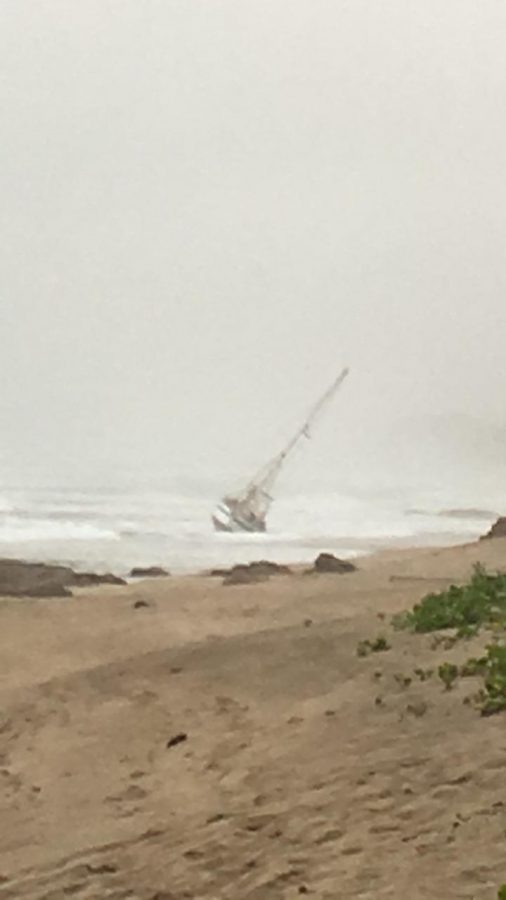 "Police have opened an inquest docket and SAMSA (South African Maritime Safety Authority). MRCC (Maritime Rescue Coordination Centre) and Police are investigating and assisting in the case," said Nicholas.