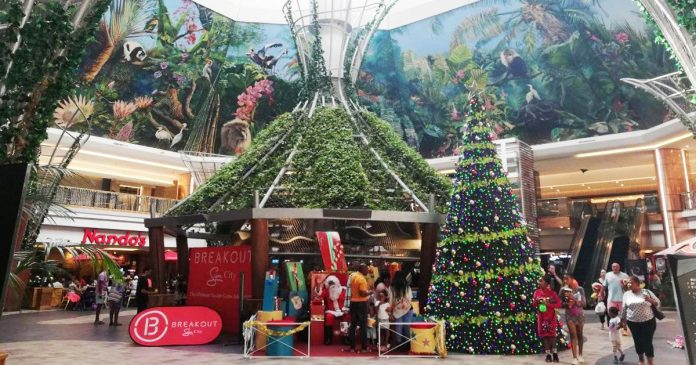 Sun City staff have been praised by the management, as well as by visitors to the resort for its quick clean up following the freak hail storm that hit Sun City on Saturday afternoon, wreaking havoc as it flooded several areas of the hotel and damaged almost 200 rooms.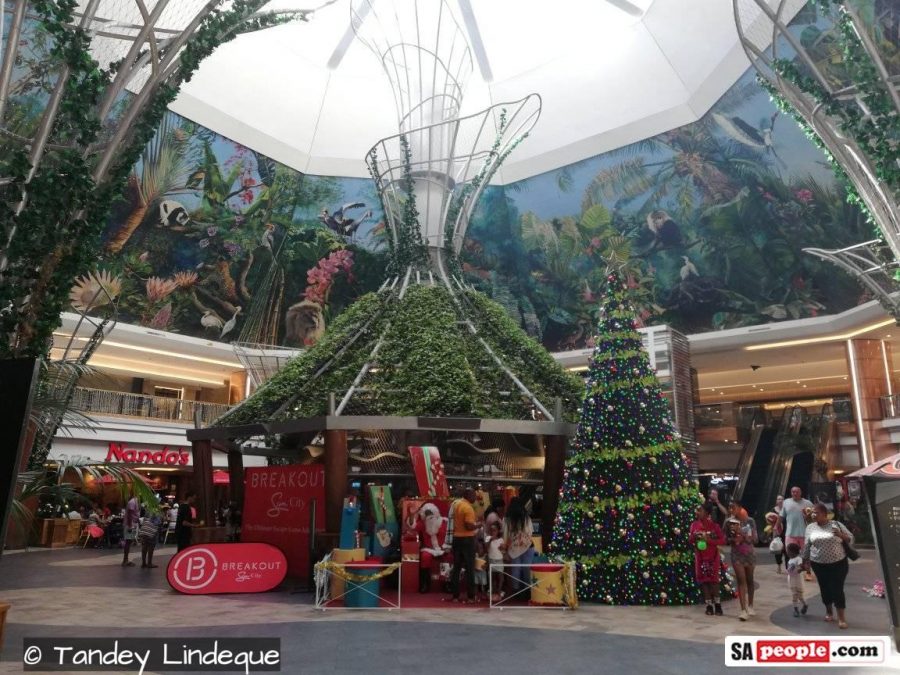 Tracey Lindeque was at the resort on Sunday morning and told SAPeople: "Currently at Sun City, well done to all cleaning staff… awesome job, well done."
Her daughter Tandey agreed: "A big thumbs up to all the cleaning staff at Sun City. By this morning 9am you wouldn't have even known that water was running out the roof at Sun Central yesterday. 👍" (See video below)
"We would like to pay special tribute to our staff for the extraordinary effort they have made" – Sun City
Naeema Khan Ansary also said: "I agree! Still at Sun City and job well done to all the cleaning staff!"
Lorato Steenkamp posted a photo of herself basking in the sun and said: "What a beautiful Sunday 🏊‍♀️🌸🙌🏼Thanks Sun City."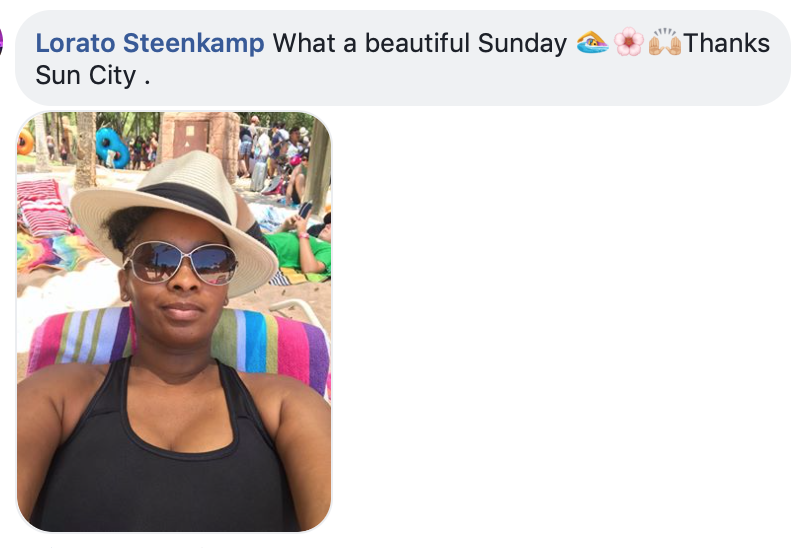 Keith Keamogetswe Kamza wrote on Sun City's Facebook page saying: "Thumbs up to cleaning staff there 👍👍👍👍you guys did a very good job👏👏👏👏"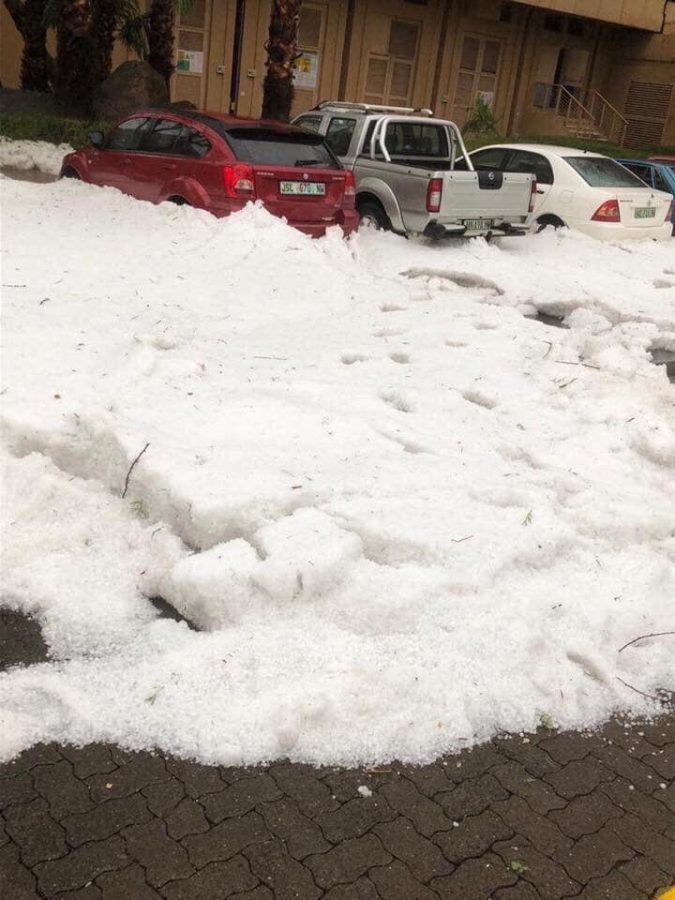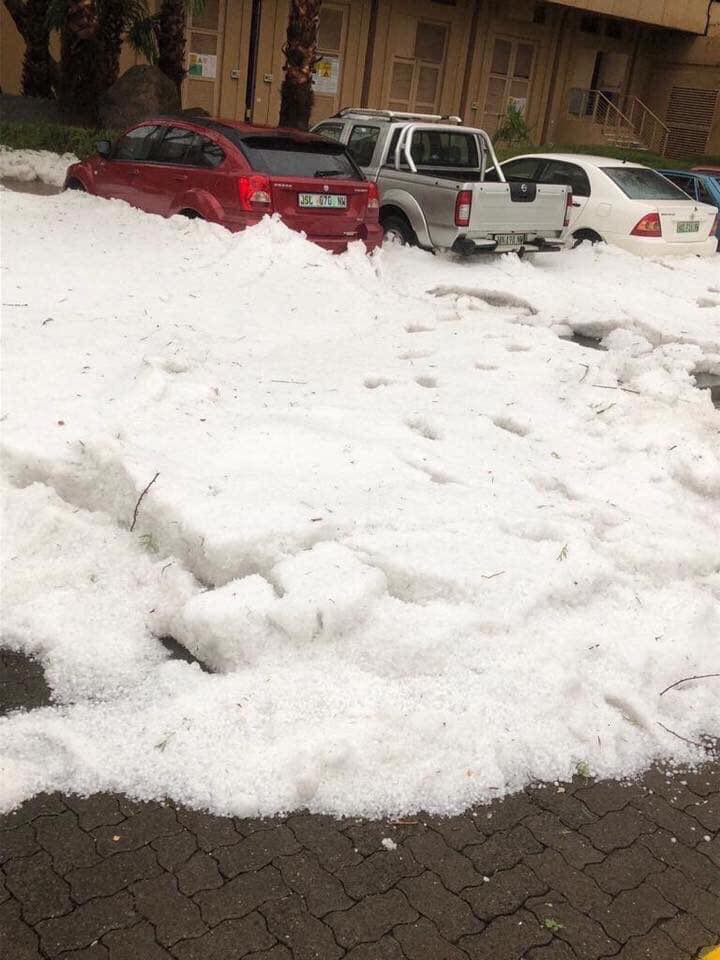 Sun City management said the staff's "extraordinary effort" had been "outstanding".
In an updated statement posted Sunday, Sun City said:
Mopping-up operations are well underway at hotels across the Sun City Resort. The Cabanas have been the easiest to deal with as the floors are tiled. Clearing storm damage in rooms at the Soho Hotel will take longer as the carpets have become water-logged.

The Casino was unaffected by the storm and restaurants at the Cabanas, Soho Hotel and the Cascades Hotel are all operating normally.

The hotel pools remain shut as they were affected by mud slides and will need to be thoroughly cleaned, however the Soho pool is operational.

Sun City management would like to thank guests for their understanding and patience under these trying conditions. We would also like to pay special tribute to our staff for the extraordinary effort they have made, and are continuing to make, to get Sun City back to operating normally. Their effort has been outstanding.
Sun City posted an awesome video from The Valley of Waves today, with visitors having lots of fun as if yesterday's freak storm hadn't happened at all! (Watch video below)
"We are in recovery and will keep you updated with any developments," said the resort.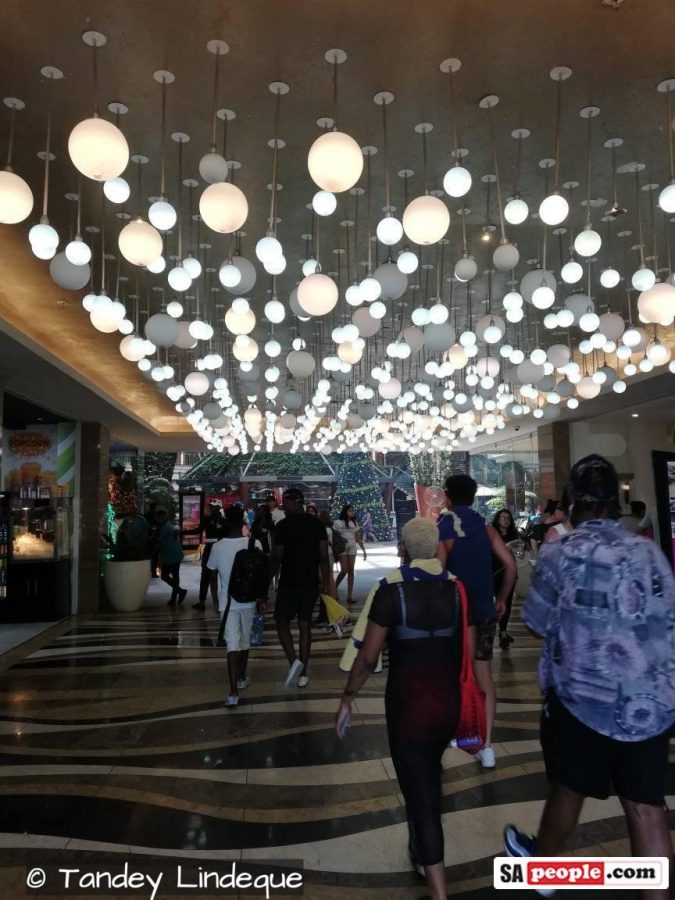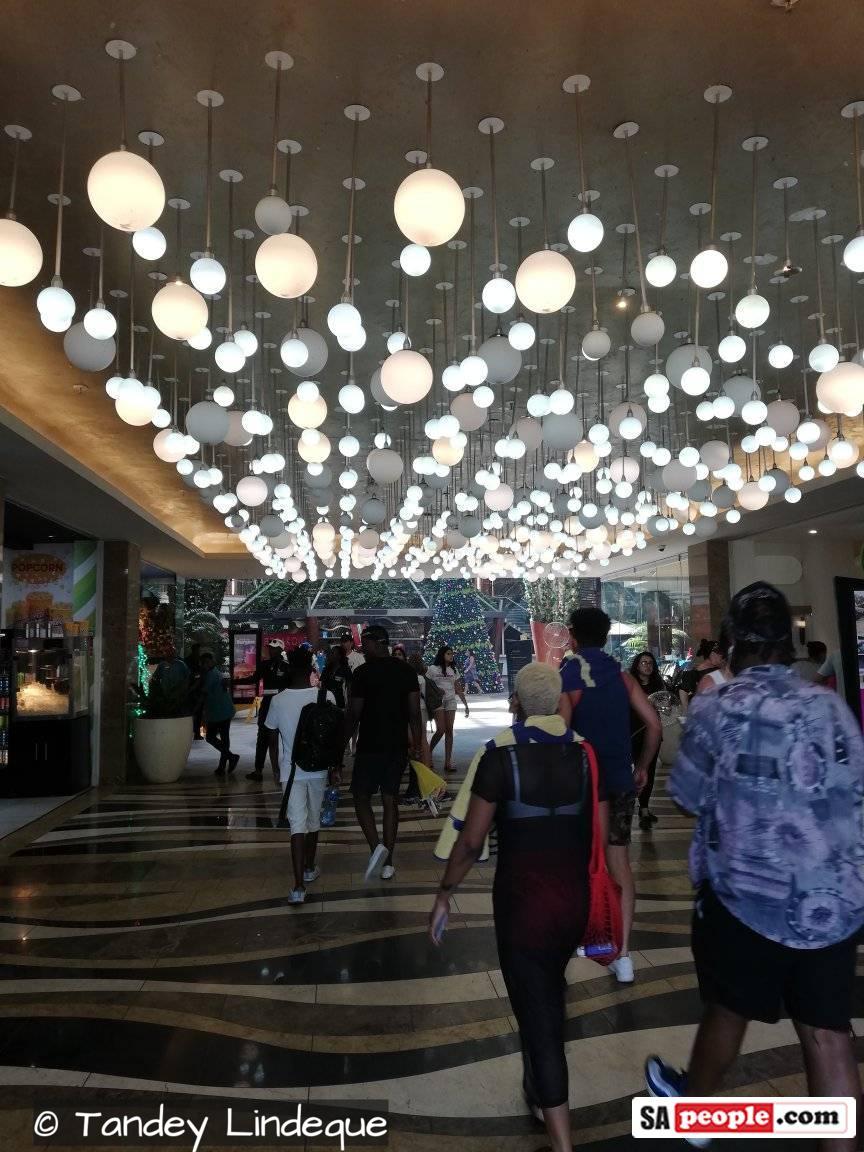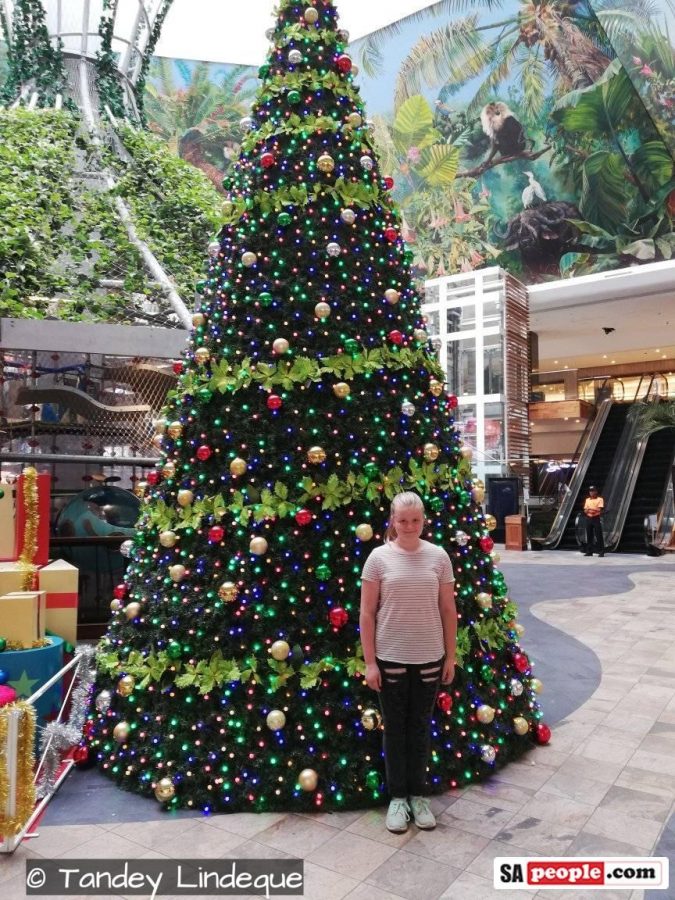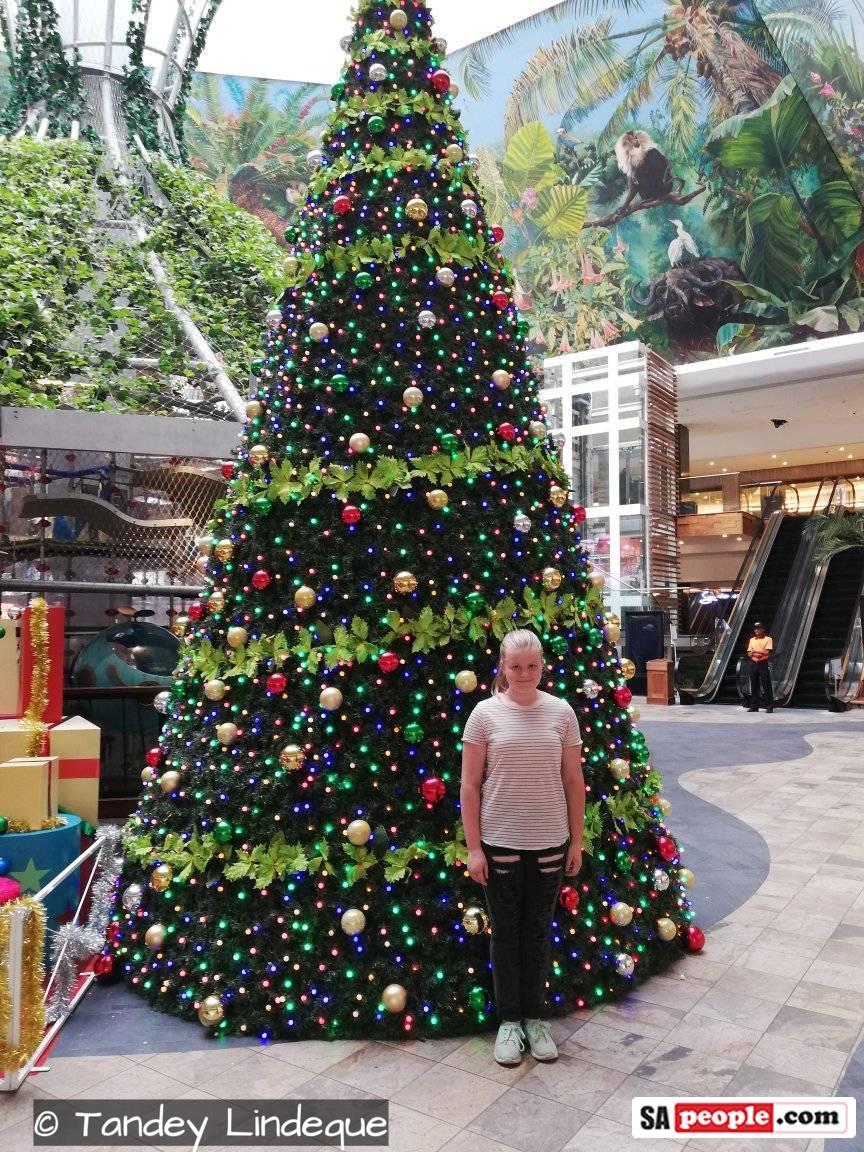 Most guests have been understanding… and one wannabe guest even had Sun City laughing: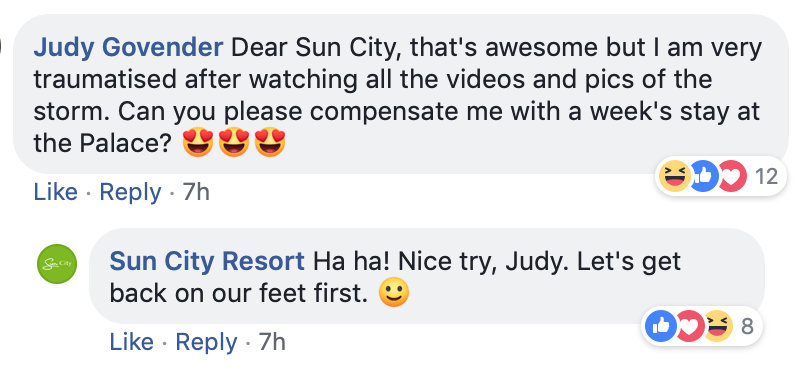 Saturday's videos during the hail storm that hit Sun City
#SunCity is falling apart right in front of our eyes … that piece of ceiling fell and someone was going down the escalators… pic.twitter.com/3YegjfSoDV

— Thembi Khumalo (@tpm1404) December 15, 2018
My brother is as #Suncity and sent this video now. The the cabanas are flooded😯😯😯 @ewnupdates pic.twitter.com/hII7kQymyi

— My Eye on the World (@Namritha_) December 15, 2018
WATCH Sunday at the Valley of the Waves, just a day after freak hail storm
We are in full recovery mode and are doing all we can to activate holiday mode.

Please be patient with us during this trying time. pic.twitter.com/3jExTi34DP

— Sun City Resort (@SunCityResortSA) December 16, 2018