JOHANNESBURG – South Africa's Public Protector on Wednesday ordered President Cyril Ramaphosa to discipline Treasury Director-General Dondo Mogajane for not disclosing a criminal conviction when he applied for his job.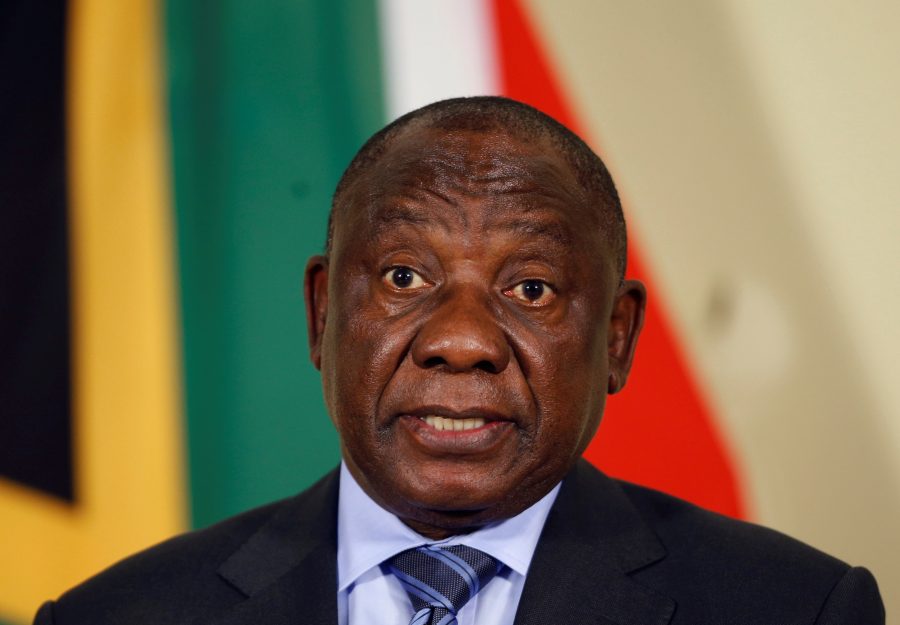 Public Protector Busisiwe Mkhwebane told reporters she had directed Ramaphosa to take disciplinary action against Mogajane within 30 days after investigations confirmed Mogajane failed to disclose the traffic conviction.
The Treasury said Mogajane was caught speeding in 2011 and paid a fine for the offence.
Mogajane has worked for Treasury since 1999 and was appointed Director-General in June 2017.
The president's spokeswoman could not be reached for comment.
Although it was unclear what action the president would take, Mogojane's censure is part of a series of setbacks for the Treasury.
The Treasury has seen a steady turnover of senior officials, including former finance minister Nhlanhla Nene resigned in October after admitting to having meetings with the business family at the centre of alleged corruption.
(Reporting by Olivia Kumwenda-Mtambo; Editing by James Macharia)