They say dogs are a man's best friend. But today a scared and trapped dog in South Africa discovered that sometimes man can be a dog's best friend.
According to SPCA Midrand a man "came running" to the SPCA today to inform staff about a dog that had fallen into a manhole.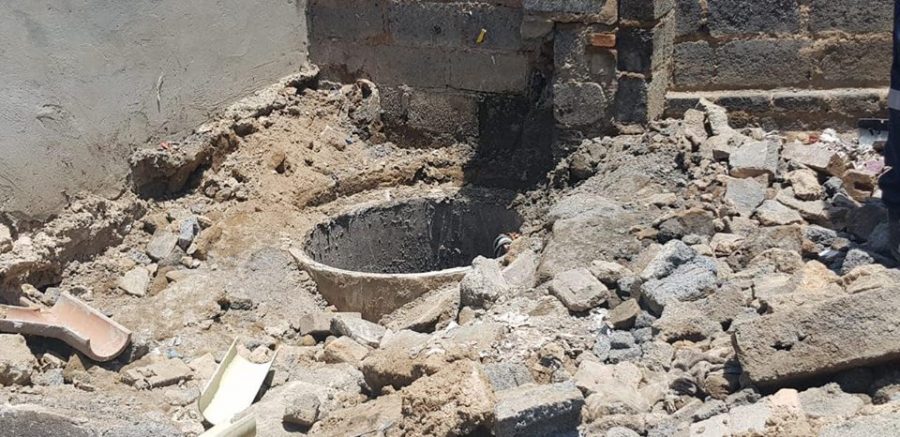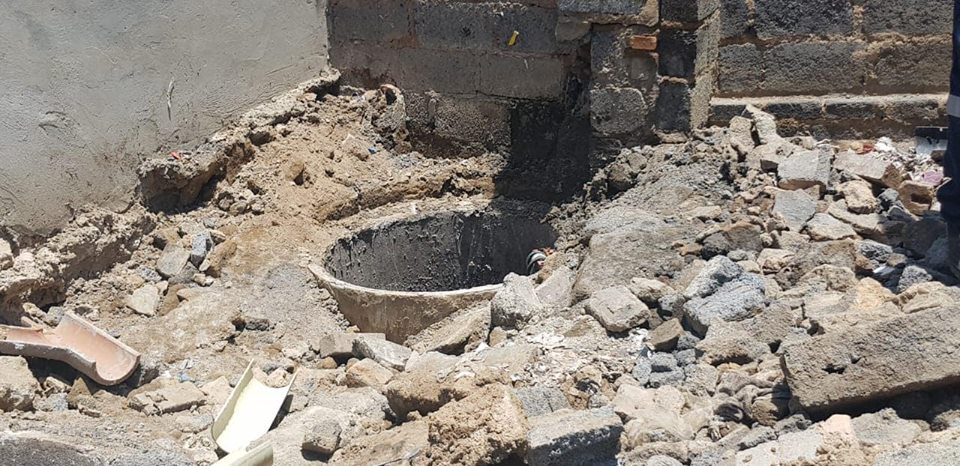 Without hesitation, Inspector Theo Mokgatle rushed to the site where he found a "very scared and confused dog, stuck in a dark and filthy manhole, lying in the mud".
The SPCA suspects that the dog may have fallen into the hole yesterday whilst trying to escape the storm, or he may have fallen in afterwards as the zinc cover was also lying in the hole.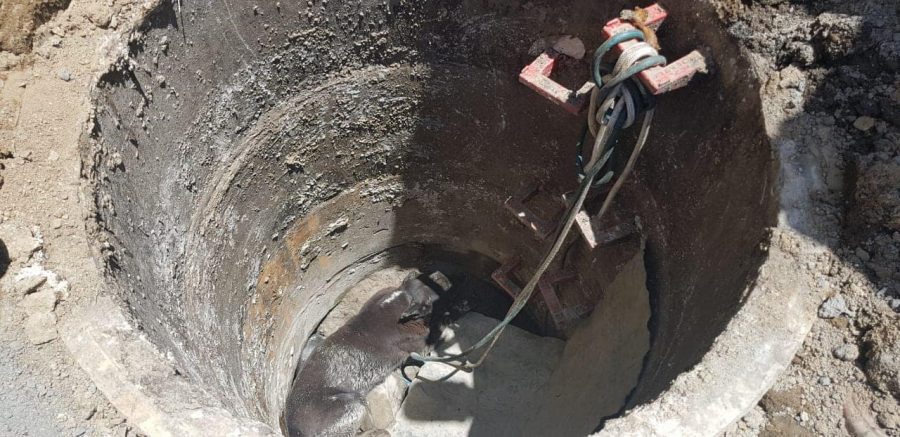 Inspector Mokgatle managed to get the dog out of the hole and load it into his vehicle to take it back to the office… where kennel manager Renny "gave the poor doggie a nice bath".
The SPCA said thankfully the dog was uninjured and is now safe and dry with a "nice bowl of food, water and a warm bed to sleep in tonight"… Christmas Eve.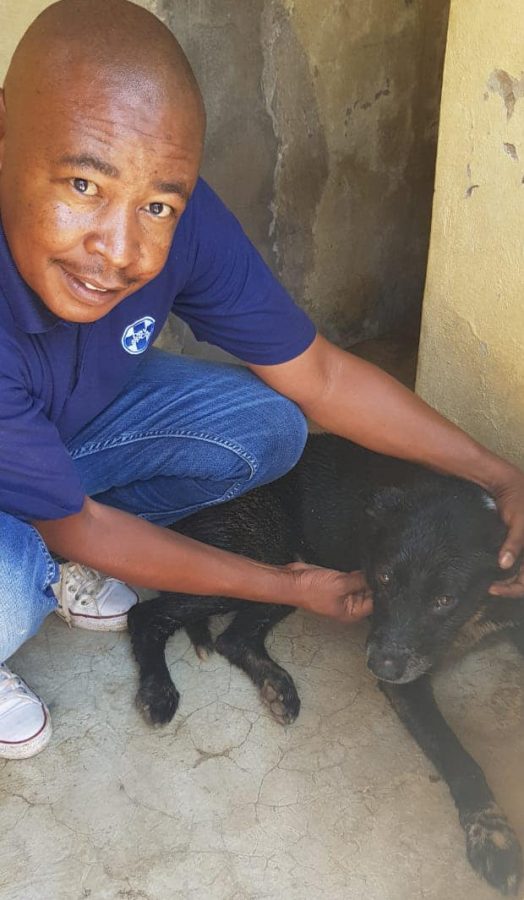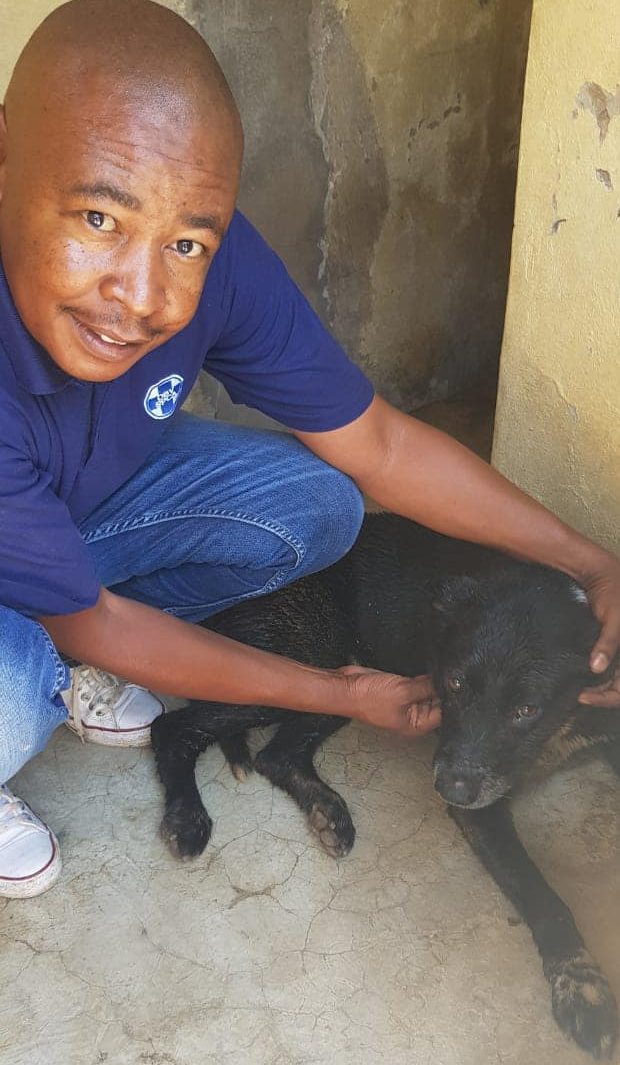 "Thank you to the gentleman who came to report the matter to us, and to Inspector Theo for saving this poor doggie from that dark hole and showing him what love and kindness is on Christmas Eve!" said Midrand SPCA.