While politicians play with South Africans' lives, desperate for next year's vote and jostling for popularity in the coveted Cape Town region; and a few opportunistic racists from white and black camps try to hijack the Clifton Fourth Beach controversy to prove their opposing points… normal South Africans have been, well, getting on with it… and getting on with each other.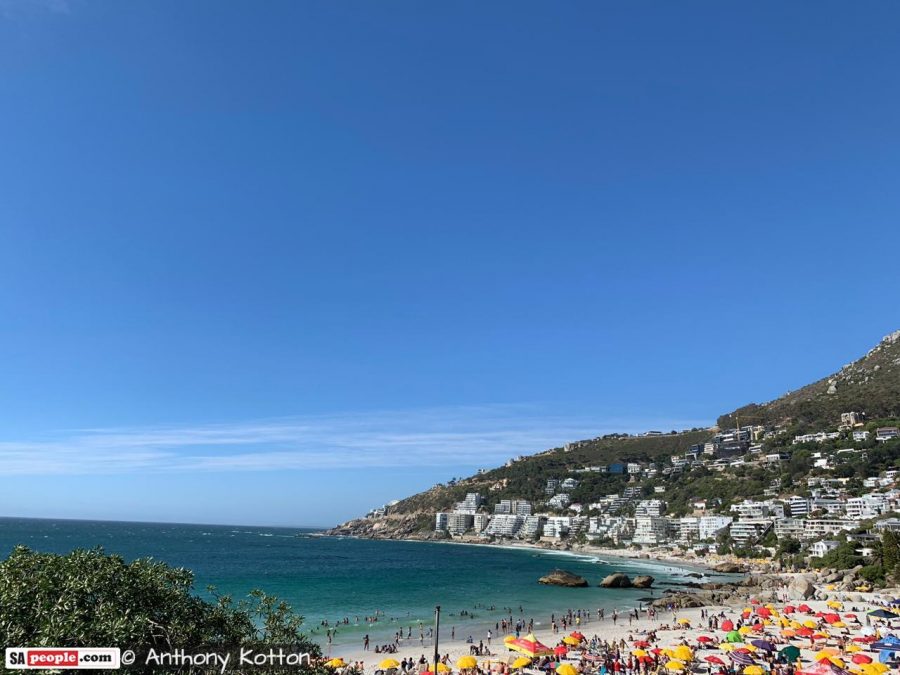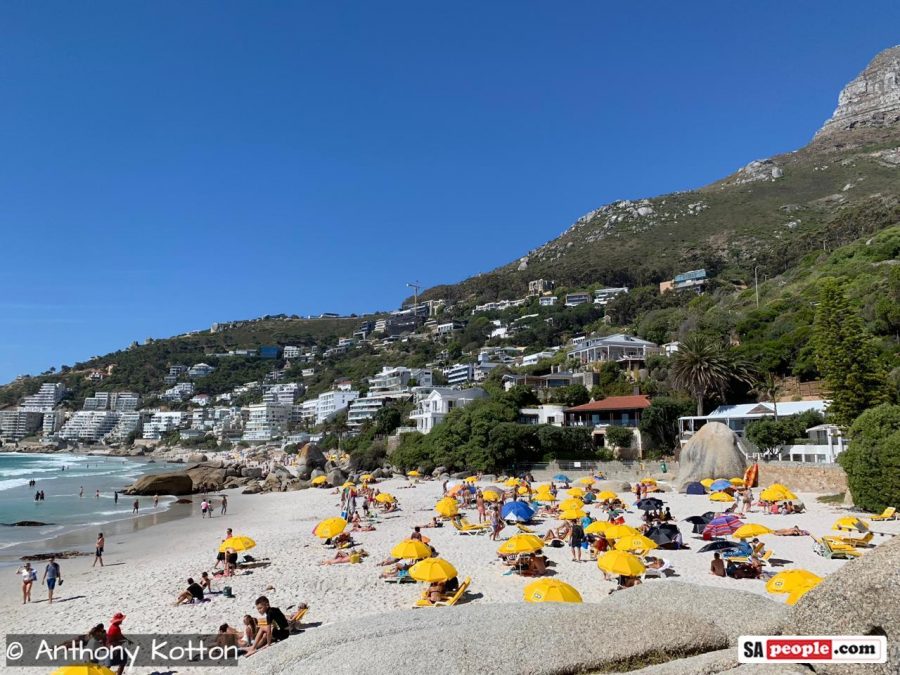 Beachgoers to Clifton's 4th Beach today – Saturday 29 Dec – reported that the atmosphere was great with both white and black people enjoying the sunshine, blue skies and happy day out on the beach.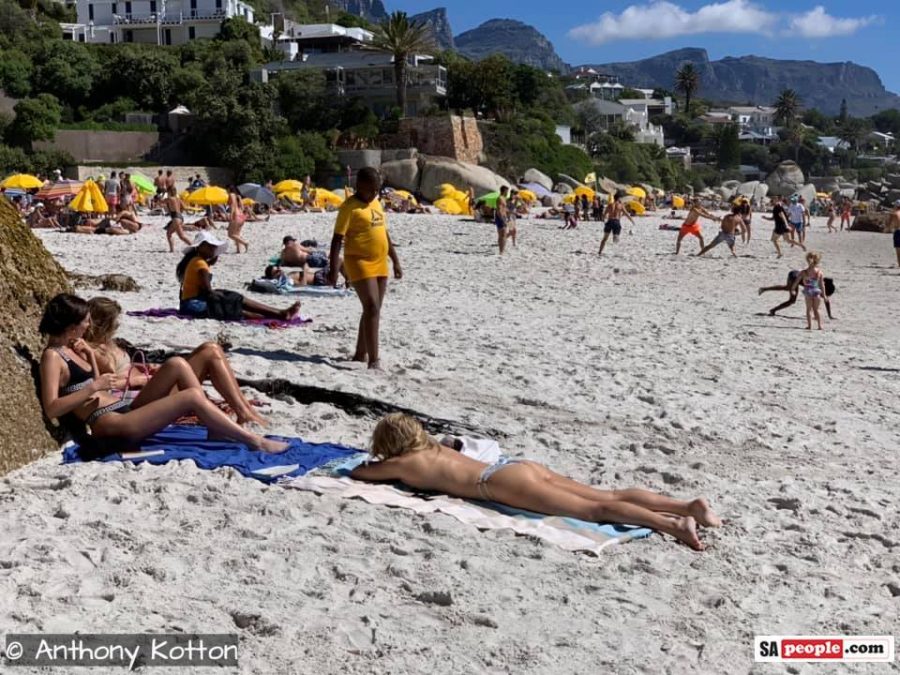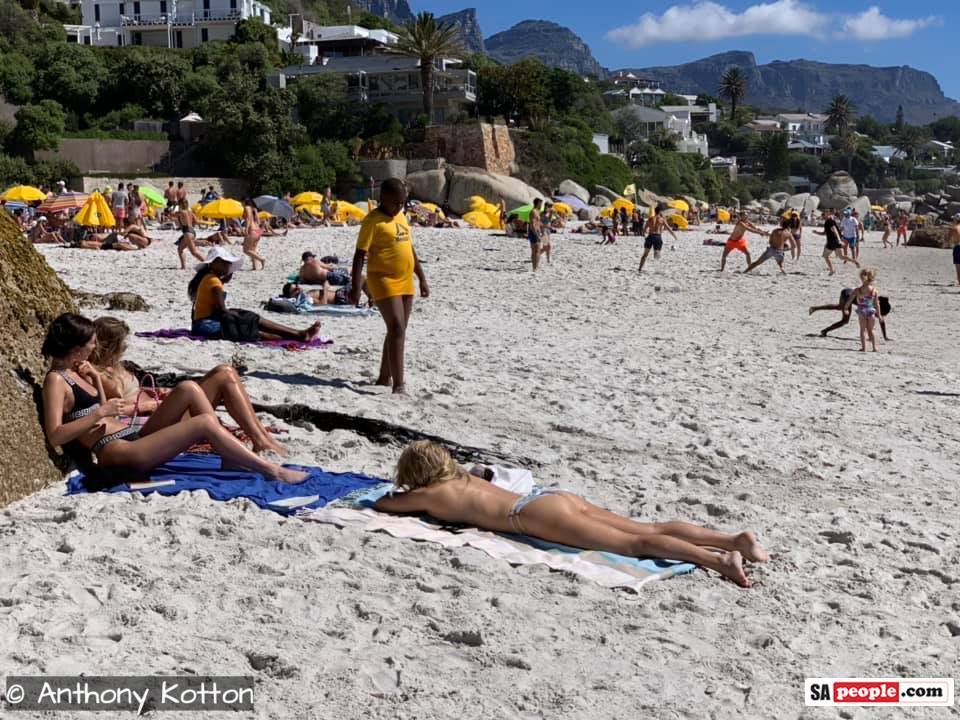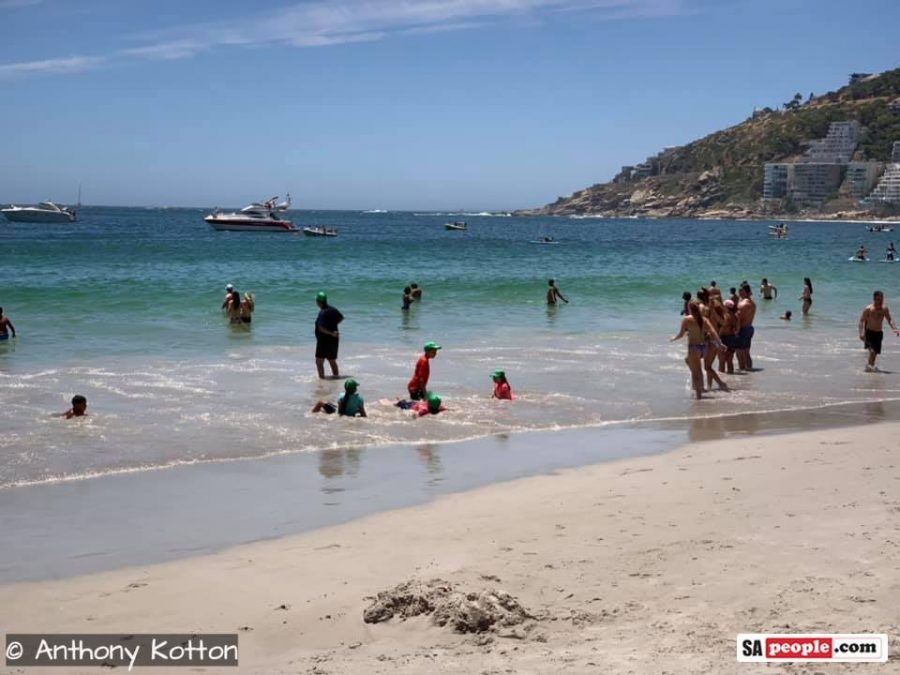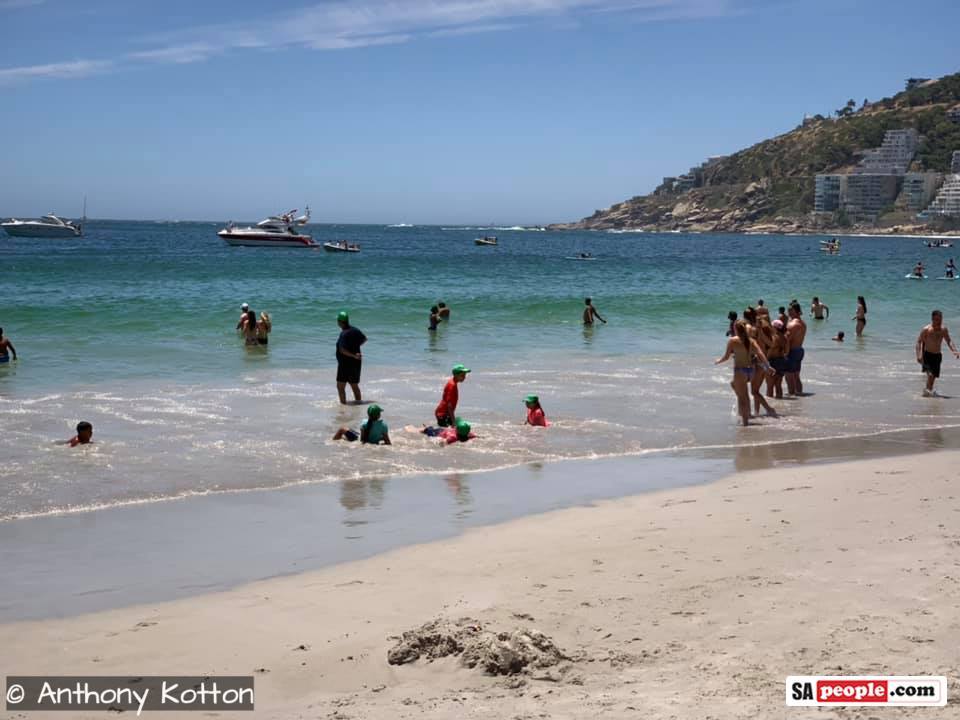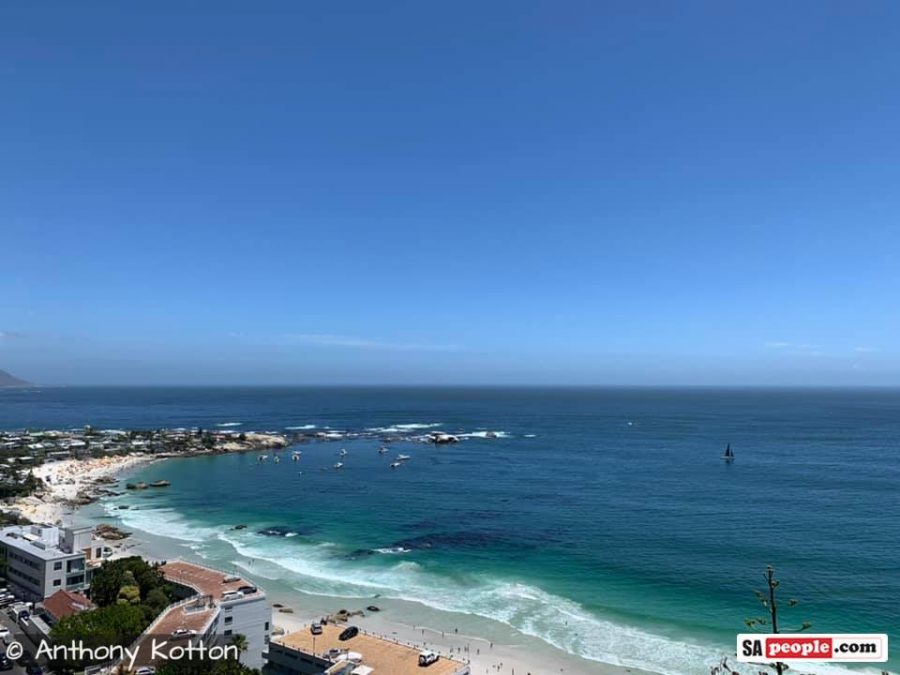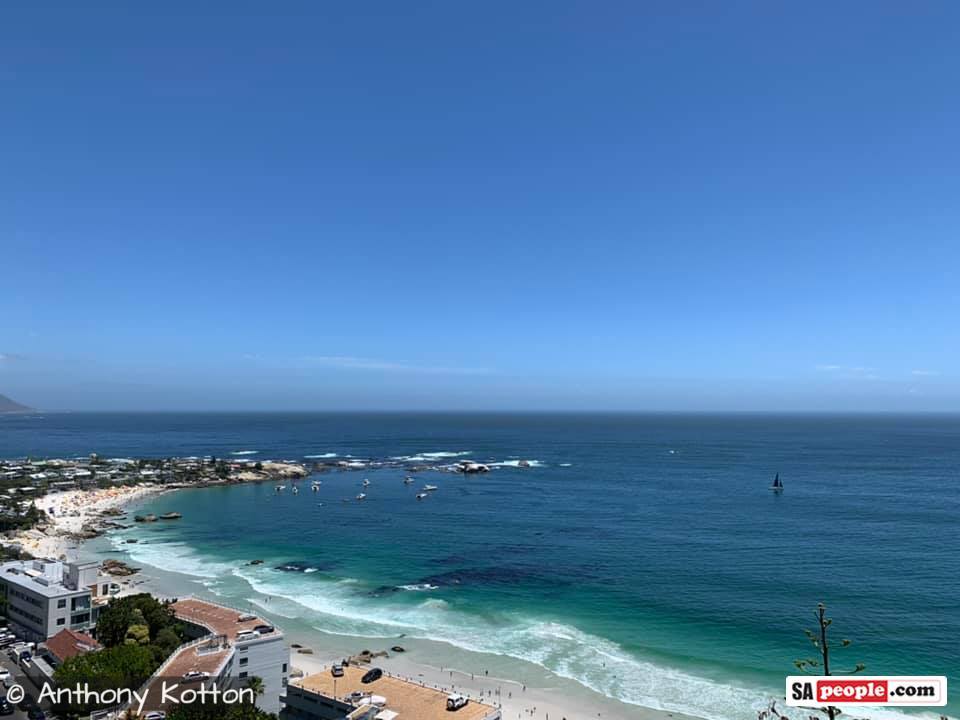 On the other side of Cape Town, Western Cape photographer Robyn Gwilt described the situation to SAPeople: "Amazing scenes on Fish Hoek Beach today, as families of all racial denominations played and swam side by side, with NO tension…
"Michael the Sand Artist started on his rhino for all to enjoy. Law Enforcement strolled around as they do, life guards guarded all lives.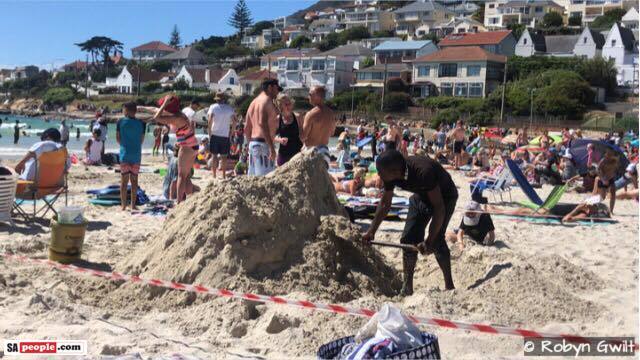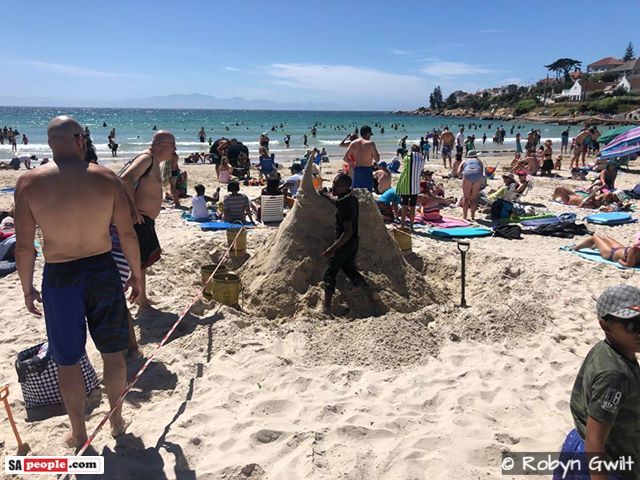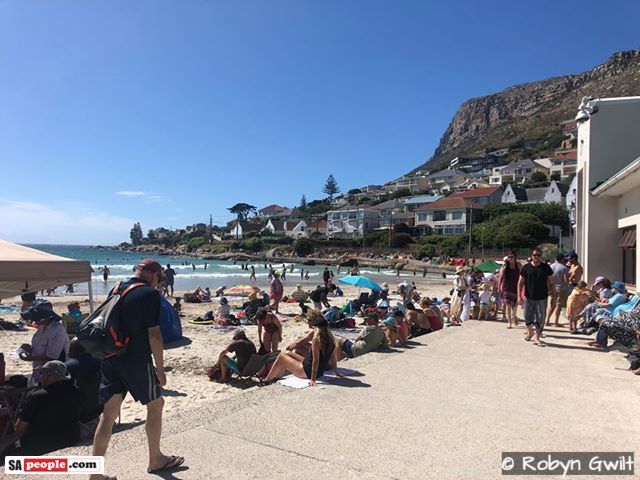 "No sheep were slaughtered or even made it to the beach, there was the occasional death of a snow-cone that landed in the sand.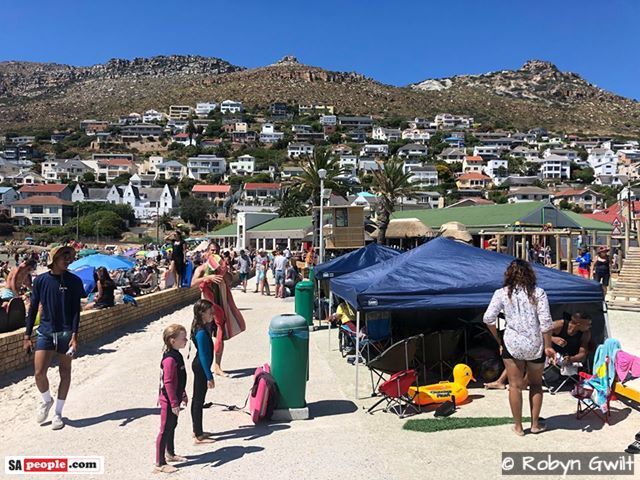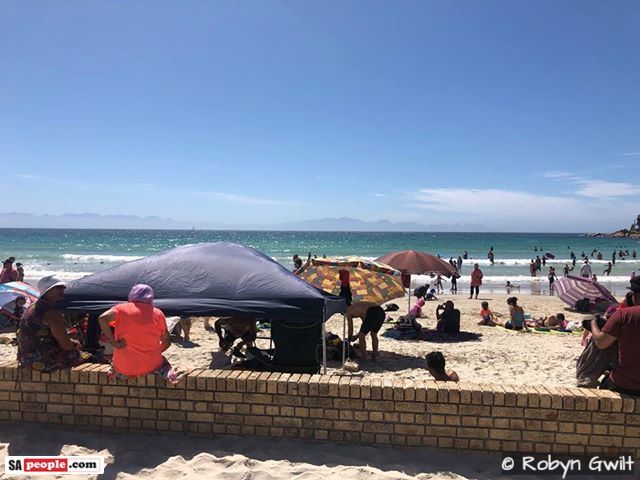 "THIS is South Africa today. No excuses. No apologies. #RealSouthAfrica.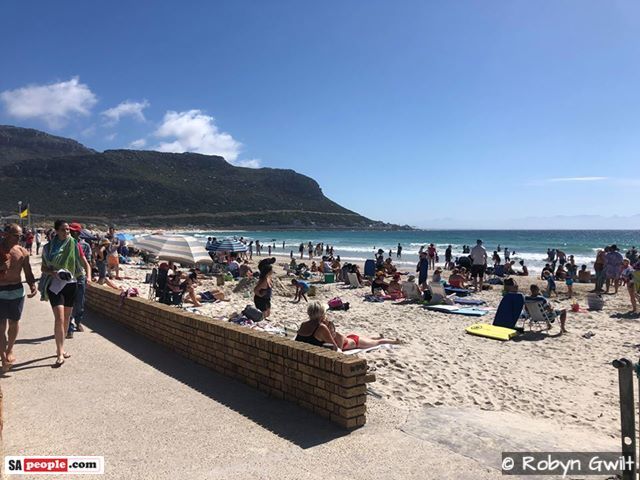 "Please share with your terrified overseas friends and families and reassure them that in general sanity still prevails here!"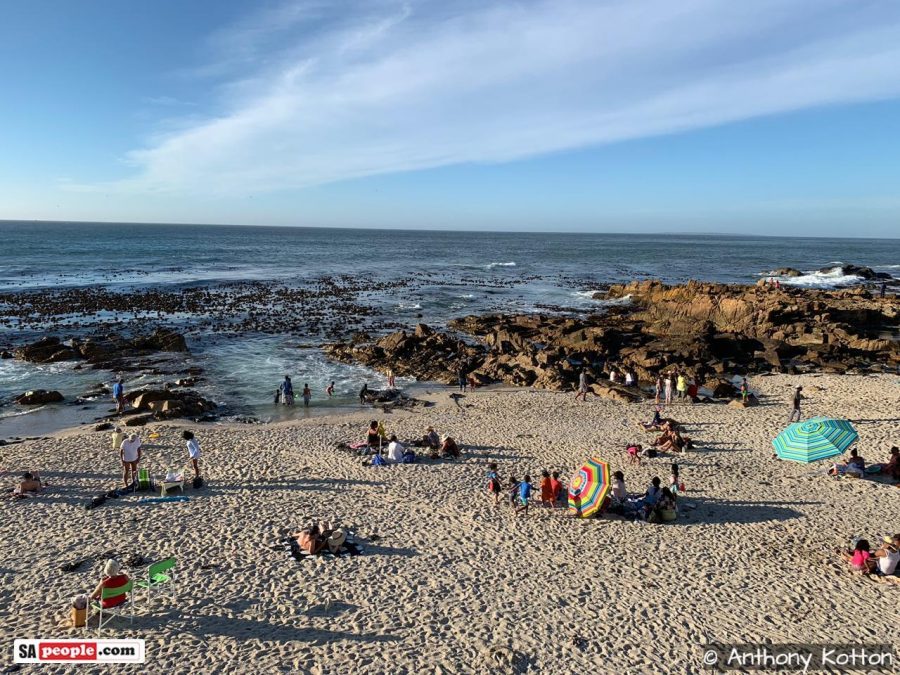 In an update on the situation with the unfortunate sheep that got caught up in the human mess on Friday, being slaughtered not to eat, but to "cleanse the racism", the SPCA said:
In public order policing situations, SAPS assume command over all policing staff and the SPCA was prevented from carrying out our mandate in respect of the prevention of cruelty to animals in this instance. We will therefore be laying charges in terms of contraventions of the Animals Protection Act 71/1962 against all individuals who commissioned this act and those who omitted to enforce the provisions of the various legislations that pertained to this situation.
One holiday-maker from Johannesburg said that the police presence was however gearing up as they left Clifton's Fourth Beach around 17h00 today, and that some media companies with television crew were starting to arrive on the beach. "Apparently the EFF are expected to put in an appearance a little later," said the tourist.
***
On Clifton's 4th Beach on Friday: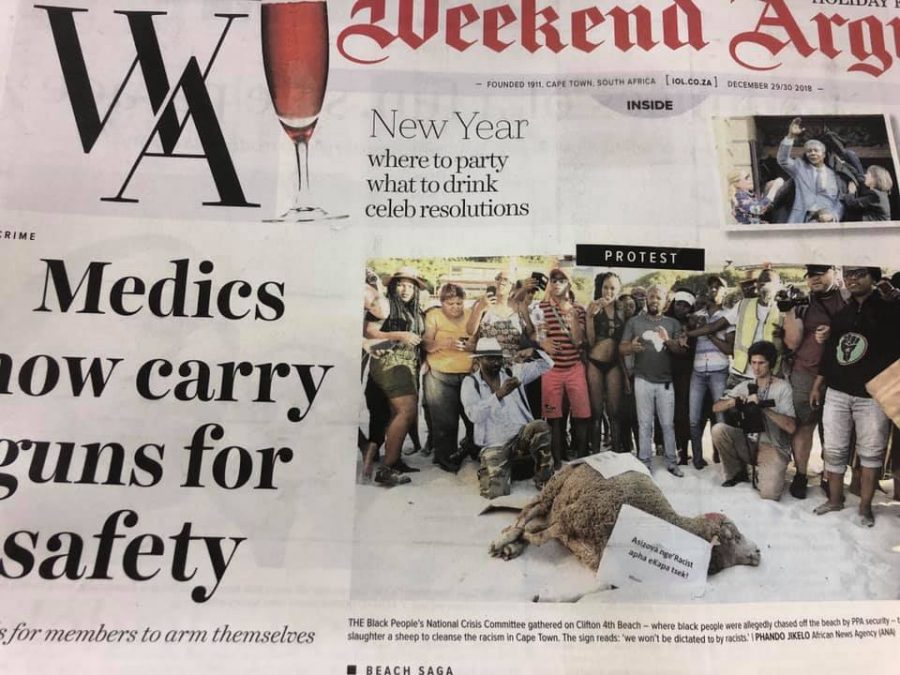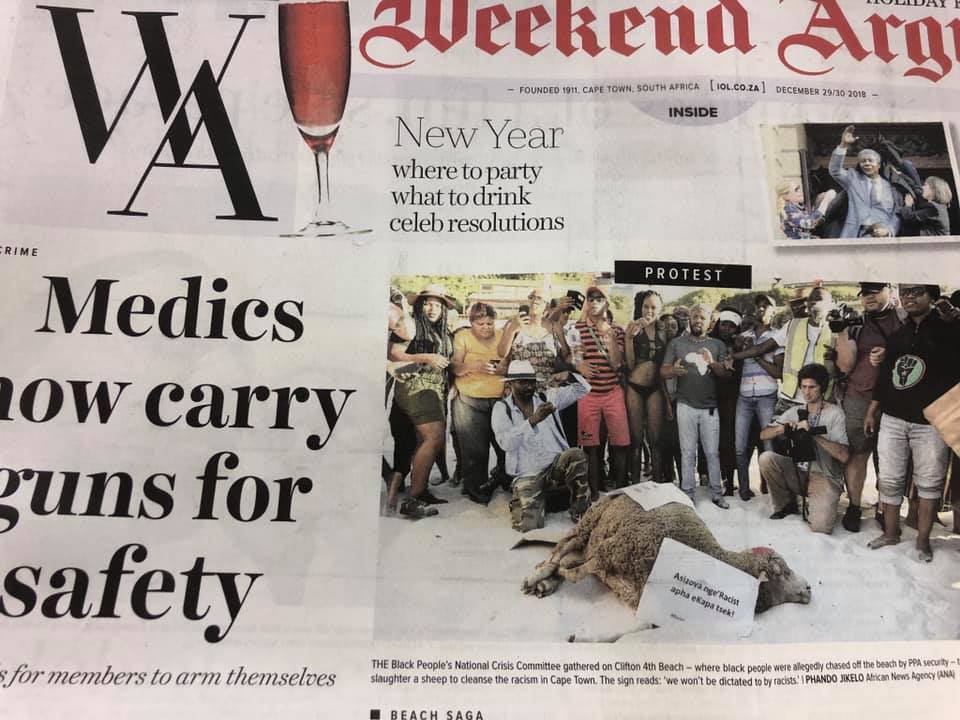 I do slaughter at home whenever there's a need, however, taking a living sheep to #Cliftonbeach and actually slaughtering it there is madness in its worst form. It has no meaning in terms of traditions and rituals of black South Africans. #Clifton pic.twitter.com/nnqUlCmG0D

— Mthetheleli (@Nxuba_Rhudulu) December 28, 2018