South Africans across the country have been outraged by a photo that's gone viral showing black learners in a Grade R classroom at Laerskool Schweizer-Reneke, in the North West, sitting at a separate table to the white learners.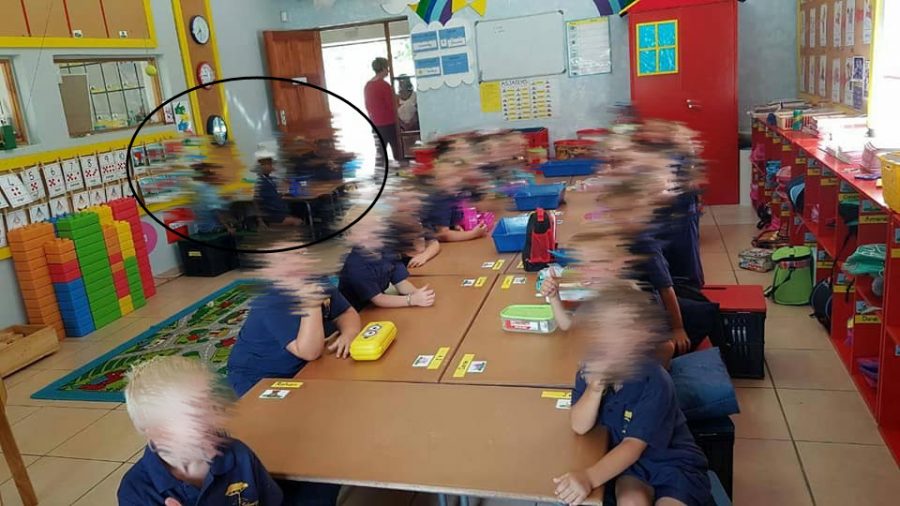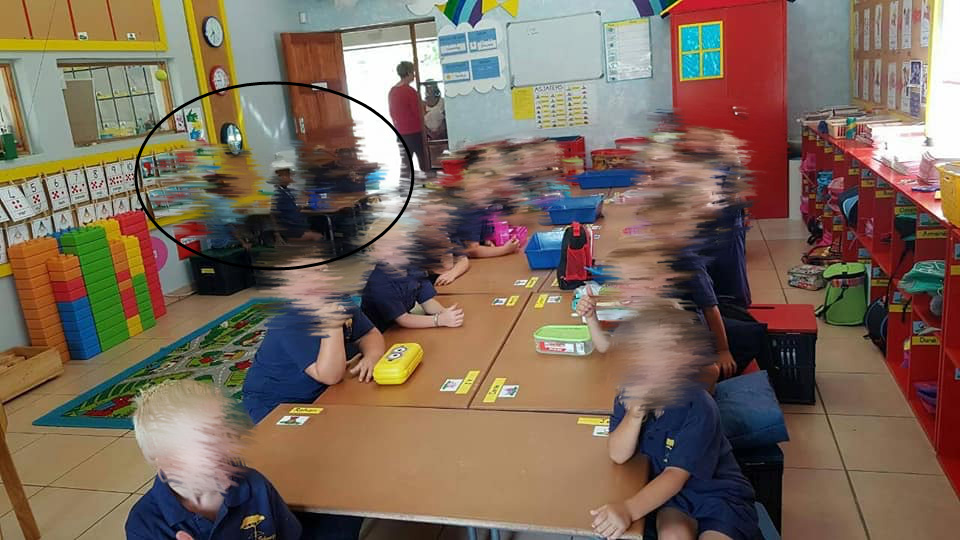 One mother told TimesLive that the teacher had sent the photo on a WhatsApp group and "all I saw was messages from the white parents saying 'dankie, dankie' but no one was saying anything about the separation of the learners". She said she hoped her child, who is 5, is too young to have realised what was happening, but that she was "p*ssed off".
Luyolo Mphithi – Federal DA Youth Leader – said the DA "strongly condemns" the alleged separate in the classroom at Laerskool Schweizer-Reneke.
"It is outrageous that a classroom in 2019 can be racially segregated, which only serves to teach young children from day one to see each other as different and separate. This is unconscionable," he said.
Mphithi says that tomorrow he will travel to the school to demand answers as to how young learners were allegedly exposed to this situation.
"We hope that the school staff is ready and willing to address this issue immediately and to make a commitment to change outdated attitudes toward integration."
North West Premier, Professor Job Mokgoro said:
The North West Provincial Government condemns any form of racism in the strongest possible terms and deeply regrets this unfortunate incident 25 years into the democratic dispensation.

The matter has been brought to the attention of the Provincial Department of Education & Sport Development who dispatched a team to the school to investigate as to what exactly happened. MEC for Education and Sport Development, Sello Lehari will tomorrow lead a team comprising of senior managers to the school; who will also conduct an intensive investigation into the matter and an action to be taken will be informed by the outcomes of these investigations.
The segregation was perhaps not deliberate, but the school has not yet issued a statement explaining what happened.
However, other photos have come to light showing the children in what appears to be the same classroom, and this time they are not segregated: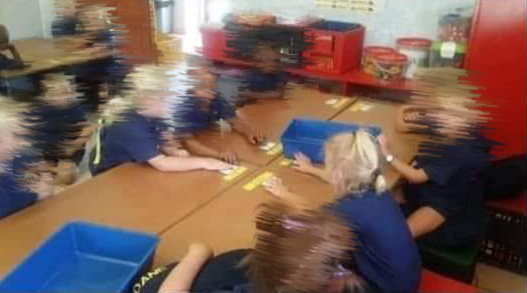 One social media user, Mohau Cool Mohh Tutubala, from North West said he went to the school and "apparently the reason for the set up is that as a new learner you are left to associate with the person of your choice, hence the blacks and whites sittings". (Read more below.)