Woolworths South Africa has apologised to Ubuntu Baba founder Shannon McLaughlin for copying her baby carrier (although they didn't quite use the word "copying").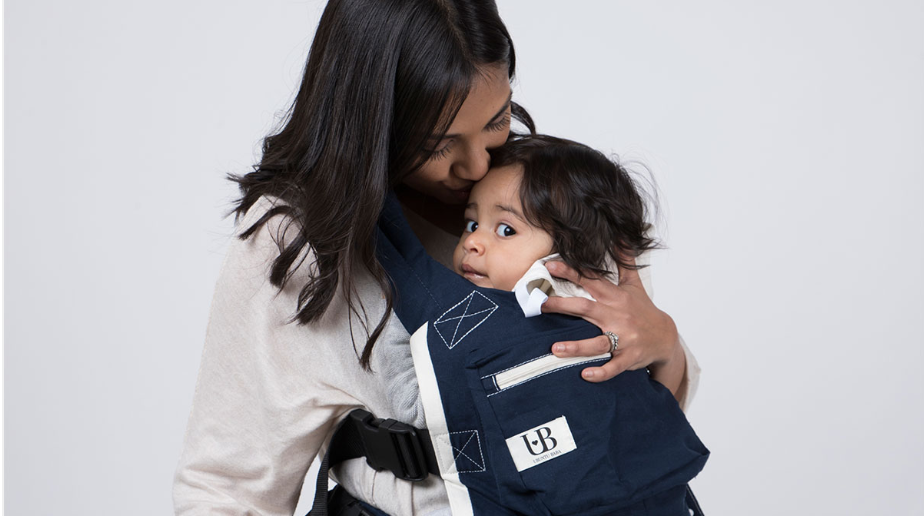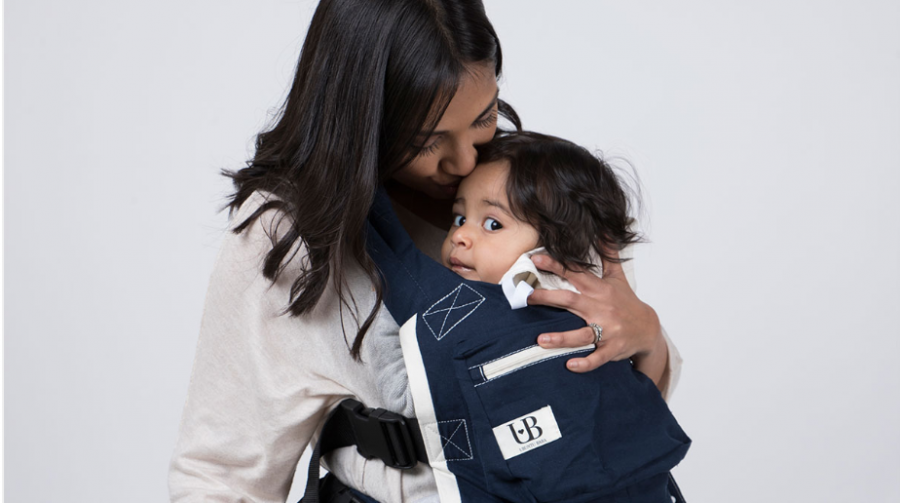 It was thanks to social media, and her blog post going viral, that Shannon finally received a response from Woolworths. According to the post – "Dear Woolworths, you have some explaining to do" – Shannon was fobbed off a number of times by Woolworths before going public. She wrote:
I have reached out to you via email, on 3 different email addresses I could find, but all I got back was a lousy response saying that you have forwarded my email on for further investigation and you gave me a reference number. I've phoned your customer service department and followed up with my reference number and apparently my complaint is now sitting with your technologist who will be investigating the query.
In the meantime, Shannon was losing out on business to Woolworths by customers who thought Woolworths was selling her product since it looked so similar and even had the same names (Stage 1 Carrier and Stage 2 Carrier). She was also worried because the copied (and cheaper) product was not as safe as her own.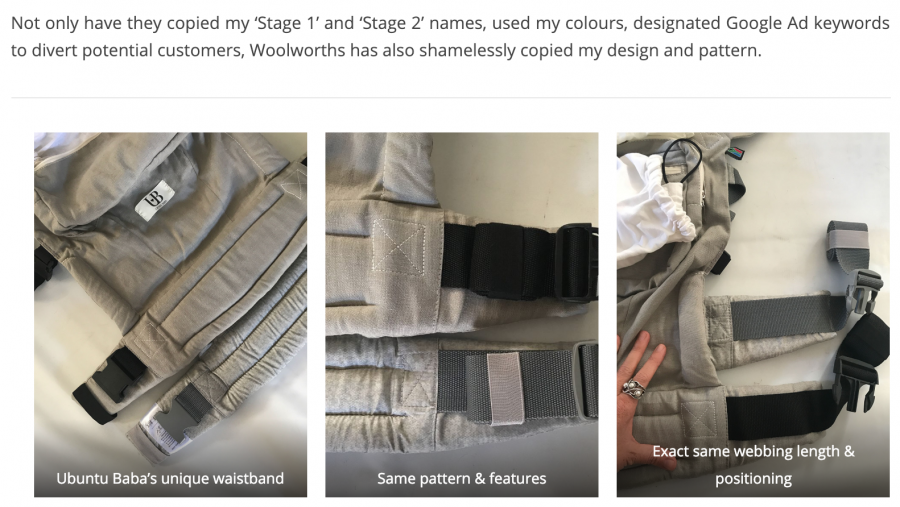 Today Woolworth met with Ubuntu Baba and said they have completed their investigation in the "allegations of copying".
Their statement read:
While there are differences in our baby carrier, there are striking similarities which we acknowledge and take responsibility for. This is not in line with our values and goes against the very clear policy and creative guidelines we have in place for our design process.

This lapse in process is being addressed internally. We are intensifying and strengthening the training of our people, our suppliers and partners on our values-based approach to the design and sourcing process.

We have sincerely apologised to Shannon personally and we would like to offer our heartfelt apologies to our customers who expect more from us.

We are removing all product from our stores and online. Customers who wish to return their product may do so for a full refund.

We remain deeply committed to the development of small businesses in South Africa.
There's no mention of whether they will pay Shannon for loss of sales, or offer to work together with her.
Shannon says Ubuntu Baba is a proudly South African manufacturer "trying to make a difference by putting money back into the South African economy, instead of getting it made for a fraction of the price in China" (which is where Woolworths were allegedly getting it made).
In her blog post, Shannon says: "As a South African manufacturer, we'd be happy to consider working together with Woolworths and 'contribute to a prosperous, secure future for our country' by manufacturing a local baby carrier option on your behalf."
Many Woolworths customers have taken to the store's Facebook page to demand that Shannon receives compensation before they'll set foot back in the store again.
Ubuntu Baba team said yesterday: "The support from the public has been very overwhelming. We can't thank everyone enough."
View the Woolworth's post here:
https://www.facebook.com/WoolworthsSA/posts/10156256316278178/
Read Shannon's full post here:
shannonmarymac.co.za/dear-woolworths-you-have-some-explaining-to-do/