Three rangers have been arrested in the Kruger National Park for alleged rhino poaching. The South African National Parks (SANParks) has welcomed the arrests as a "success", closing in on those within its very ranks who are "sabotaging" the Park's efforts to protect rhino from poachers.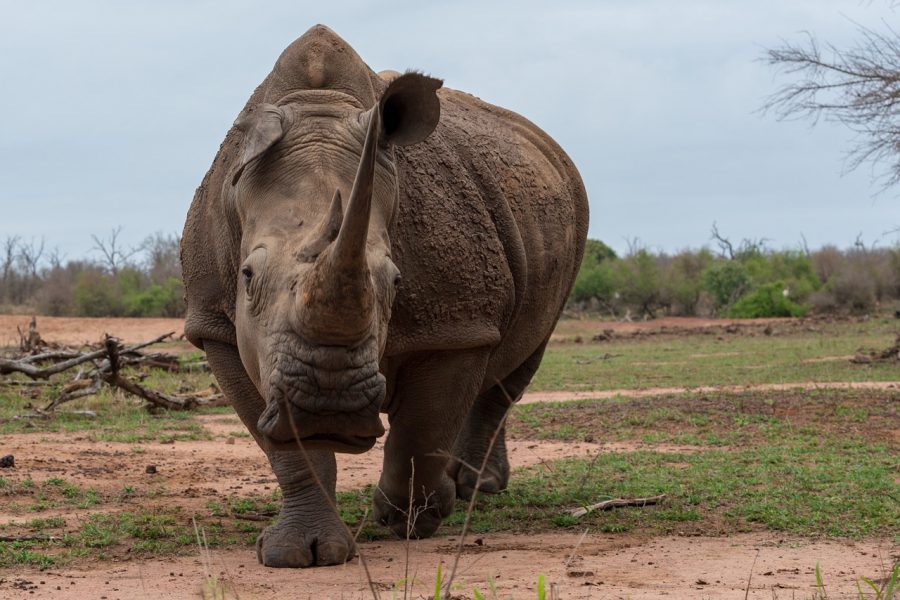 The three suspects were arrested after a joint effort by the SANParks Rangers, Environmental Investigation Unit, SAPS and Directorate for Priority Crime Investigation.
All three, who were based at the Crocodile Bridge section of South Africa's famous wildlife park, are now in custody.
The Kruger's Managing Executive Glenn Phillips said:
It is always very sad when your own staff become involved in poaching.

However, I want to congratulate the SANParks and SAPS investigators for their diligent work in bringing these members to book.

Slowly but surely we are coming to grips with people within our ranks who are sabotaging our efforts in this campaign. We still have confidence in those who are committed and loyal; and would like to encourage them to continue with the excellent work. We will not be deterred in ensuring that we are successful in continuing the fight against the scourge of wildlife crime in KNP.

Those who are still involved or know of those involved; and would like to give us information; both the CEO of SANParks and I are willing to listen.
It has been pointed out by those who work with anti-poaching units that most of the rangers are dedicated and literally risk their lives every day. "They are dedicated, and angry when one of their own is caught," said one member of the SANParks group, who works with the trainers of the sniffer dogs.
According to the SA Government, between January and mid-September in 2018, 508 rhino were killed.
Many are brutally murdered, with thought only for hacking off their horns.
A rhino which was euthanised yesterday after a poaching incident in Hluhluwe-iMfolozi Park in KwaZulu-Natal had been "shot through the hump of her neck, temporarily stunning and immobilising her," according to the Zululand Observer. "While paralysed, the poachers set about hacking off her horn in a terribly cruel manner, leaving her paralysed, but alive."
SANParks said in its statement that it "remains committed to doing everything in its power to fight the scourge of poaching."
Over 30 pieces of rhino horn, worth more than R23-million, was seized at OR Tambo Airport last week.