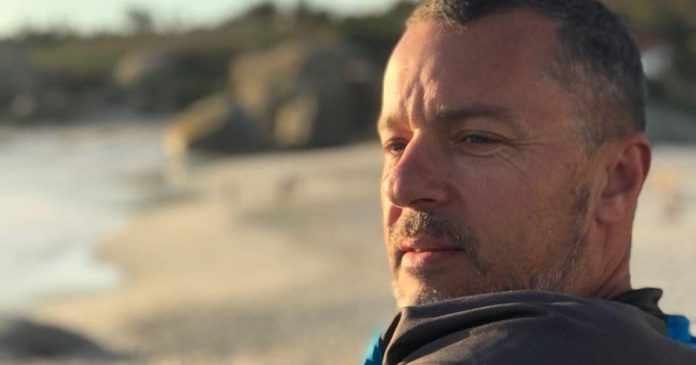 In 2016 when my mother fell ill I had to travel to Johannesburg quite regularly. It was a crazy few months from August to November. My mother was ill, my father fell ill too and my son Liam was involved in an awful car accident… writes South African music and entertainment entrepreneur, and former frontman of the band Cinema, Jarrod Aston Assenheim.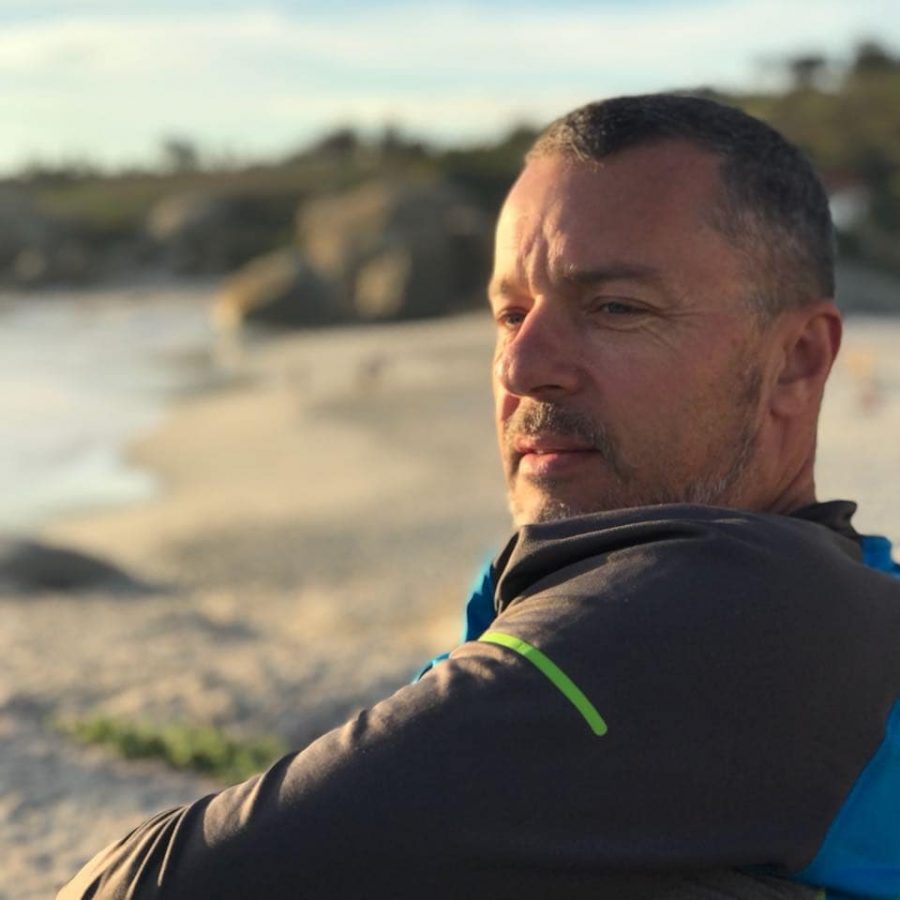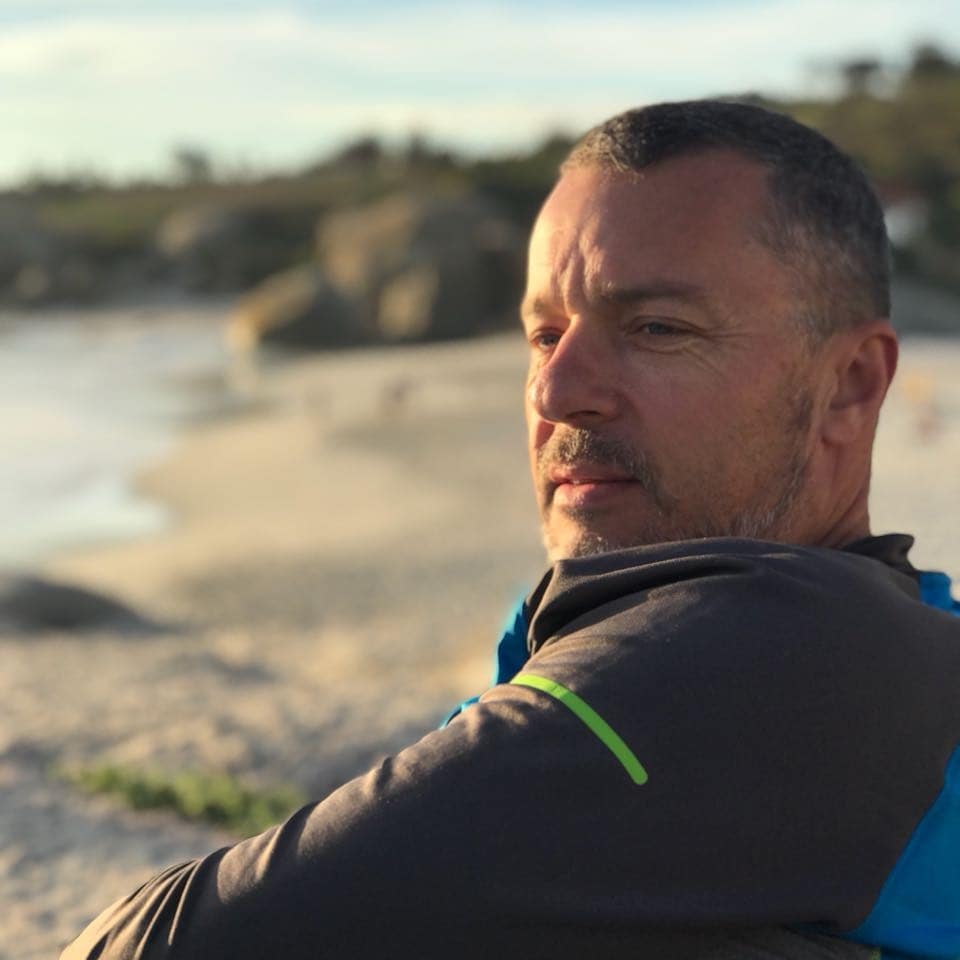 I'd hop between two hospitals and three wards. I'd work from coffee shops and did my printing at the local Postnet in Bryanston. Patricia helped me every time I came in and we became friends.
We'd always greet each other with a big smile and an even bigger hug. Although she was short, her smile was large and sincere.
When my mum passed away in November that year, Patricia was sad. She knew how I'd traveled back and forward over a few months.
I didn't come to Johannesburg for a few months after that but flew up again in early 2017. I visited Patricia again, this time just to say hello. And this became a regular interaction for me each time I went to JHB.
On my second visit she told me that she had been diagnosed with breast cancer and had to go for treatment quickly. Her employers gave her time off and a client of theirs assisted to pay for the chemotherapy, as the local hospitals didn't have adequate facilities. Over the next few months I went to see her but she was still on leave.
In June, she was back. Smiling again and positive about the therapy. The doctors said she was doing well and the future looked good. We hugged again.
The next couple of times I visited, always smiling, she told me that she was now in remission and only needed to go for her regular checks. We were both delighted and spoke of how great the doctors were and that she could continue.
In 2018 I stopped going to JHB that often. I'd moved my dad closer to me and didn't need to fly up.
I saw my family in Cape Town, they visited me during 2018. I did fly up once, but for a short trip and didn't have time to visit Patricia. I regretted it, but I couldn't make the time to go past for that quick hug.
Yesterday, I arrived in JHB and had a few hours to grab a lunch. I headed to the area, had lunch with my wife Anna and told her that I must go downstairs to see Patricia, get my hug and see her smile.
I walked in and saw her colleague who I'd always seen before. I smiled and asked where Patricia was.
She passed away almost a year ago. Very quickly, the cancer came back and she wasn't able to get through it this time.
I regret not calling her to find out how she was doing. My trips to JHB seemed to be okay. The smile, the hug and the quick chat was all we had. The small acts of kindness was all I needed.
A simple interaction by two strangers a few years ago made an impact on me today.
I will connect more, I'll be present and listen.
I hope that she's resting in peace and I hope she knows that she made someone, me, smile a whole lot more.
By Jarrod Aston Assenheim, South African music & entertainment entrepreneur.
Follow Jarrod on Facebook – @jarrodaston @fluidmediasa @radiomonitorsa