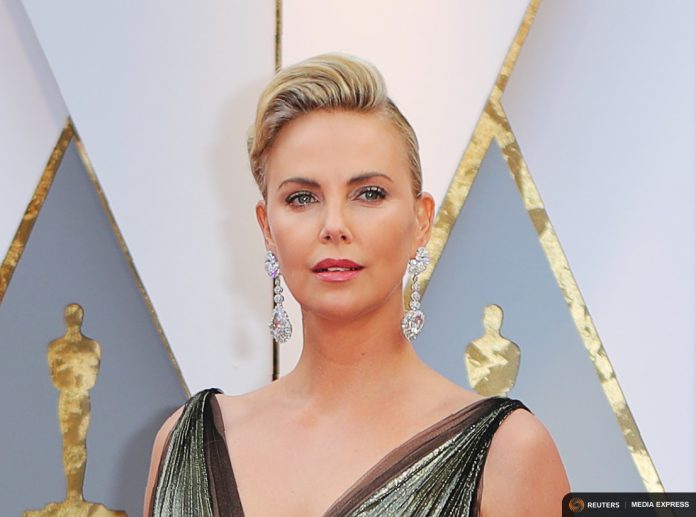 According to press rumours, South African expat Charlize Theron is dating fellow Hollywood star, Brad Pitt.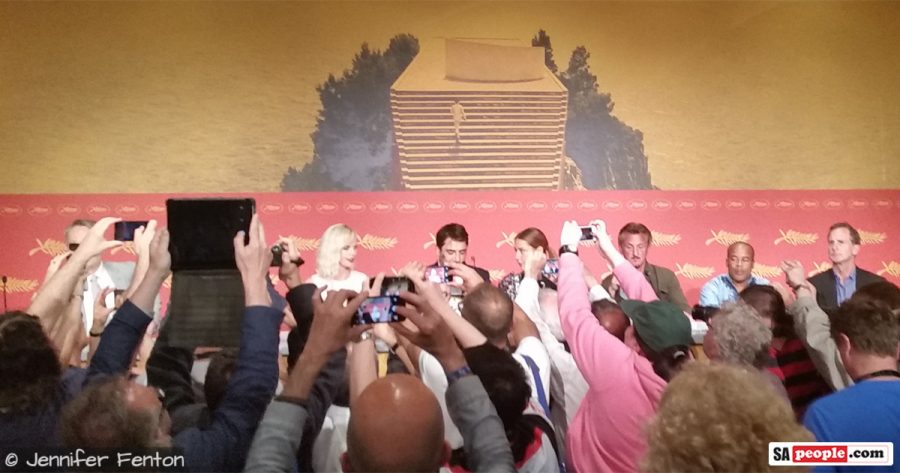 The Star tabloid newspaper in the UK claims "the new lovebirds were all over each other at a showbiz function last week".
They were reportedly introduced by Charlize's ex-fiance, actor Sean Penn.
According to a source speaking to the paper: "They have been casually seeing each other for nearly a month now. They've been friends for some time — ironically through Sean — but things have developed."
In September 2018, Charlize (43) and Brad (55) both took part in an advert for luxury Swiss watchmaker Breitling. At the time, Charlize said on Facebook: "Proud to be a part of this squad!" Watch here:
Proud to be a part of this squad!#breitling#squadonamission#navitimer#navitimer8

Posted by Charlize Theron on Wednesday, September 12, 2018
Apparently their friendship moved up a notch to romance over the Christmas season, and is Brad's first serious relationship since the break-up of his marriage to actress Angelina Jolie. The couple split in 2016.
The Sun says:
Oscar winner Charlize, who called off her marriage to Penn in 2015, is understood to have visited Brad at his home in Loz Feliz, LA. She has not met his six children with Jolie.
The couple was spotted in public at famous Los Angeles hotel Chateau Marmont last weekend.
The Sun's source said: "She was on a vodka cocktail while he stuck to mineral water. They were ridiculously touchy-feely and his arm was around her back."
Apparently both looked "really happy".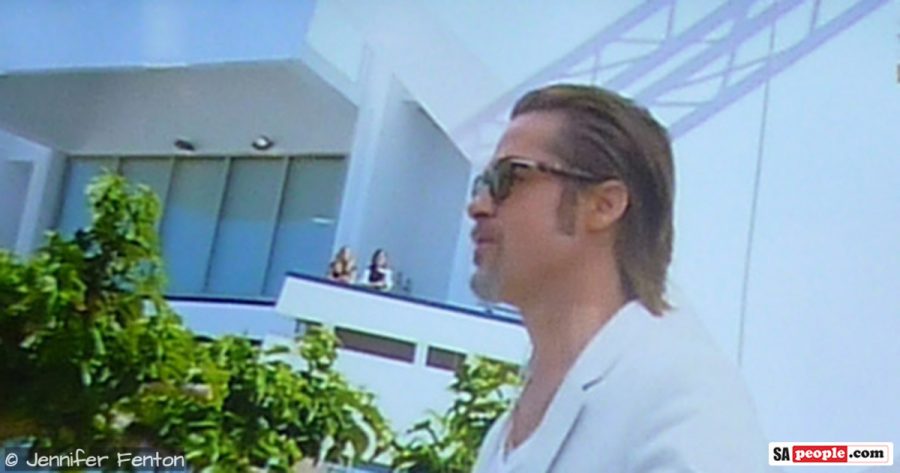 Charlize has come a long way since her first kiss back in South Africa at the age of 12.
"His name was Mickey Smith, and he had braces," she told W Magazine a couple of years ago. "He worked at the local video store, so I would see him all the time and flirt with him. We were really nervous about the kiss. We had set it up: 'This weekend, we are watching Friday the 13th and we are making out.' But we stalled and stalled and stalled, and finally his mom was in the driveway honking for him, and we were like, 'Come on, let's just do it.' And we did it. It was horrible. Super-rushed and terrible."