[banners_ad id=120]
A 19-year-old teenager was tragically killed by lightning in Gauteng, South Africa, on Saturday late afternoon. A younger teen, who was reportedly sitting beside him under a tree, was also struck and is recovering in hospital.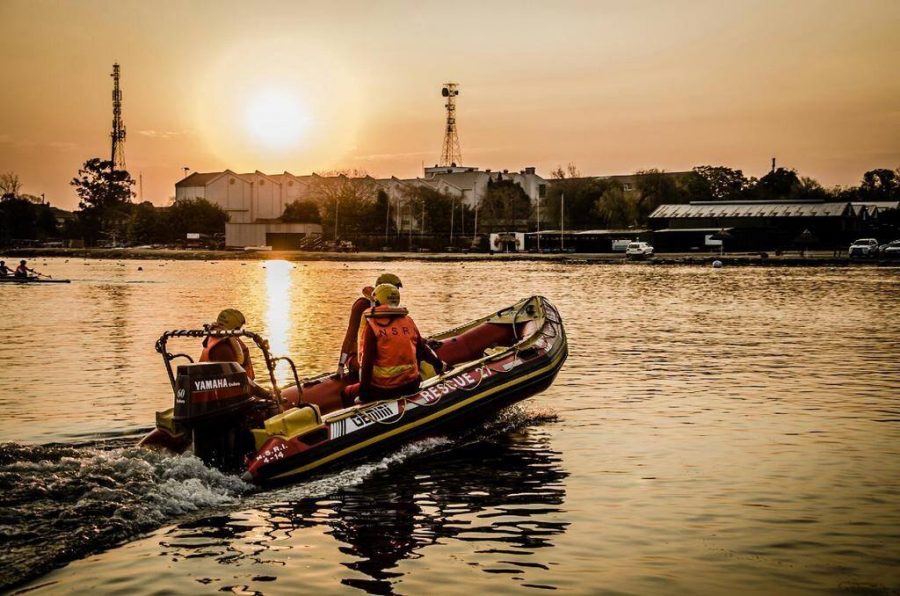 According to NSRI Gauteng Station Commander, Gerhard Potgieter, the tragic incident occurred yesterday at around 17h00 during a National rowing regatta at Victoria Lake, Germiston.
The regatta had been called off because of the thunderstorms, and final packing-up was underway when the two male teens were struck, both sustaining injuries.
The teens were a rowing coach (19) and a learner (14) from a Cape Town school.
"NSRI Gauteng and Emergency Care ambulance service, in attendance at the regatta, attended at the scene and ER24 ambulance services and Netcare 911 ambulance services responded," said Potgieter in a media release.
The 14-year-old was treated on the scene before being transported to hospital by ambulance in a serious but stable condition. Potgieter said he is recovering.
Sadly, despite extensive CPR (Cardio Pulmonary Resuscitation) efforts on the 19-year-old, he was declared deceased, said Potgieter.
"The SA Police Services attended the scene and the body of the 19 year old has been taken into the care of the Forensic Pathology Services, and Police have opened an inquest docket," he said.
The NSRI conveyed condolences are conveyed to family, friends, colleagues and the rowing clubs and school.
On Friday, the South African Weather Service (SAWS) had urged South Africans in five provinces, including Gauteng, to practice caution as stormy weather was expected.
[banners_zone id=49]