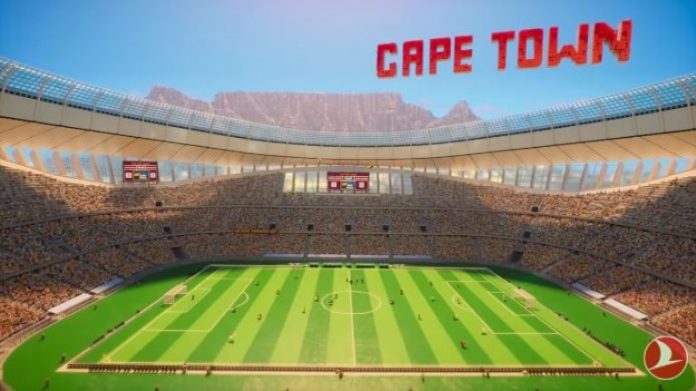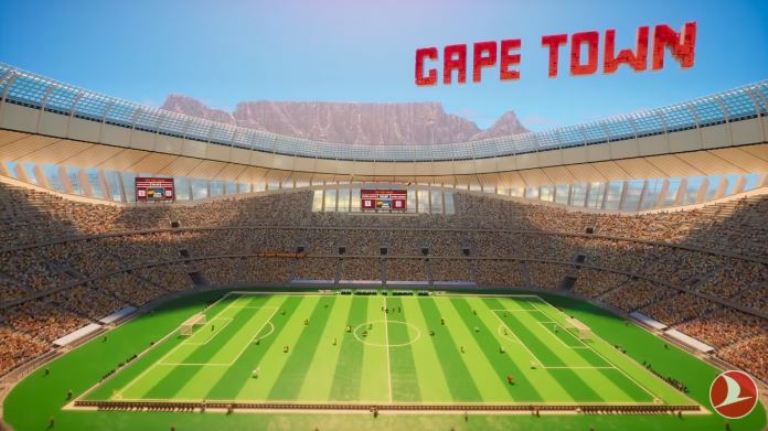 A new safety video for an airline stars Cape Town as the host of a Super Hero match. The stunning footage – including 20 million LEGO bricks – was created for Turkish Airlines by the LEGO® movie team… as it coincides with the release of The LEGO Movie 2.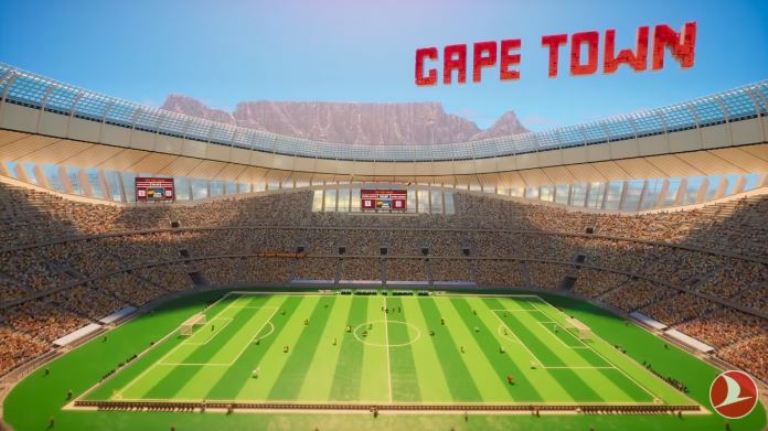 Around 24,000 LEGO mini-figures were used to create the crowd in the LEGO version of Cape Town Stadium.
Seven other global destinations are also featured.
The new four-minute safety video features ten times the number of LEGO bricks that were used in the first Turkish Airlines safety video, which was launched last year to great success – gaining 20 million video views and winning gold at the 2018 Clio Entertainment Awards.
Watch the safety video with Cape Town in a starring role:
Production on the video lasted 979 hours over 4 months and involved 400 people creating 11 different versions, both in English and Turkish, to cover the safety particulars of 28 aeroplane models in the Turkish Airlines fleet.
The airline – which flies to more international destinations than any other – has also marked the relationship with LEGO with a specially wrapped narrow-body Airbus A321-231 livery.