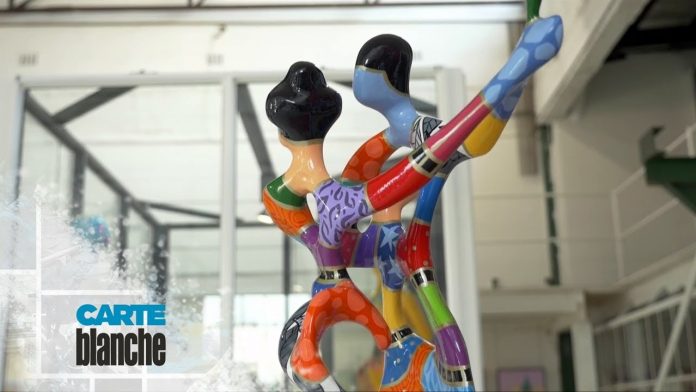 Coming Up on Carte Blanche this week on Sunday 10 Feb in South Africa, and available to stream from Tues 12 Feb for South Africans abroad. (14-day Free Trial).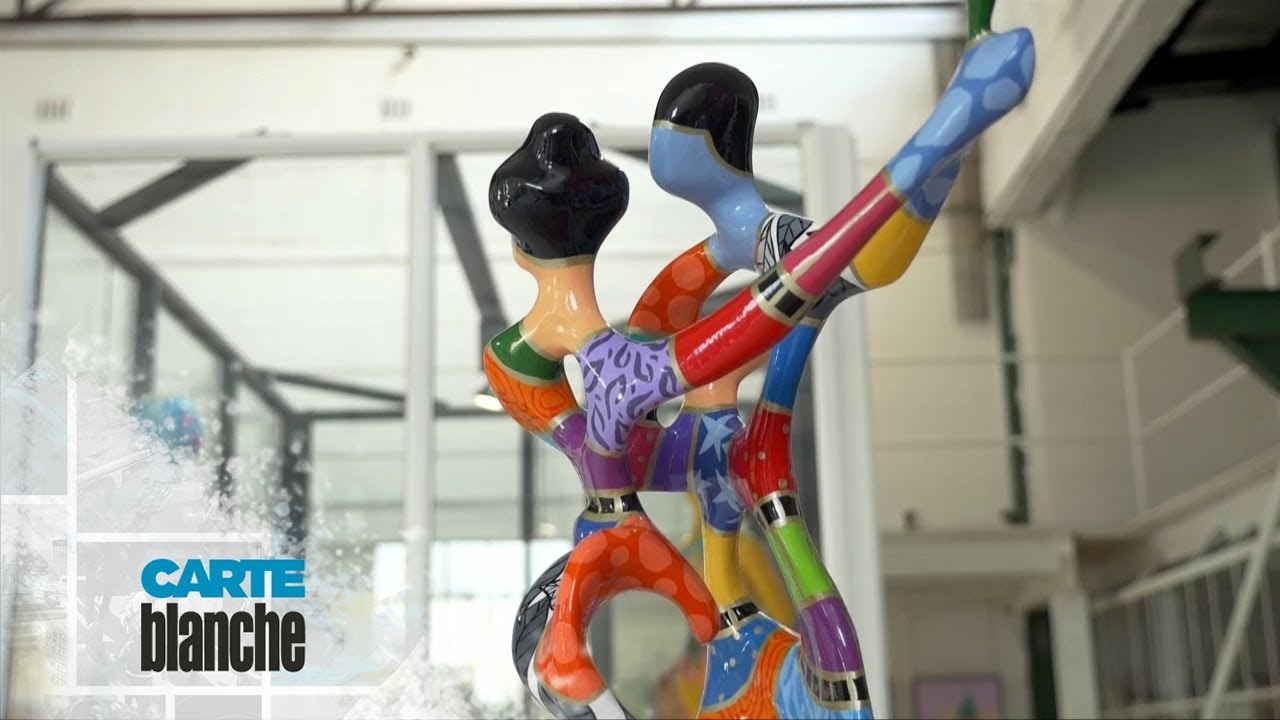 Art theft is not a common crime, but when the thieves hit, they hit big – taking expensive paintings and drawings and selling them on the black market. Carte Blanche delves into the criminal underbelly of art theft and reveals why this is one of the most favoured illicit currencies in the world. (Producer: Sasha Schwendenwein, Presenter: Derek Watts, Research: Sinethemba Nogude)
Subscribe here to watch the show if you're overseas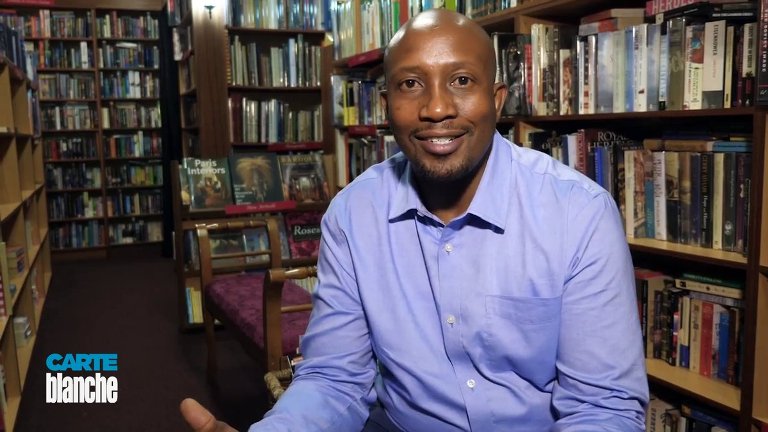 In a world of highly competitive new book sales, aspirant writers will go to great lengths to get their words into print and their books on the shelves. Some use publishing service companies to achieve their dreams. But one such company, a Gauteng-based publisher, seems to have pushed his clients just too far with unmet promises and a hefty price-tag that delivers too little. Carte Blanche investigates. (Producer: Michael Duffett, Presenter: Macfarlane Moleli, Research: Siniketiwe Hlanze)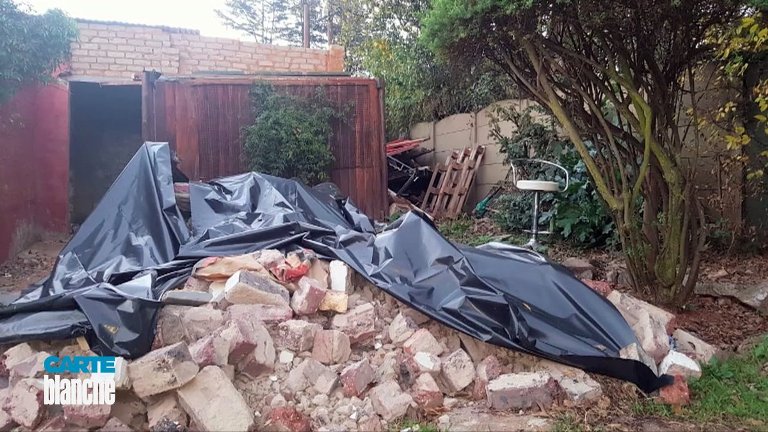 For several years a family-owned construction company now operating from the West Rand has been taking on renovation jobs, demanding 80% deposits and on-site fees for the first day of work… and then disappearing with their clients' money. Phone calls, emails and letters of demand have gone unanswered. Together with several irate property owners who have been left knee-deep in rubble and thousands of Rands out of pocket, Carte Blanche tracks down the family and confronts them on their modus operandi. (Producer: Sophia Phirippides, Presenter: Macfarlane Moleli)
#CarteBlanche Sunday: A Gauteng construction company leaves clients in the rubble. @macmoleli tracks down a #publisher who's said to have failed to deliver on his promises. @DerekWatts explores the criminal underbelly of #ArtTheft. And we meet individuals living life their way. pic.twitter.com/5e4AZPxqHP

— Carte Blanche (@carteblanchetv) February 8, 2019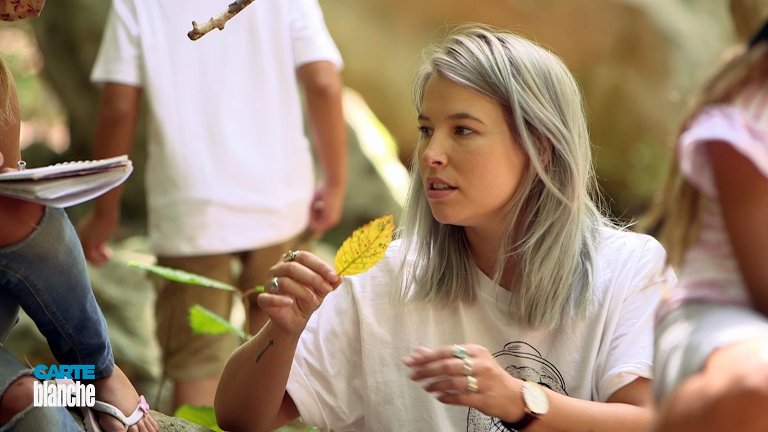 Would you reject a high-powered job and earning all the money you possibly could, while living in your dream home, in order to follow your inner truth? After years of passing each other like ships in the night, one family opted to reject the confines of society's expectations by leaving the rat race, packing everyone into a camper van and living life on the open road. (Producer: Tarryn Crossman, Presenter: Macfarlane Moleli)
If you're overseas: you can watch #CarteBlanche and thousands of other popular local South African shows & movies by subscribing to Showmax International now. You can try it FREE for 14 days. 
WATCH Carte Blanche Trailer, Sun 10 February 2019 (Tues for expats)
Would you reject a high-powered job, earning all the money you can make and feathering your dream home with the latest toys, in order to find true joy – living life on your own terms? That's #CarteBlanche this Sunday at 7pm on @MNet channel 101. pic.twitter.com/fkoMmi9CRe

— Carte Blanche (@carteblanchetv) February 6, 2019
****
Please note: Carte Blanche is only available to international Showmax subscribers in Andorra, Australia, Austria, Belgium, Canada, Denmark, Finland, France, Germany, Greece, Iceland, Indonesia, Ireland, Italy, Liechtenstein, Luxembourg, Malta, Monaco, Netherlands, New Zealand, Norway, Portugal, San Marino, Spain, Sweden, Switzerland, United Kingdom and United States. Not all titles are available in all territories. Showmax brings you the best South African series and movies, from the classics to the latest releases, from complete box sets to kids' favourites.