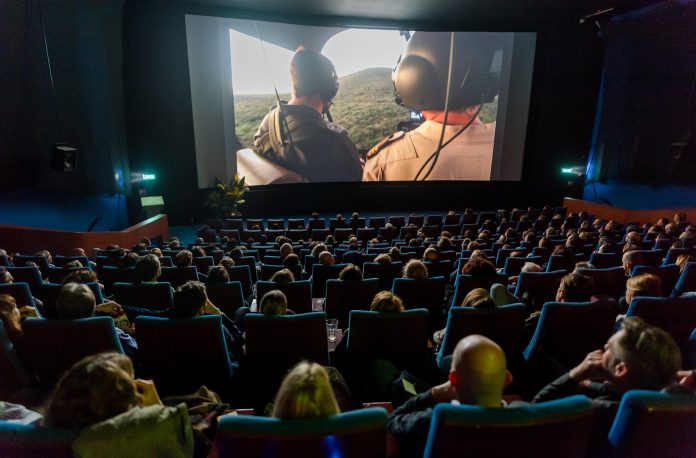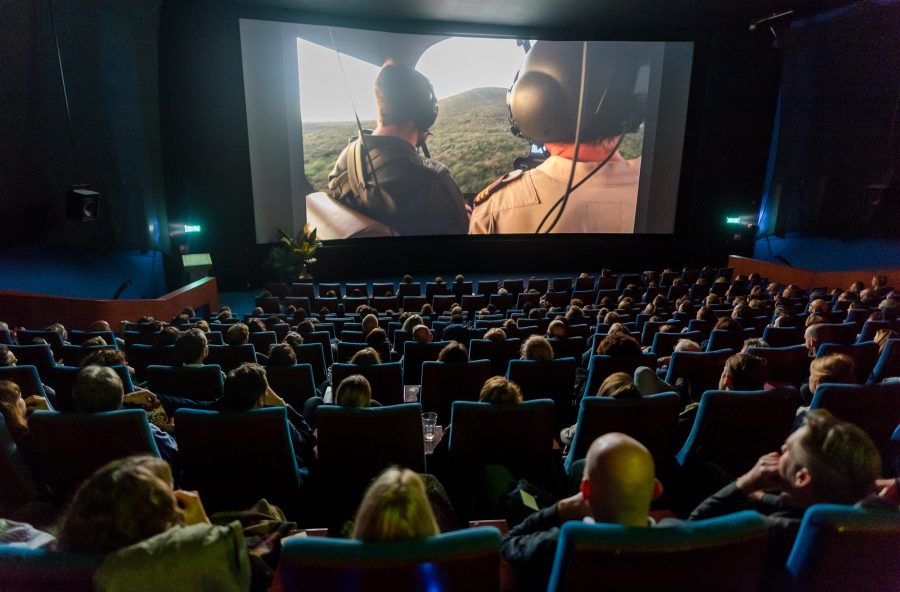 We are so excited to announce that 'STROOP: Journey into the Rhino Horn War' will have its digital release tomorrow, meaning it will finally be available for South Africans everywhere to watch. (Pre-Order here.)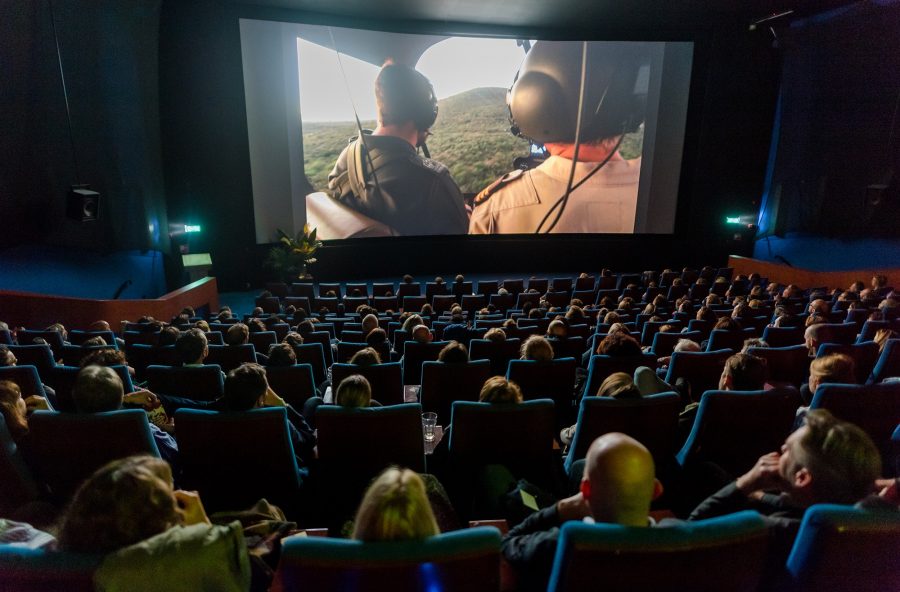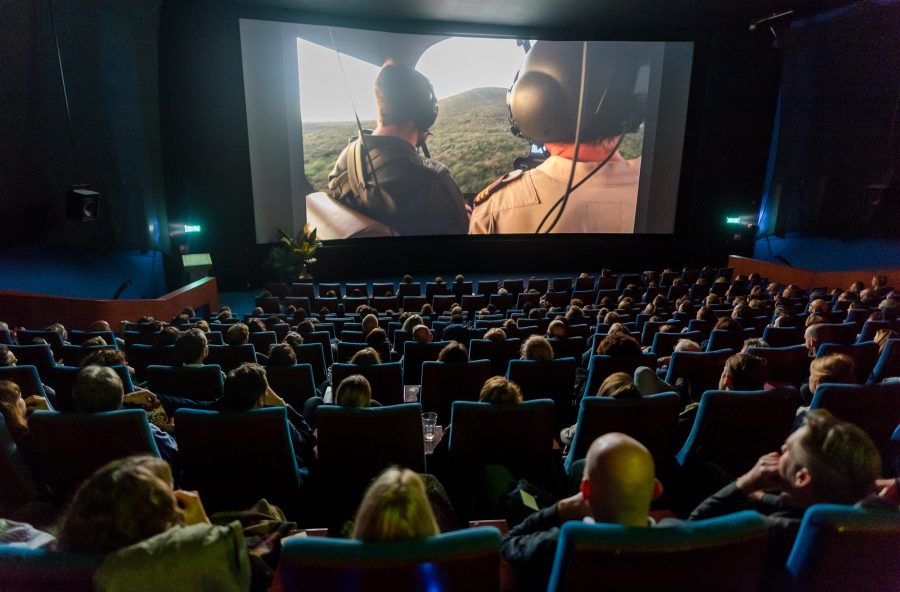 It's an incredible achievement for first-time film-makers Susan Scott and Bonné de Bod who first approached SAPeople in August 2014 to help promote their crowdfunding campaign to make the documentary.
With just 24 hours to go, they faced pulling the plug on a film that had to be made! But SAPeople followers got behind them… and with their passion and persistence, and many other local and international supporters along the way, Susan and Bonné have produced an incredible film that has scooped over 10 international awards and played to sold-out audiences in South Africa.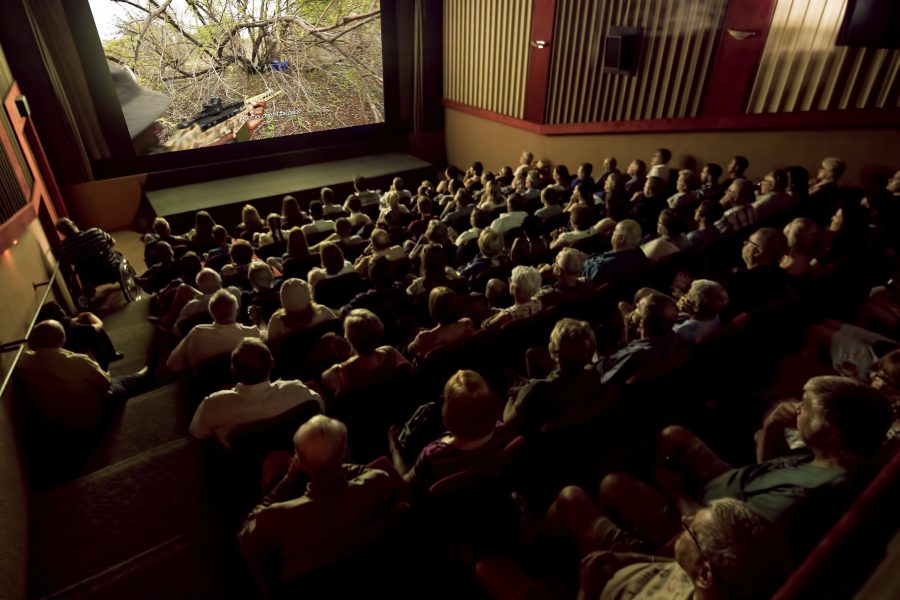 "Thank-you for your support always of the film, so appreciate it," Susan said in a message today to SAPeople.
There's one more thing we can all do. Pre-order Stroop on iTunes TODAY please. If STROOP gets enough pre-orders it may be released as a FEATURED Documentary which would be incredible to ensure the film – and its important message – gets seen by audiences who may not have otherwise heard of it.
STROOP will take you on a roller coaster ride between Africa and Asia as Susan and Bonné embed themselves on the front-lines of the rhino species genocide.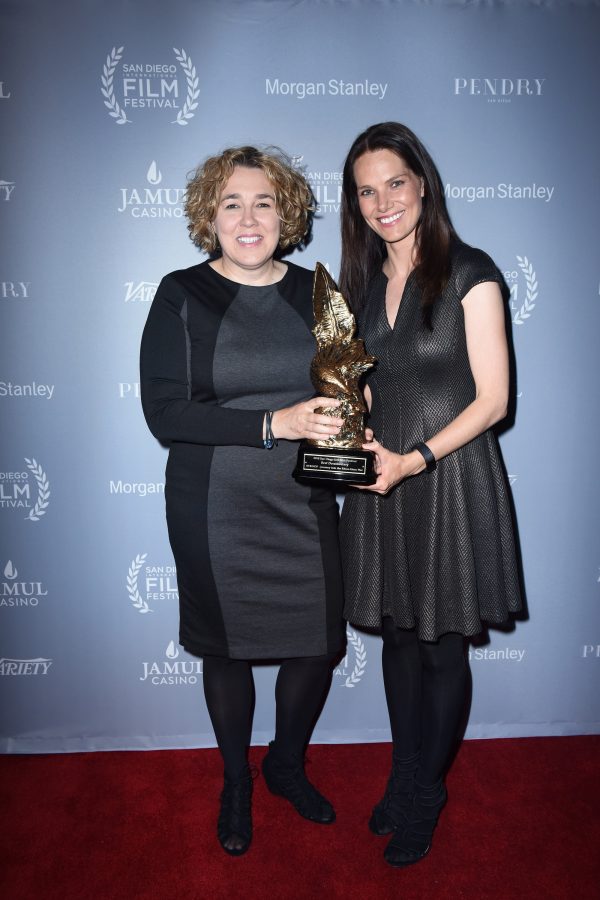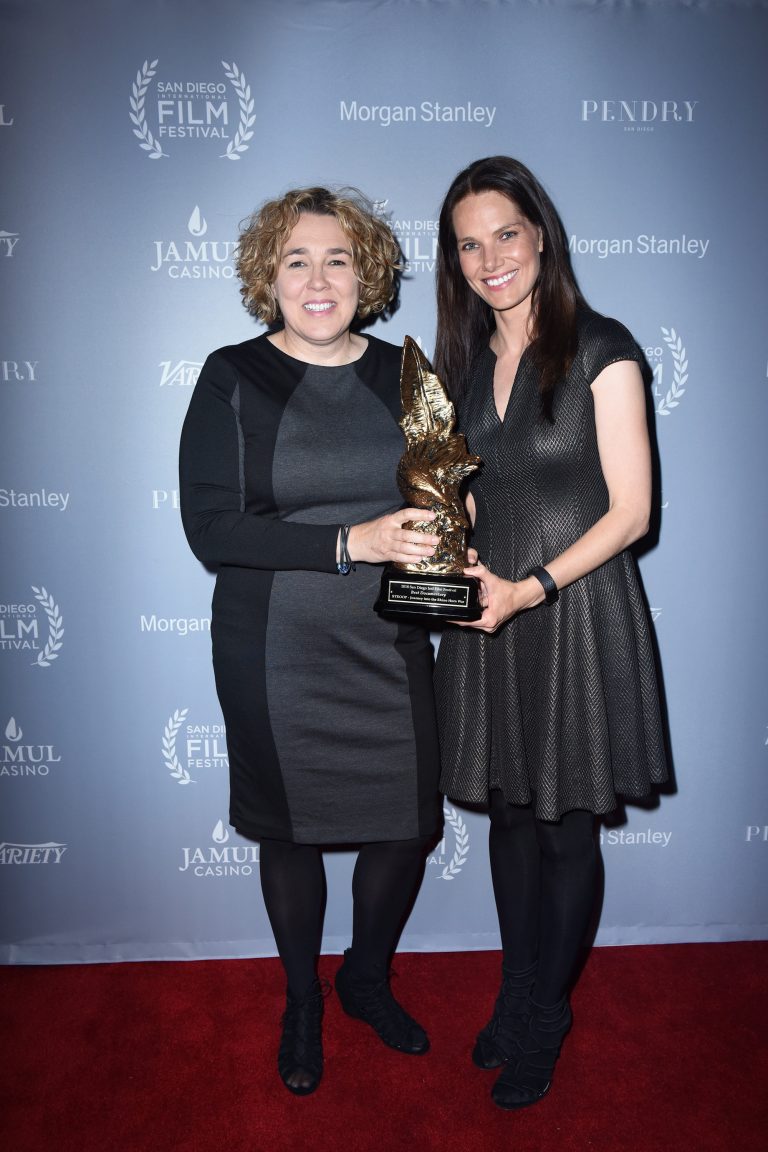 If you're a South African abroad, particularly in Vietnam and China, please invite all your foreign friends to download and watch this film. (And even if you're in another country – please tell your friends about Stroop, to spread the awareness and help preserve South Africa's rhino for future generations.)
Amazon, iTunes and Google will all be releasing STROOP on their digital platforms this week.
The film is also releasing digitally through its website: www.stroop-film.com