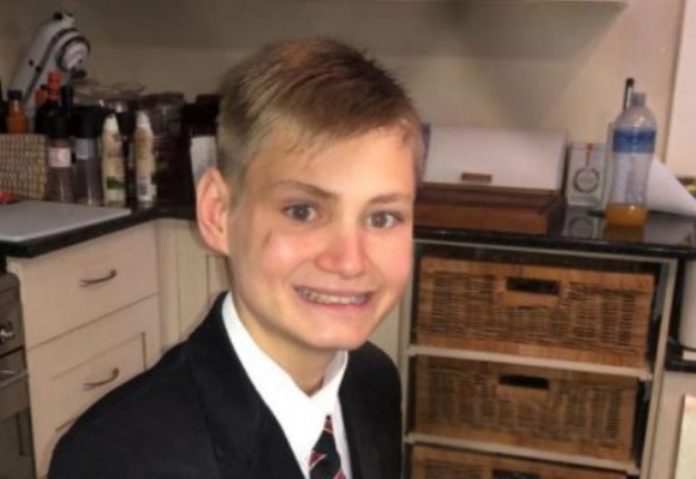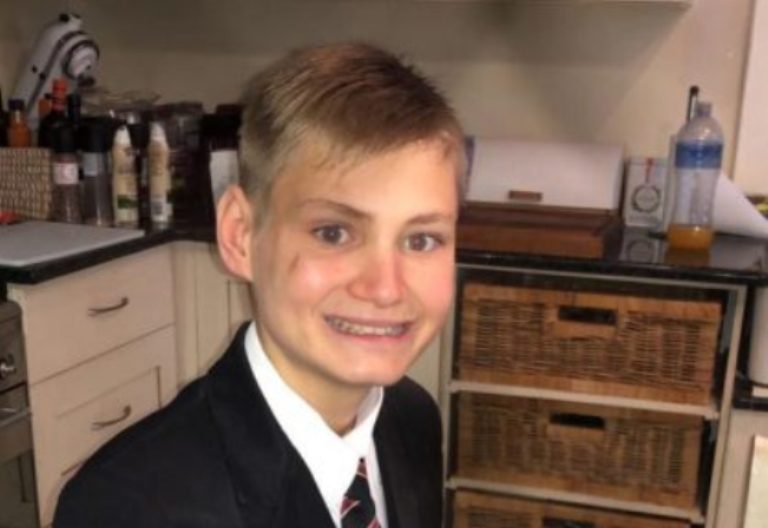 Would you wait if it was your child or someone you loved?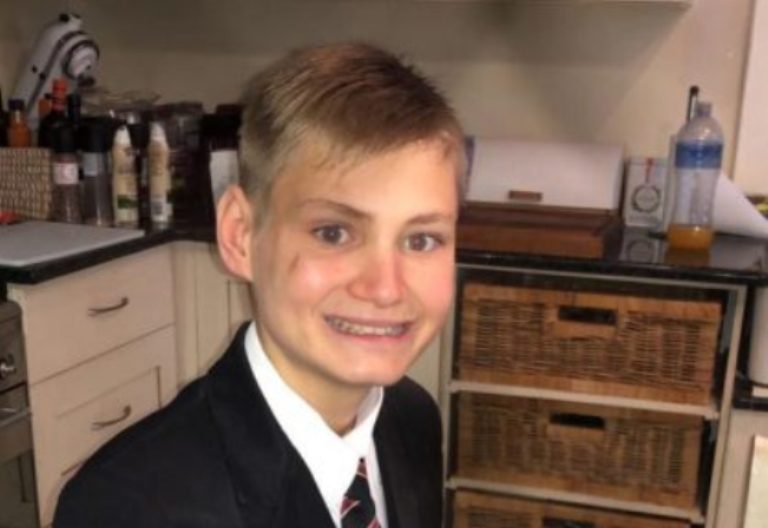 Robbie Eddles – an incredibly special and courageous 17 year old from Durban, South Africa – has just relapsed for the third time. He was first diagnosed with Acute Lymphoblastic Leukemia when he was 5 years old and fought so bravely for so long, then relapsed at 10 and now again at 17. Without a Bone Marrow match, he is fast running out of time as his bone marrow is now 90% Leukemic.
If you are between the ages of 18 – 45 years, please register to become a Bone Marrow donor and help save beautiful Robbie Eddles and many others battling with Leukemia and other blood-related diseases. No needles, no blood, just a simple saliva swab! The swab test will be sent to your door and collected FREE of charge and you may well be able to save a life.
It's been a very long, hard and heartbreaking journey and just as his family and friends thought his battle was over this latest relapse occurred.
Sadly, no match has ever been found despite tireless efforts to try and organize donor drives all over SA. At this stage, they are running out of time and options fast.
He is too sick for chemo but it seems that his oncologist who has treated him for the last 12 years has found a trial treatment available for Robbie overseas called CAR- T therapy. Unfortunately, this can't be done without a donor in the wings. The SABMR has only 77 000 people on its registry from a population of 57 million.
Robbie's mom, Colleen told IOL  that "Robbie was "blown away by the overwhelming support since the call went out among his family and friends and on social media platforms, saying that he urgently needed to find a donor".
Colleen also told IOL that: "Robbie doesn't want this to be just about him, but about anyone who needs to find a bone marrow donor match. We want to thank everyone out there who has come out in support".
We desperately need to grow The South African Bone Marrow Registry (SABMR) and raise some much needed funds for them.
Even if we never find a match for Robbie, growing the South African Bone Marrow Registry across ALL RACES  has always been Robbie's biggest wish as he has lost so many friends to Leukemia over the years. He has always said that he would love this to be his legacy.
Spokesperson for the SA Bone Marrow Registry, Nadia Chalkley, told IOL that: "There has been a very big response. We have literally tripled our number of applications in the last week. There has been such a big influx, we are bringing in more volunteers on Monday to help process all the applications."
Despite this amazing response a donor has still not been found and Robbie's family are appealing for help, asking everyone reading this to:
Please try and get your family, friends, corporates, schools  to agree to a donor drive or fund raising initiatives.
Contact Robbie's aunt  Kerry O'Shaughnessy–Moller: 082 579 0055 if you can help in any way.
#Robbieswarriors
BECOME A DONOR TODAY: https://sabmr.co.za/become-a-donor/
Source: https://www.robbieeddles.co.za/