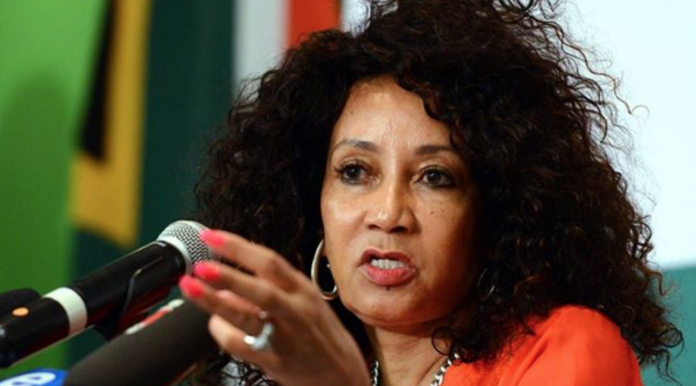 With the General Elections fast approaching, International Relations and Cooperation (DIRCO) Minister, Lindiwe Sisulu, has called on Heads of Mission around the world to rally behind the Electoral Commission (IEC) to allow for smooth elections for South Africans living abroad.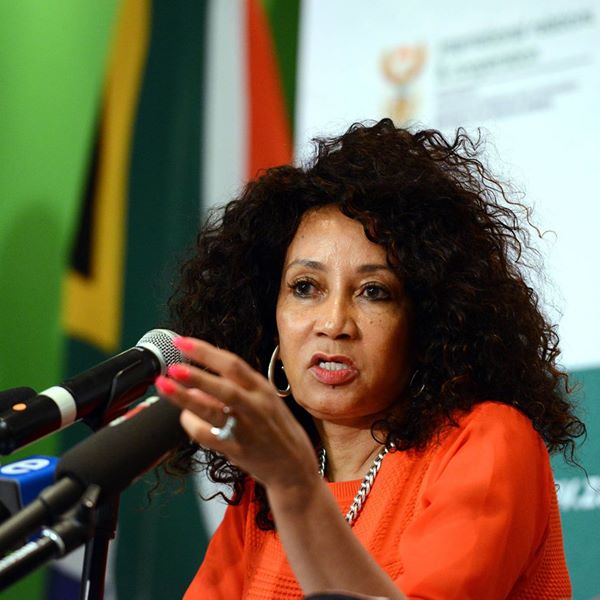 "I have directed all Heads of Mission and Consular Generals to ensure that the IEC is given all the necessary support for South Africans [living abroad] to exercise their right to vote," said the Minister.
The Minister made the call at a quarterly engagement and post-State of the Nation Address with members of the diplomatic corps today.
The national elections will take place in South Africa on 08 May 2019, with the Overseas Voting Day expected to be a few weeks BEFORE, and hopefully to be on a weekend date.
As pointed out by the DA Abroad, please note that the President's announcement of the election date was not the official proclamation of the election date in South Africa and so the VEC10 form (which all South Africans who want to vote abroad HAVE to fill in) is not yet available.
"We've been informed by the IEC that the proclamation will only take place towards the end of the month of February," says the DA Abroad.
If you have not yet registered to vote, YOU DO STILL HAVE TIME TO REGISTER up until the proclamation.
TO MAKE SURE YOU RECEIVE ALL THE LATEST VOTING INFO FOR SOUTH AFRICANS ABROAD:
Please feel free to fill in the form below if you would like to receive updates from SAPeople about voting outside South Africa, including when the important VEC10 form becomes available:
Sources: SAnews.gov.za and DA Abroad