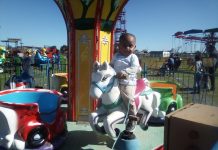 Last month Mossel Bay resident Andre Pieterse felt compelled to act when he saw a Facebook appeal written by a mom, Elonia Campher, from...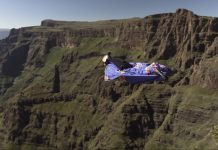 In this 14 minute video account the Red Bull Air Force takes to the skies from the Drakensberg Mountain Range in South Africa flying...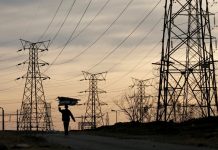 There is an increased risk of loadshedding from 2pm to 10pm today, says Eskom. "Eskom regrets that there is an increased risk of Stage 1...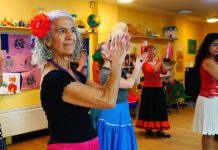 82-year-old South African-born Elsa Perez stars in the documentary called "Get Riel" featuring Perez dancing as well as footage sent through by South African...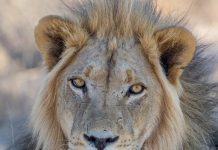 Tuesday marked the fifth day since a lion escape in the Karoo National Park outside Beaufort West, Western Cape. This is according to Nico van...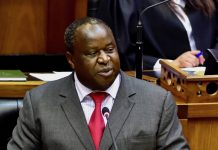 Tabling a difficult budget that required him to weigh priorities against a need for fiscal consolidation, Finance Minister Tito Mboweni kicked off his speech...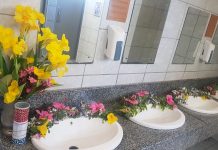 BP employee Beverley Plaaitjies has taken it upon herself to beautify the ladies restroom at BP Buffeljagsrivier with flowers. According to BP Buffeljagsrivier Manager Maraine Klein,...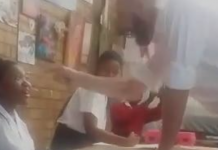 Here's a classroom video, filmed in South Africa, that should go viral - showing a teacher bellowing at one of his learners... but with...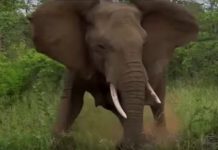 Game drive passengers experienced a terrifying display of charging elephants while out in the Kruger National Park, in South Africa, earlier this month.  It...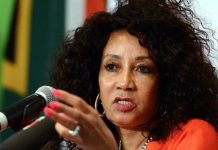 With the General Elections fast approaching, International Relations and Cooperation (DIRCO) Minister, Lindiwe Sisulu, has called on Heads of Mission around the world to...