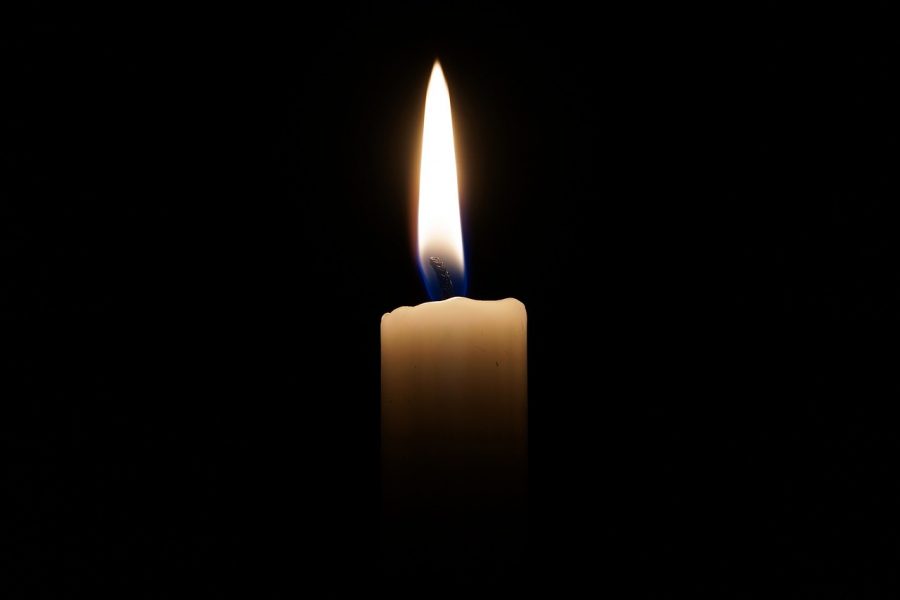 Stage 4 Load Shedding Until 10 pm Today as System Strains to Meet Demand
Stage 4 load shedding has started today. As a result of continued pressure on the national grid, Eskom today moved load shedding measures from stage 2 to stage 4. The power utility has implemented stage 4 load shedding from 1pm until 10pm. Stage 4 load shedding calls for 4000 MW to be rotationally load shed […]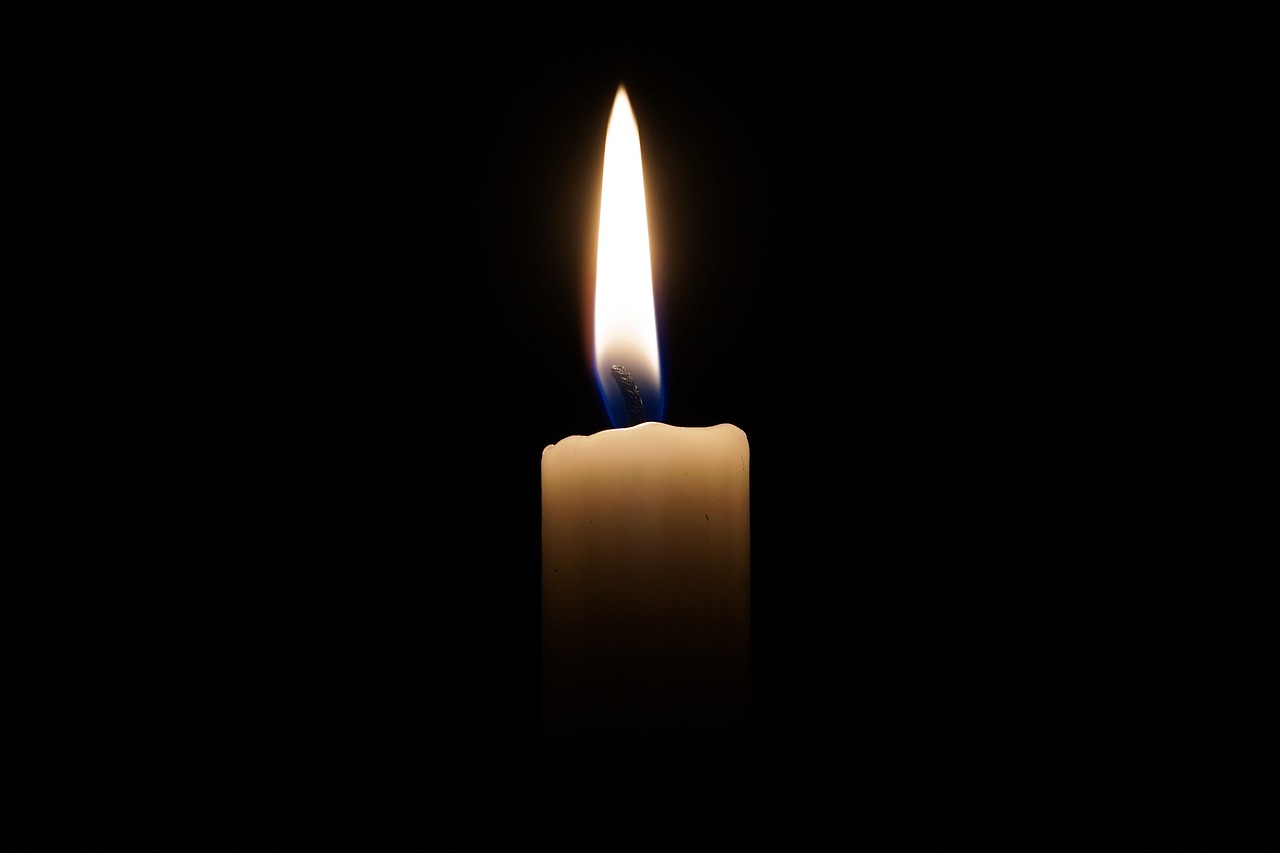 Stage 4 load shedding has started today.
As a result of continued pressure on the national grid, Eskom today moved load shedding measures from stage 2 to stage 4.
The power utility has implemented stage 4 load shedding from 1pm until 10pm.
Stage 4 load shedding calls for 4000 MW to be rotationally load shed while stage 2 calls for 2000 MW to be load shed.
"Since this morning we have unexpectedly lost six additional generating units which have put additional strain on the system," said the power utility.
This is the second day in a row this year that the utility is implementing load shedding. In December, the utility announced that they would not implement load-shedding until 13 January 2019.
Load shedding is conducted rotationally as a measure of last resort to protect the power system from a total collapse or blackout.
The utility appealed to business and residents to continue using electricity sparingly. –SAnews.gov.za