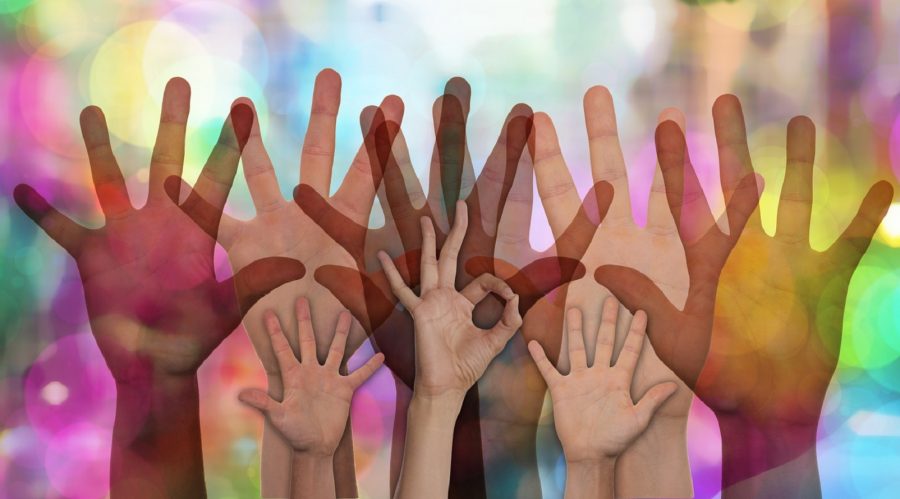 The Importance of a Warm Greeting Instilled in Kimberley Pre-Schoolers
Pre-schoolers at St Patrick's Christian Brothers' College in Kimberley have a special way to teach their PR (Pre-Reception) class the value of a warm greeting. WATCH as Mrs Seaward's PR class 'Greeter of the Week', Eli greets his classmates with enthusiasm. https://www.facebook.com/stpatrickscbc/videos/338110897043203/?__xts__[0]=68.ARAZFf4NPhbOGqb_yOamf6pR6_8b7vAiquS5MicWToheRd2zc7X0cFwTs3eDmY0RY_FNcAvuvil75fKJgWXwJtPKZwsNraV-DMWQQ711x9l_HzKtuh9WPYnwBVF_9Uiuk-hC61GdtrpiiQrUsQujRAcMvhigAXEEo9-pz88Rb8s75b4VjiW3S5Ot8wBjrxJpIiFqliicUV1oO4PHcm_eaCxsnzpDyh-QeFOjELieQF16j0VhjLwS3c_xm2sPE8eD2nT8tsPPWL4BUCUxitSUQ9zq3c2BxzW9yMBu9uCwgnikvAU3exvmjLgdgMTaYmrXOlQmLWfZ271XmDYWDCuppVPwIGOewKQHrcI&__tn__=-R Jacques Tredoux, Executive Head of St Patrick's CBC told SA People: The […]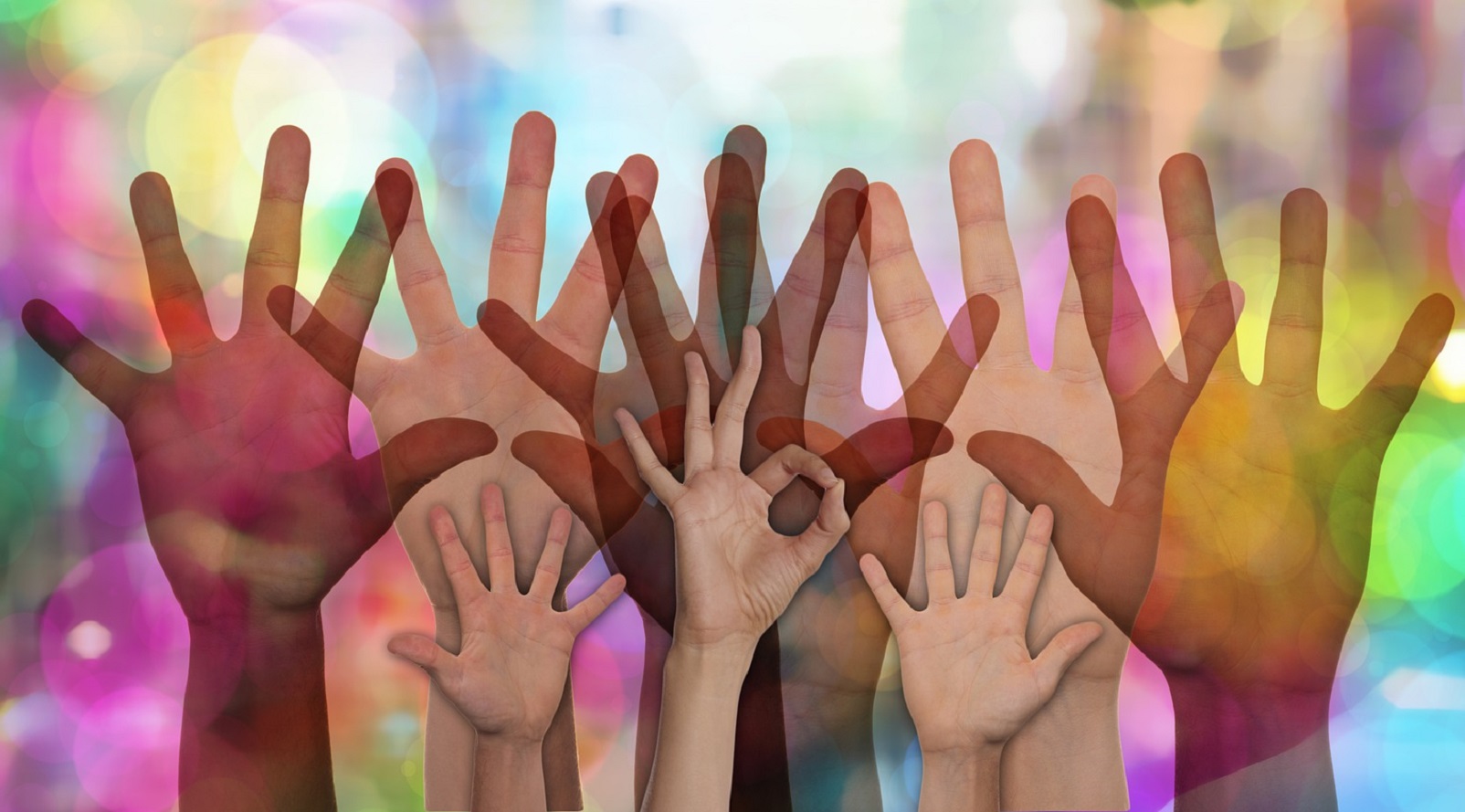 Pre-schoolers at St Patrick's Christian Brothers' College in Kimberley have a special way to teach their PR (Pre-Reception) class the value of a warm greeting.
WATCH as Mrs Seaward's PR class 'Greeter of the Week', Eli greets his classmates with enthusiasm.
https://www.facebook.com/stpatrickscbc/videos/338110897043203/?__xts__[0]=68.ARAZFf4NPhbOGqb_yOamf6pR6_8b7vAiquS5MicWToheRd2zc7X0cFwTs3eDmY0RY_FNcAvuvil75fKJgWXwJtPKZwsNraV-DMWQQ711x9l_HzKtuh9WPYnwBVF_9Uiuk-hC61GdtrpiiQrUsQujRAcMvhigAXEEo9-pz88Rb8s75b4VjiW3S5Ot8wBjrxJpIiFqliicUV1oO4PHcm_eaCxsnzpDyh-QeFOjELieQF16j0VhjLwS3c_xm2sPE8eD2nT8tsPPWL4BUCUxitSUQ9zq3c2BxzW9yMBu9uCwgnikvAU3exvmjLgdgMTaYmrXOlQmLWfZ271XmDYWDCuppVPwIGOewKQHrcI&__tn__=-R
Jacques Tredoux, Executive Head of St Patrick's CBC told SA People:
The importance of greeting others should never be underestimated.  In those few seconds you can make someone feel that they are important to you and it makes them feel good about themselves. Greeting in itself is encouraged at our school from a young age right through to our high school.

Mrs Seaward realized that besides her greeting everyone every morning, it is an important life skill for her entire class to master, so each pupil in the class gets to be the greeter for one week of the year.

Her class theme for 2019 is: Superheroes. This theme is repeated in many of the class activities, décor elements, etc. She says her favourite thing about this activity is to see how each pupil blossoms during their week 'on duty'. They grow in confidence, in the way they interact with all their classmates, and the way they interact with her.
We have 11 official languages in South Africa each belonging to its relevant culture and with that comes a variety of different ways to greet one another.  Take a look at the list below and have fun learning a new South African greeting:  (in alphabetical order)
Afrikaans:        Hallo                         Hoe gaan dit met jou?
English:           Hello                         How are you?
isNdebele:        Lotjhani                     Unjani?
isiXhosa:          Molo                          Unjani?
isZulu:             Sawobona                  Unjani?
Sepedi:            Thobela                      Le Kae?
Sesotho:          Dumela                      O Kae?
Setswana:        Dumela                      O tsogile jang le kae?
Siswati:           Sawubona                   Unjani?
Tshivenda:       Ndaa                           Vho vuwa hani?
Xitsonga:         Avuxeni                       Ku njani?
Click here  to take a look at Letaba Herald's 2017 Heritage Day article for some interesting stats and more information on where these languages are spoken in South Africa.
#sayhello #friendlysouthafrica