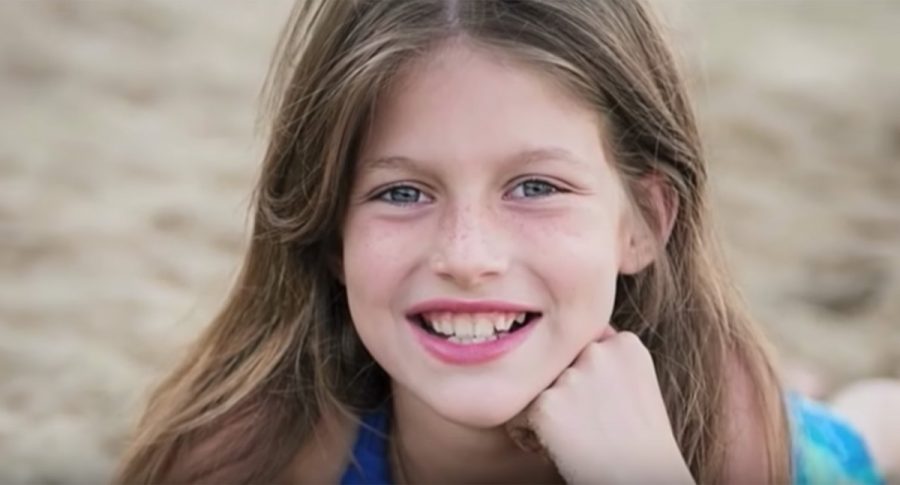 SA Miracle Teen Kiara's Skull-Replacement Surgery a Success
"Kiara's out! It's good news. There was no sign of infection in the skull so they could put it back in place. The Doctor has said he was happy with the surgery and that it was a success", mum Jaci Mun-Gavin said in a Facebook Post yesterday. Kiara (13) suffered a severe head injury following […]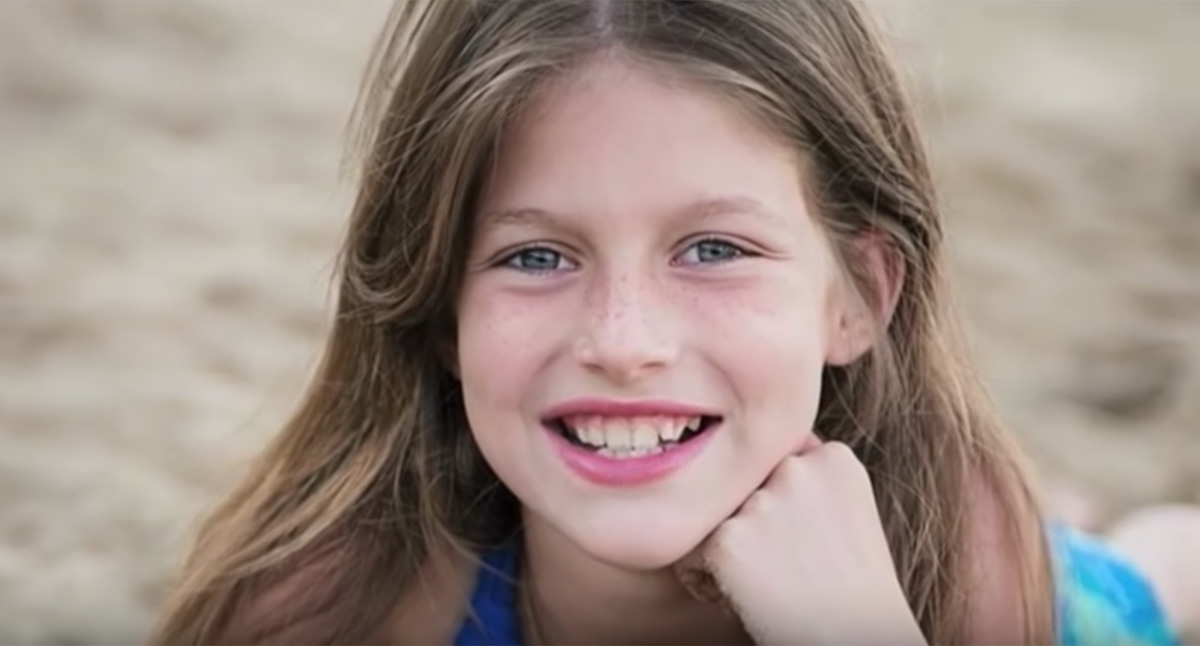 "Kiara's out! It's good news. There was no sign of infection in the skull so they could put it back in place. The Doctor has said he was happy with the surgery and that it was a success", mum Jaci Mun-Gavin said in a Facebook Post yesterday.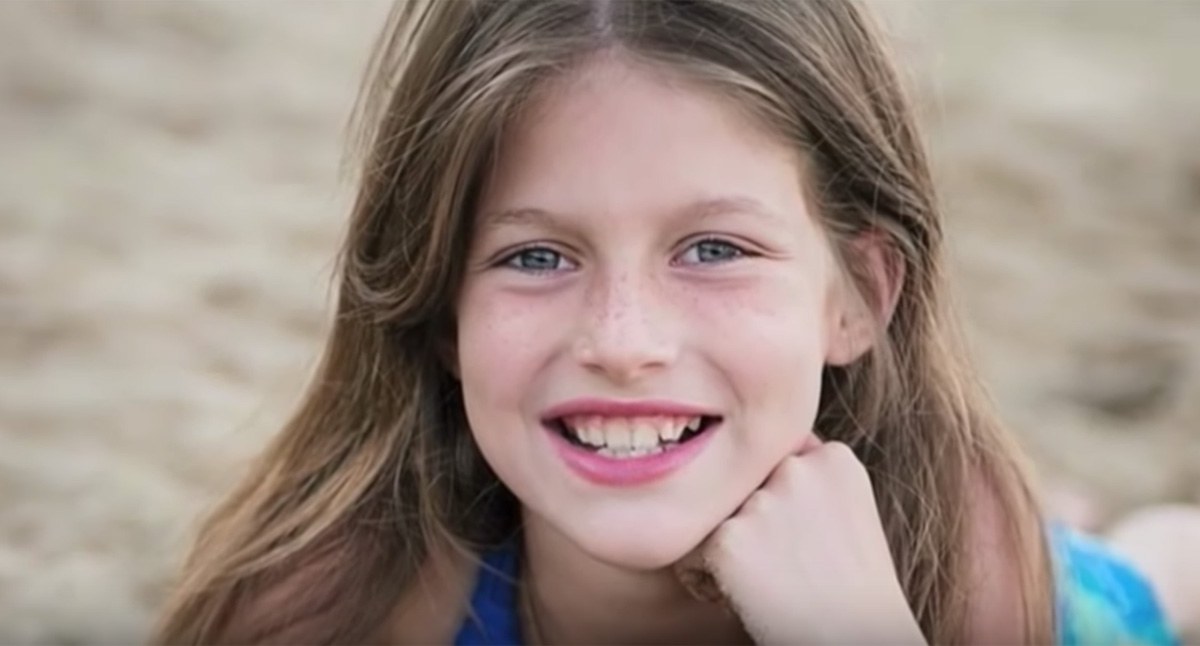 Kiara (13) suffered a severe head injury following a car accident on Christmas Eve and was not expected to live.  Her recovery is being called a miracle by medical professionals as her brain was considered to be irreparably damaged.
In a desperate bid to reduce the pressure caused by the swelling of her brain the Umhlanga surgeon removed a large piece of her skull and placed it into her abdomen for 'safe-keeping', but when Kiara's organs began to shut down on Christmas Day the family were told to say their goodbyes.
There has been a groundswell of support and fervent prayer from her community and around the world.  Miraculously Kiara survived and was discharged a few weeks ago.
Yesterday she was considered well enough to undergo surgery to replace the side of her skull which had been placed in her abdomen.
According to her mother Jaci: "There were a couple of challenges which had to be navigated. The bone in her abdomen had shrunk more than expected (which is a sign of a healthy body). The shrinkage created a bit more of a gap in one section around her ear than the Doc had hoped for.
"And the skin flap proved a bit challenging.
"But here's where we stand: 7 weeks ago, we were mourning the loss of our daughter. Today, she is alive, pretty as ever, and attentive to her surroundings".
Jaci ended her post with these words:
"This is all the detail we have now. Thank you for standing with us today friends."
See Jaci Mun-Gavin's Facebook Post below:
https://www.facebook.com/jacimungavin1/photos/a.601375736980341/613637965754118/?type=3&theater