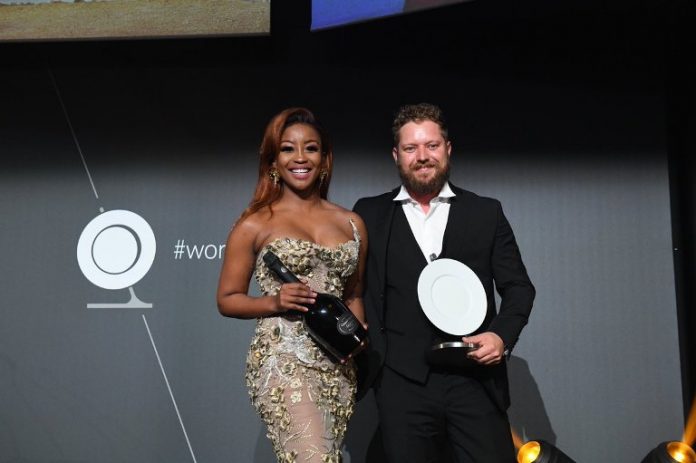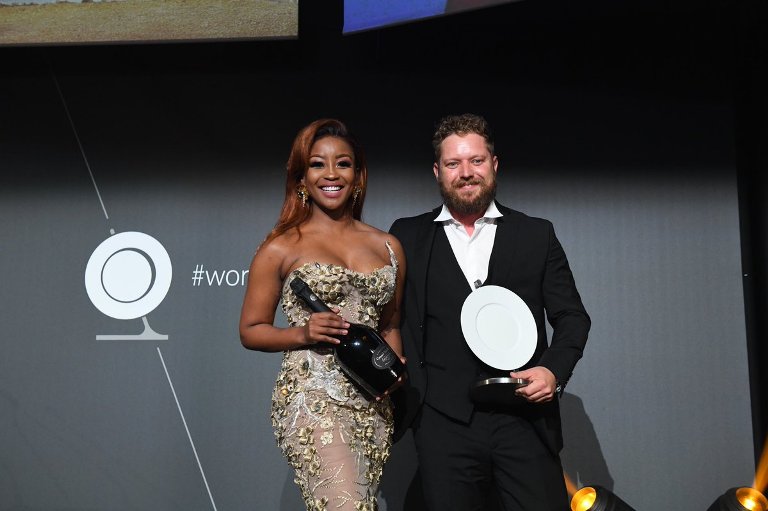 A tiny – yet incredibly special – restaurant in South Africa called Wolfgat has just been awarded the title of being the Best Restaurant in the world at the inaugural World Restaurant Awards in Paris.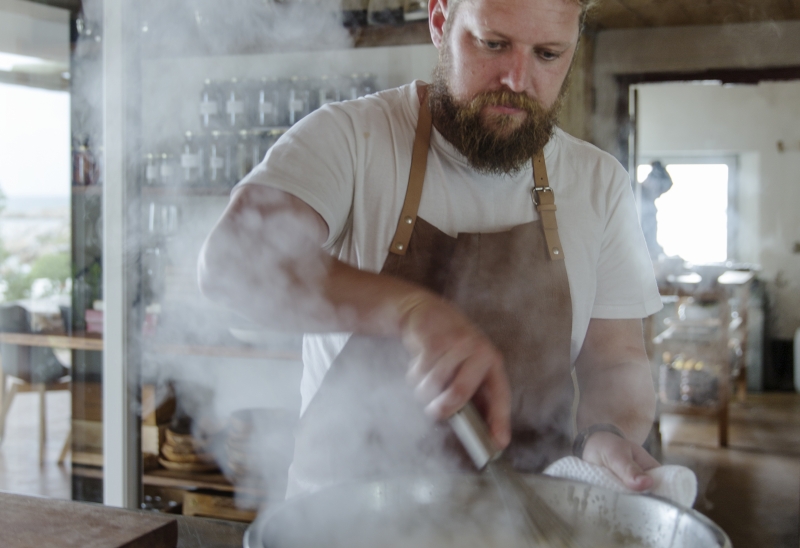 The Wolfgat, which seats just 20 at a sitting, won the coveted award on Monday evening in the French capital… by a unanimous decision!
"If mother nature erected a sign saying 'build restaurant here', it would surely point to Wolfgat. Chosen from all the inspected big plates, our inaugural Restaurant of the Year is a small, remote haven of purity and good taste in every sense," said the World Restaurant Awards.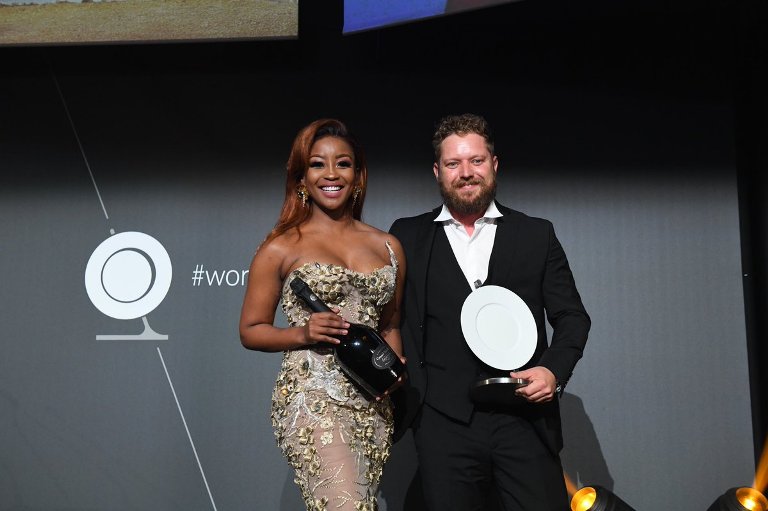 And the award could generate more great tourism for South Africa! World Restaurant Awards said their inspectors' report of the Paternoster restaurant makes "you want to book a flight to Cape Town and drive on up the coast to Paternoster in a hurry".
The "rustic yet perfectly elegant" restaurant is directly on the beach with an ocean view.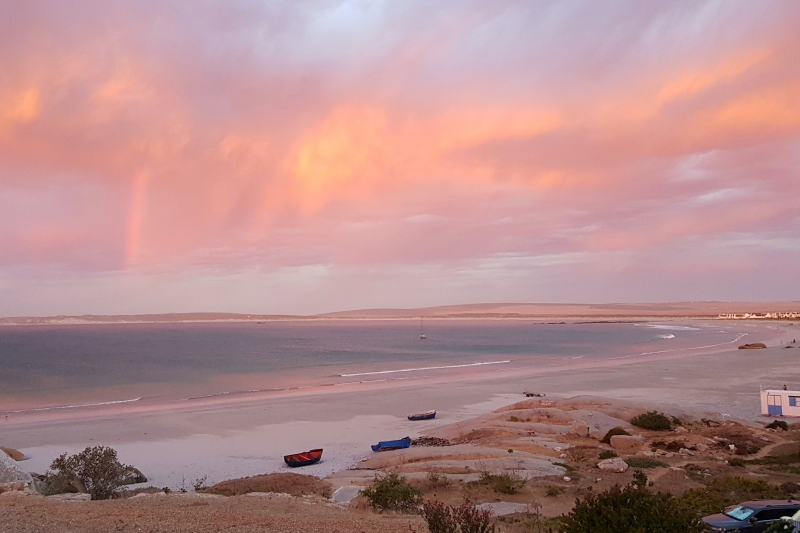 The chef-owner is Kobus van der Merwe, although the BBC reports the humble 38-year-old saying: "I don't feel worthy. My staff who go out every day gathering herbs, succulents and dune spinach, should be here… It's their baby."
One of the several very special things at the Wolfgat is that all staff are treated equally with no typical kitchen hierarchy.
According to the World Restaurant Awards, Kobus dropped out of catering college because he was "determined not to end up cooking in an industrial hotel kitchen", and then became a journalist for Eat Out before leaving Cape Town in 2010 to run his parents' country store and help in their restaurant Oep ve Koep in Paternoster.
In early 2017 he opened Wolfgat and collaborated with botanist Rupert Koopman on the cookbook Strandveld Food. This increased his knowledge of the veld, wild plants and coastal seaweed… which all contribute to his beautiful style of cooking.
World Restaurant Awards said: "It feels like a restaurant that's giving back to the community. All of its team are locals, many of them from fishing families, have never worked in a restaurant before and have trained on the job."
A seven-course tasting menu at the Wolfgat cost R850.
The Wolfgat also won another award at the ceremony – Best Off-Map Destination!
UPDATE MARCH 2020: Paternoster's Wolfgat named one of the Most Beautiful Restaurants in the World by Conde Nast Traveler.
UPDATE OCTOBER 2021: Wolfgat named Top Restaurant in Africa and Top 50 Best Restaurant in the World
WATCH Wolfgat: Winner of Restaurant of the Year 2019
World Restaurant Awards: "Huge congratulations to Wolfgat, winner of Restaurant of the Year at the inaugural World Restaurant Awards 2019."