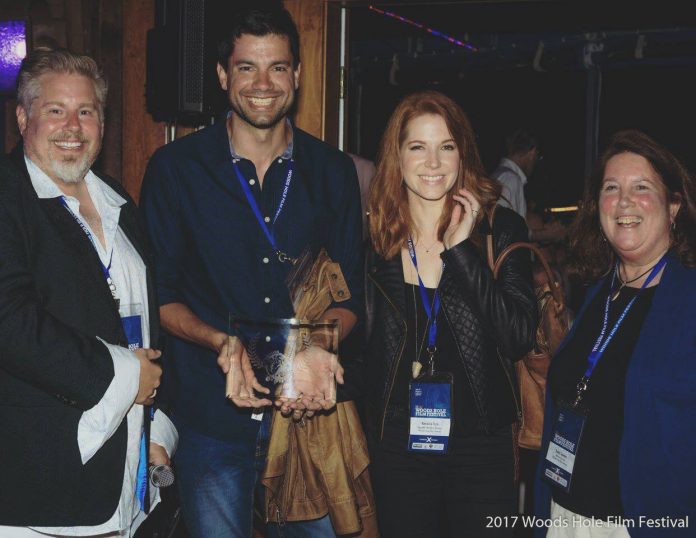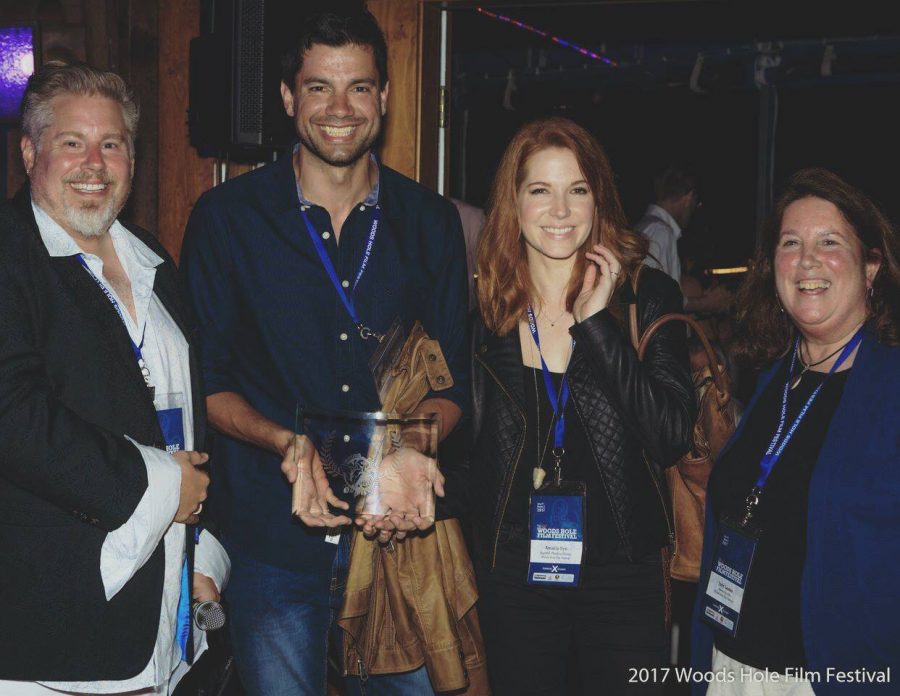 South African action thriller, Jagveld, written by acclaimed writer Deon Meyer, is now available for South Africans to easily watch whether in SA or living abroad.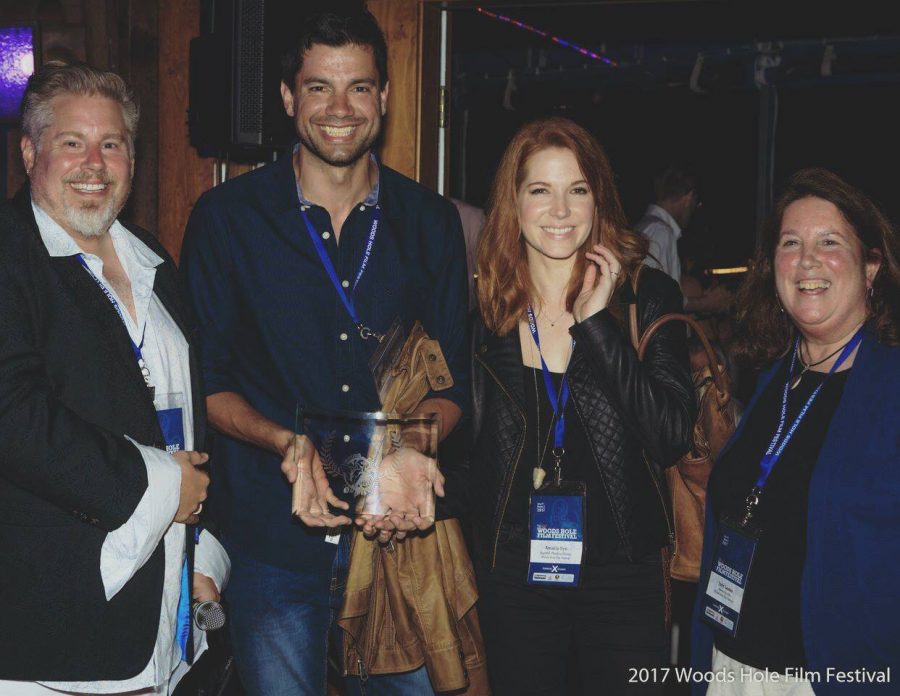 Jagveld is now being streamed on Showmax in South Africa, and many countries overseas.
The movie won the coveted 'Best Dramatic Feature Award' at the 2017 Woods Hole Film Festival in the USA.
Writer and screenwriter Deon Meyer has become famous internationally for his crime fiction – with his books translated into 27 languages word-wide.
The former journalist, advertising copywriter, Internet manager and brand strategist has published 13 novels and two short story collections, according to his Facebook page.
His books have been published in more than 40 countries world-wide, and one (Dead Before Dying) was turned into the international TV series 'Cape Town'.
Deon has also written two series for television, and four screenplays for feature films, and has also produced and directed movies in his native Afrikaans.
Jagveld was not the first of his works to receive an international award. Accolades for his books include Le Grand Prix de Littérature Policière (2003), the Swedish Martin Beck Award (2010), the ATKV Suspense Fiction Prize (2008, 2009, 2011, 2014), the M-Net Award for Most Filmic Novel (2009, 2012), and the Barry Award for Best Thriller in the USA (2010), amongst many others! In 2017 his novel Fever won an award in the Netherlands for best translated thriller.
Deon was born in Paarl in 1958 and matriculated in Klerksdorp in 1976. He studied at the Universities of Northwest, Free State and Stellenbosch, and holds a Masters' Degree in Creative Writing.
He lives near Cape Town, and is passionate about South Africa, Mozart, mountain biking, cooking, photography, and Free State Cheetahs and Springbok rugby.
Watch Jagveld now on Showmax (14-Day free trial)
Watch Jagveld Trailer
Watch Jagveld now on Showmax (14-Day free trial)