In the 2019/20 financial year Government will AGAIN increase excise duties on alcohol and tobacco in an effort to raise much-needed revenue for the national fiscus, Finance Minister Tito Mboweni said on Wednesday.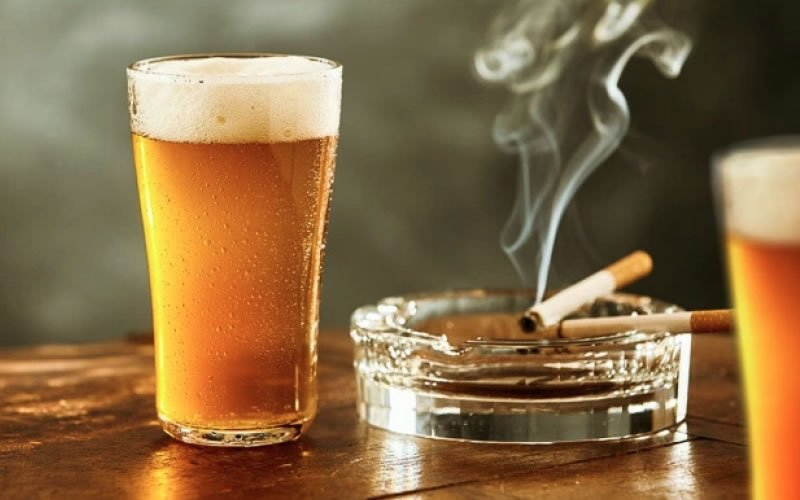 According to the National Treasury's 2019 Budget Review report, the adjustments will lead to an excise burden slightly above the targeted levels.
Delivering his budget, Mboweni said with a 12 cents increase, there will now be a R1.74 excise duty increase on a can of beer.
Other increases include:
A 750ml bottle of wine will have an excise duty of R3.15, which is 22 cents more;
The duty on a 750ml bottle of sparkling wine goes up by 84 cents to R10.16;
The duty on a bottle of whiskey will go up by R4.54 to R65.84;
A pack of 20 cigarettes goes up by R1.14 cents to R16.66; and
The excise duty on a typical cigar will go up by about 64 cents to R7.80.
There will be no change to the excise duty on sorghum beer, the Minister said
For more details click here
Source SAnews.gov.za