Government's Infrastructure Fund is set to receive a R100 billion over the next decade as the state steps up its infrastructure programme by partnering with the private sector.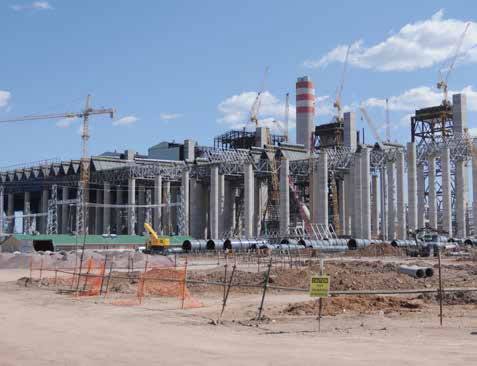 "Government is stepping up its infrastructure build programme by partnering with the private sector, development finance institutions and multilateral development banks to create an infrastructure fund," said the 2019 Budget Review document.
"Government intends to commit at least R100 billion to the fund over the coming decade to leverage private-sector and development finance funding for well-planned capital projects. The support will take different forms, including blended co-funding, capital subsidies, and long-term interest rate subsidies and guarantees," noted the document
The document highlighted that the fund will increase the number of blended-finance projects to enhance oversight, improve the speed and quality of spending, and reduce costs in public infrastructure.
"The fund will draw on global expertise to strengthen project preparation and implementation," said the document.
Read more here.
Source: SANews.gov.za