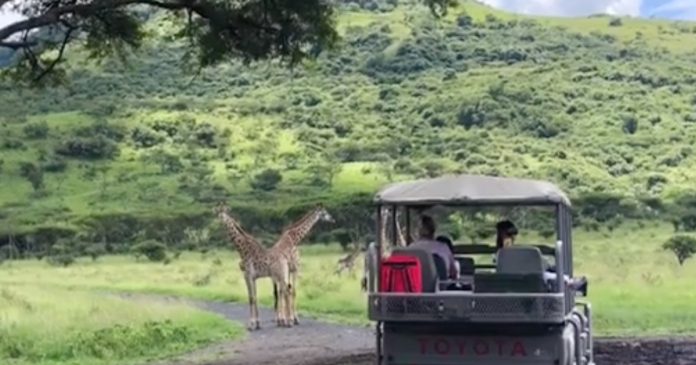 Princess Charlene of Monaco has shared a video compilation of photos taken on her children's first safari trip to Africa.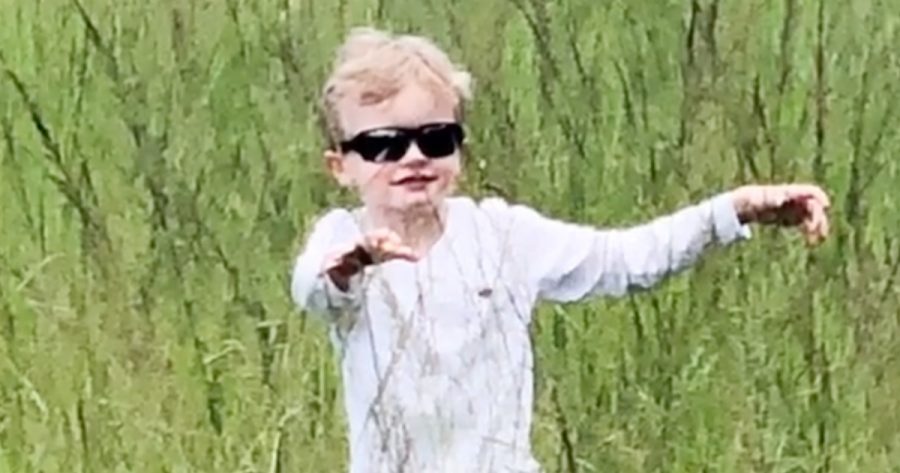 The former South African Olympic swimmer posted the video to her Instagram page early this week, with a simple message: "First African Experience." Movingly, the soundtrack to the video is Johnny Clegg's 'Great Heart'.
The video includes photos of Princess Charlene and Prince Albert's four-year-old twins – Princess Gabriella and Prince Jacques, as well as beautiful landscape shots and photos of South Africa's rhino which are under threat from poaching.
While she was in South Africa, Princess Charlene also attended the Midmar Mile.
WATCH Princess Charlene's children's first safari trip to Africa