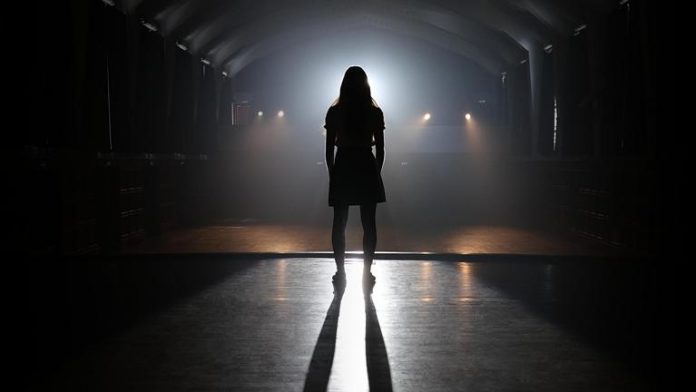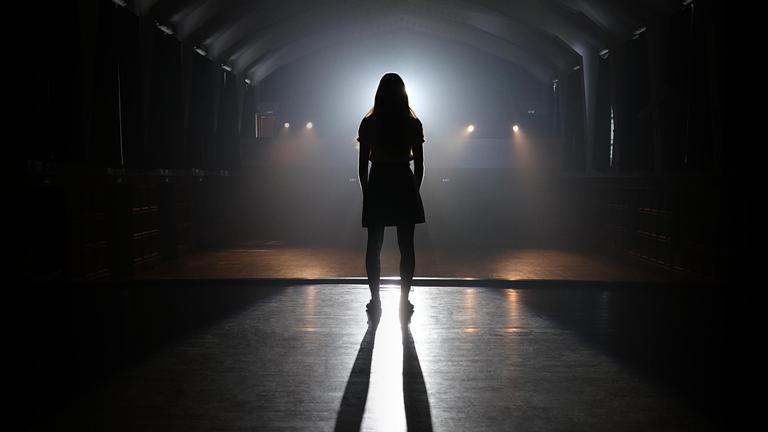 You love entertainment – that's why you're already a DStv Compact or Compact Plus subscriber. But now, for a limited period, enjoy even more top-notch entertainment with a huge saving on your Showmax subscription.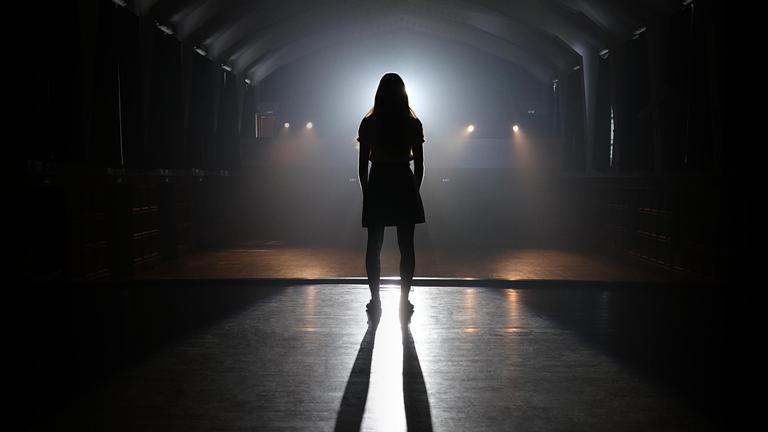 DStv Compact and Compact Plus subscribers who add Showmax to their DStv bill before 7 April 2019* will receive a two-month-long no-cost test drive of the streaming service.
Plus, once the free test drive is over, Compact and Compact Plus subscribers will only pay R49 per month to carry on watching Showmax.
That means not paying a cent for two months' worth of streaming The River and hot new local drama Unmarried, Game of Thrones (all 7 seasons) and award-winning local movies including Inxeba: The Wound.
And after two months is up, Showmax will only cost R49 per month – a saving of R50/per month.
*Note that only first-time signups to Showmax qualify for the two-month free trial.
Go to www.showmax.com/dstv to sign up.
Watch The Girl from St Agnes Trailer:
Why get Showmax?
The Showmax catalogue offers thousands of local and international series, movies and documentaries, including an impressive list of the best of local South African entertainment.
Keep up to speed with all the drama on your favourite series including The River, The Queen, Isithembiso and Dwaalster, plus 1Magic's sexy new drama Unmarried. New episodes of all of these series arrive express from the DStv broadcast.
There are Hollywood hits you won't find anywhere else, like The Magicians, and boxsets to binge, including all past seasons of Suits and Vikings, and the hilarious comedies Silicon Valley and Brooklyn Nine-Nine.
And, of course, there are some hot Showmax Originals, including The Girl From St Agnes. It has a killer cast, including the magnificent Makgotso M. The latest Original, Trippin With Skhumba, hits Showmax at the end of February.
WATCH Showmax in February
Sign up for Showmax as a DStv customer here. Not a DStv customer? Sign up for Showmax at R99 per month here, and get a 14-day free trial.