Two of the men involved in the murder of the former owner of Maroupi Wedding Venue near Umhlali were sentenced to life imprisonment at Mtunzini High Court last week.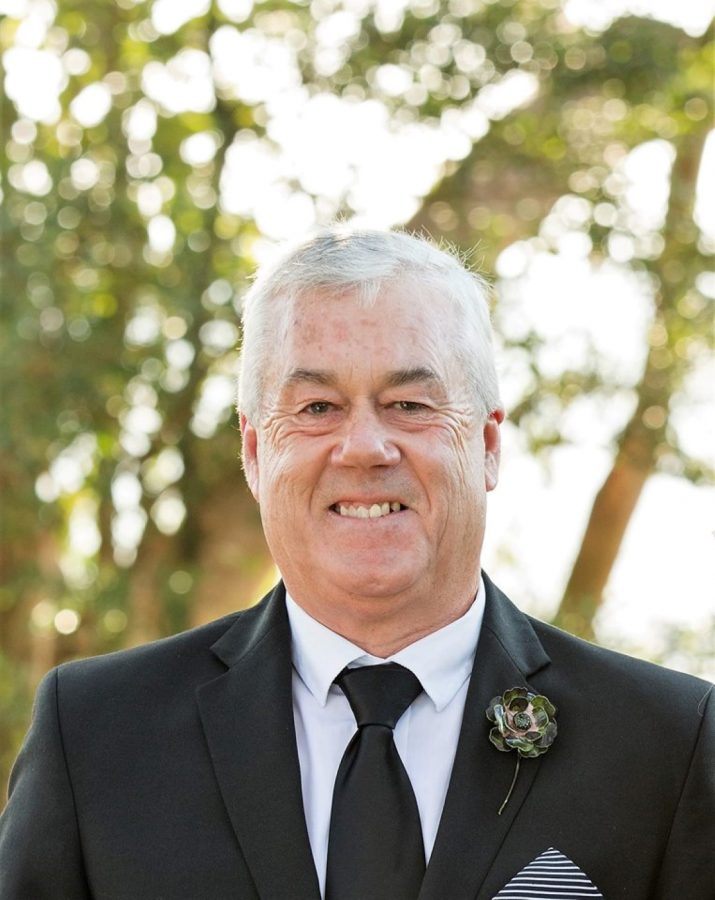 SAPS spokesman Lt Col Thulani Zwane said the two men – 26-year-old Aron "Poliane" Feijao Moiane and 35-year-old Jaulane Feijao Moiane – were found guilty on 11 charges.
"They were involved in farm attacks, house and business robberies, murder, attempted murder, assault on a police officer and possession of an unlicensed firearm and ammunition," said Zwane.
The men were arrested for the murder of Maroupi's Marius Deysel who was shot and killed when four armed men attacked him and his guests during a braai at his home at the wedding venue in January 2017.
Witnesses said Deysel immediately turned and moved to intercept the men – shielding his guests – and was shot in the chest with a shotgun.
Andre Deyzel, his brother, watched as Marius bled to death, while his attackers refused to let him help.
"I begged them to please let me help my brother," Andre told the Courier just after his brother's death.
In reply "one of the men said 'Sit down f###er, or I'll shoot you too'."
The men assaulted the guests, knocking them around during their search for valuables, before escaping through the hole they had earlier cut in the property's electric fence and fled into the sugar cane on the farm.
This article by Elana Wagner is republished with kind permission from the North Coast Courier.