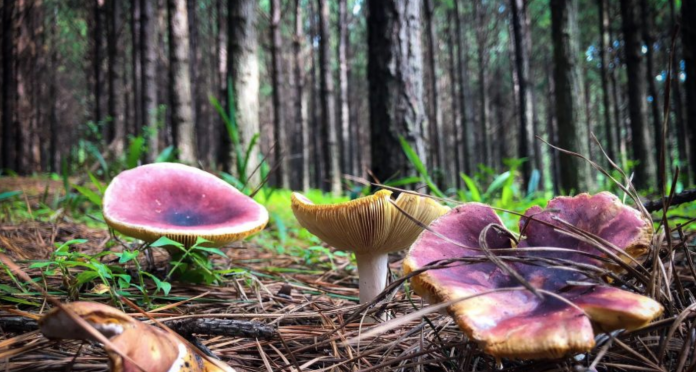 Once upon a time… in a beautiful forest on the magical Barberton Makhonjwa Mountains… writes Sheryn Nader who took these beautiful photographs of nature's delight in South Africa's newest world heritage site.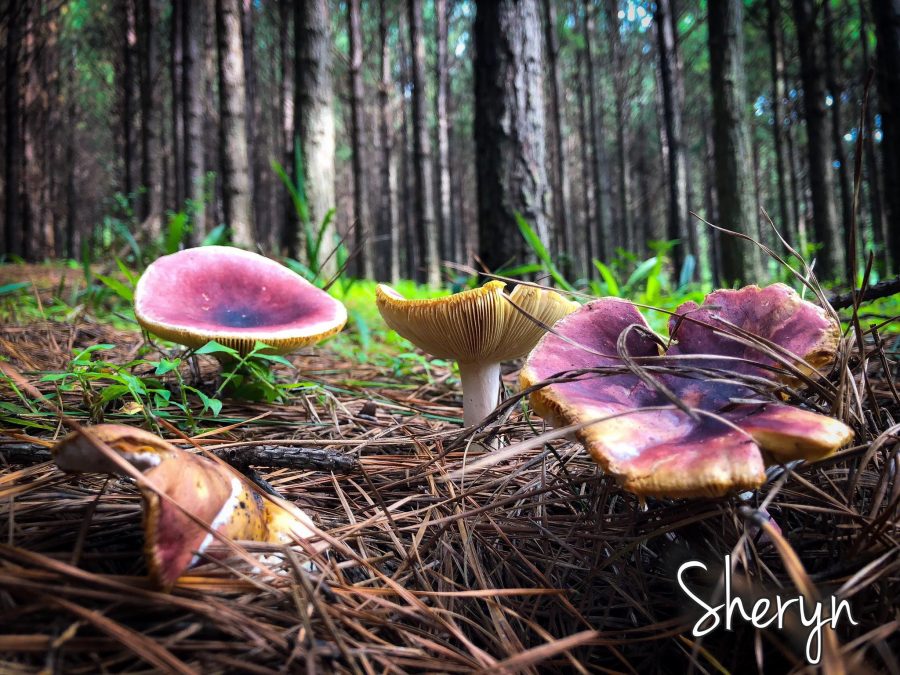 Barberton Makhonjwa Mountains in Mpumalanga was officially declared a World Heritage Site in July 2018, becoming South Africa's 10th World Heritage site, and the province of Mpumalanga's first!
These photos by Sheryn, from Barberton Bliss and News, show the magic in this region, nestled in the north-eastern corner of South Africa, site to one of the world's oldest geological structures.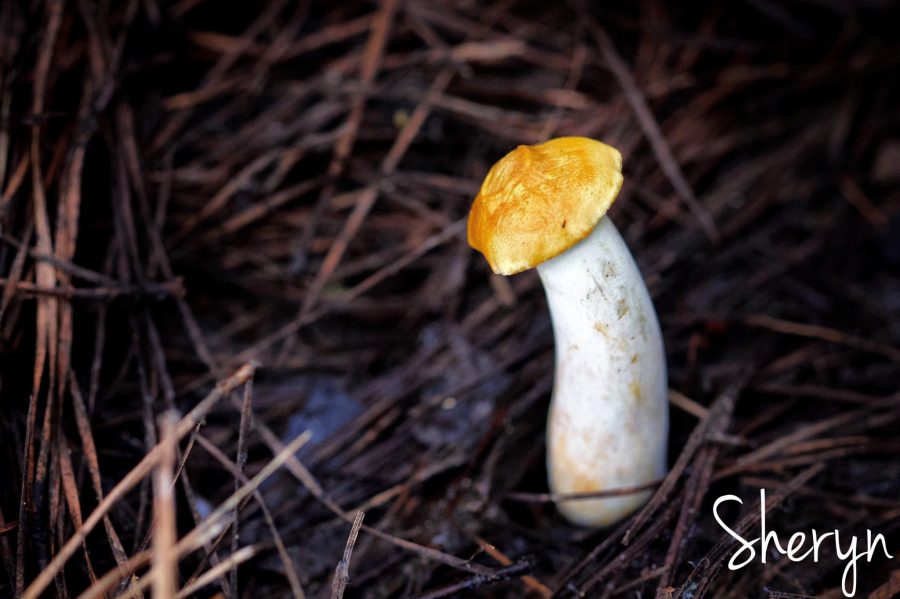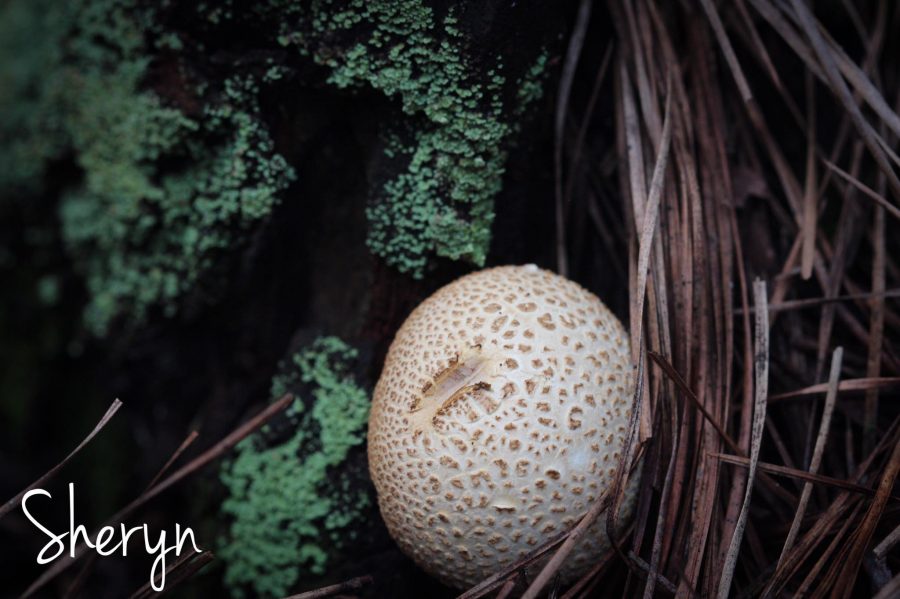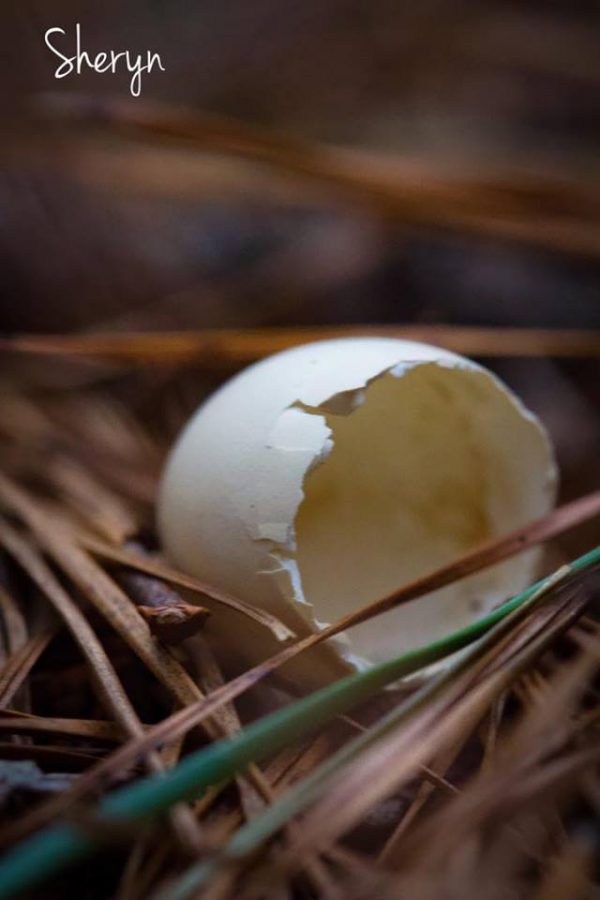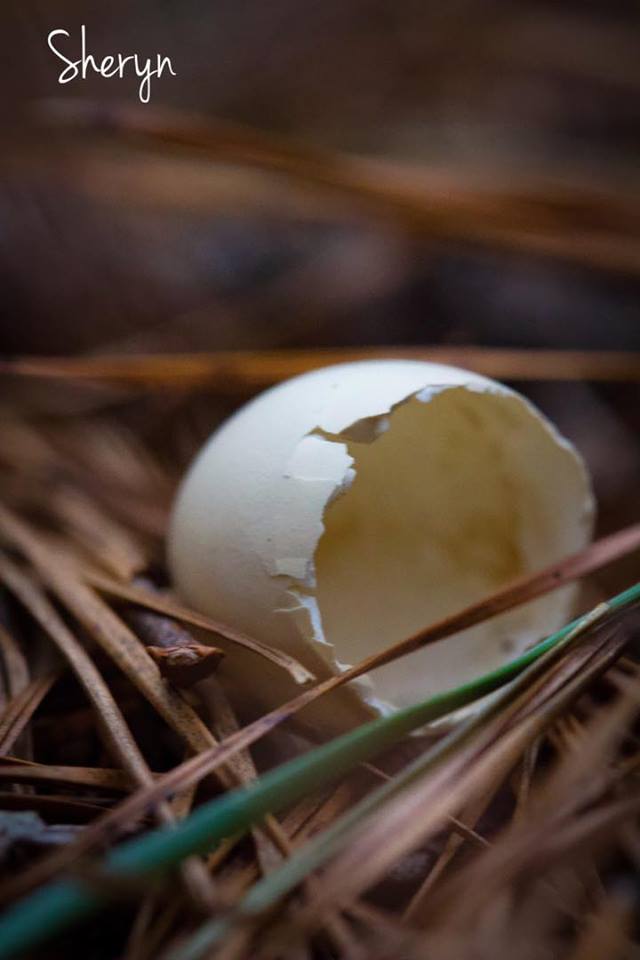 "The Barberton Makhonjwa Mountains represents the best-preserved succession of volcanic and sedimentary rock dating back 3.6 to 3.25 billion years, when the first continents were starting to form on the primitive Earth," says the United Nations' UNESCO (UN Educational, Scientific and Cultural Organisation).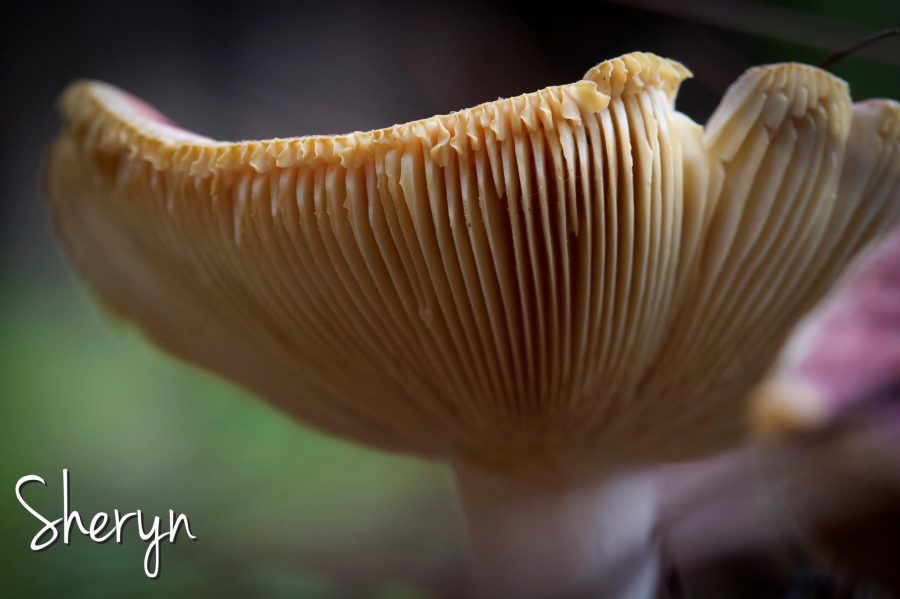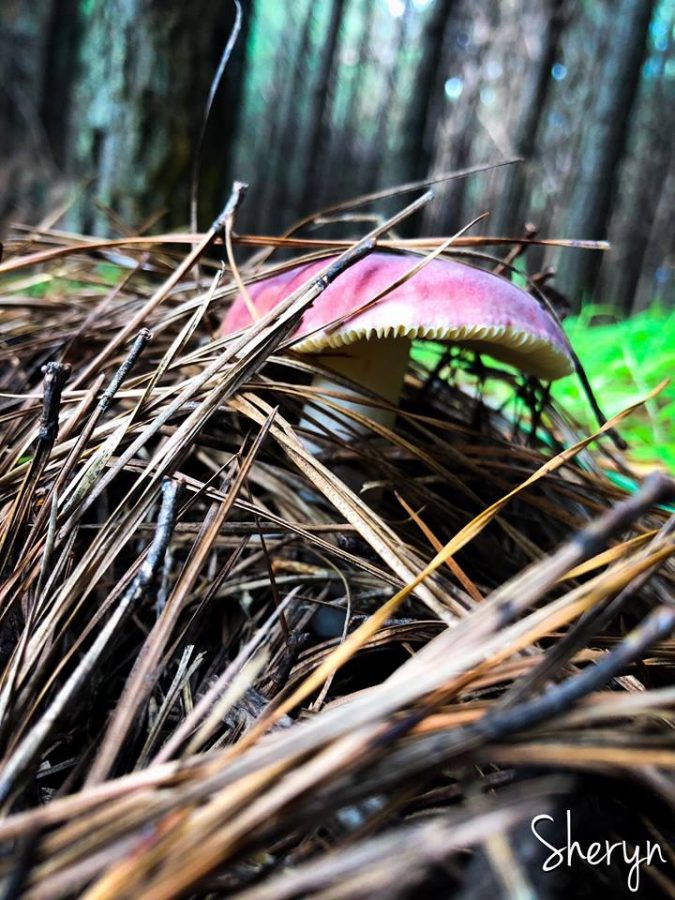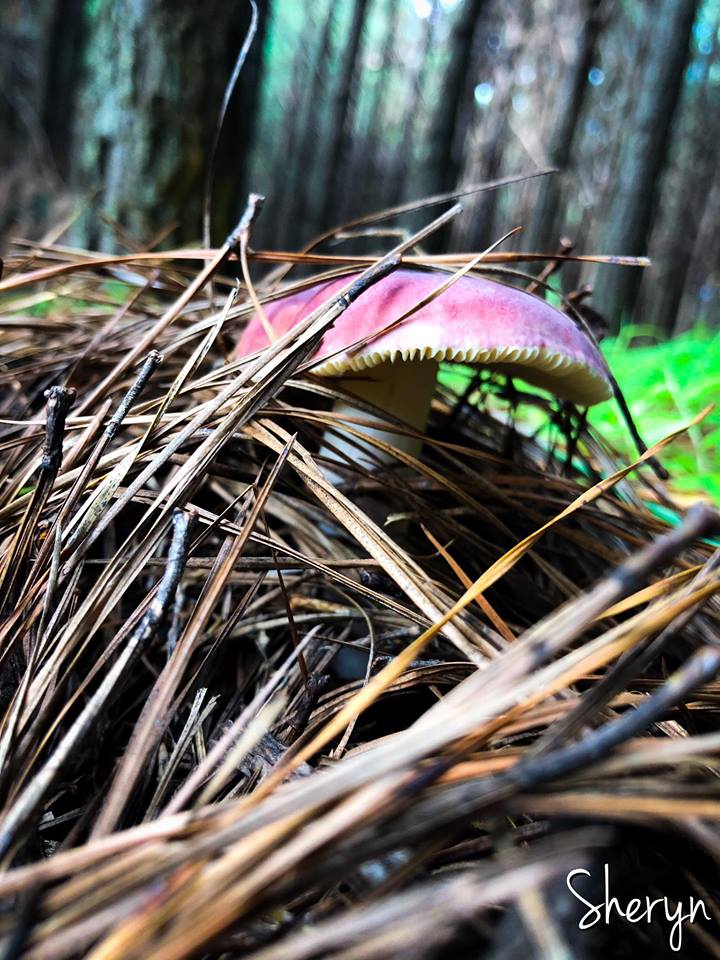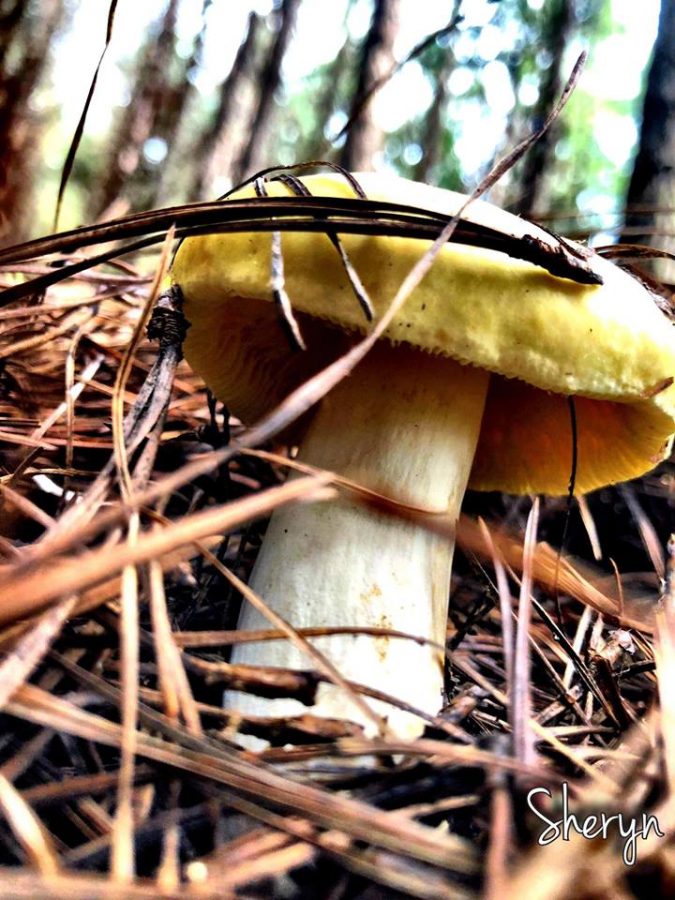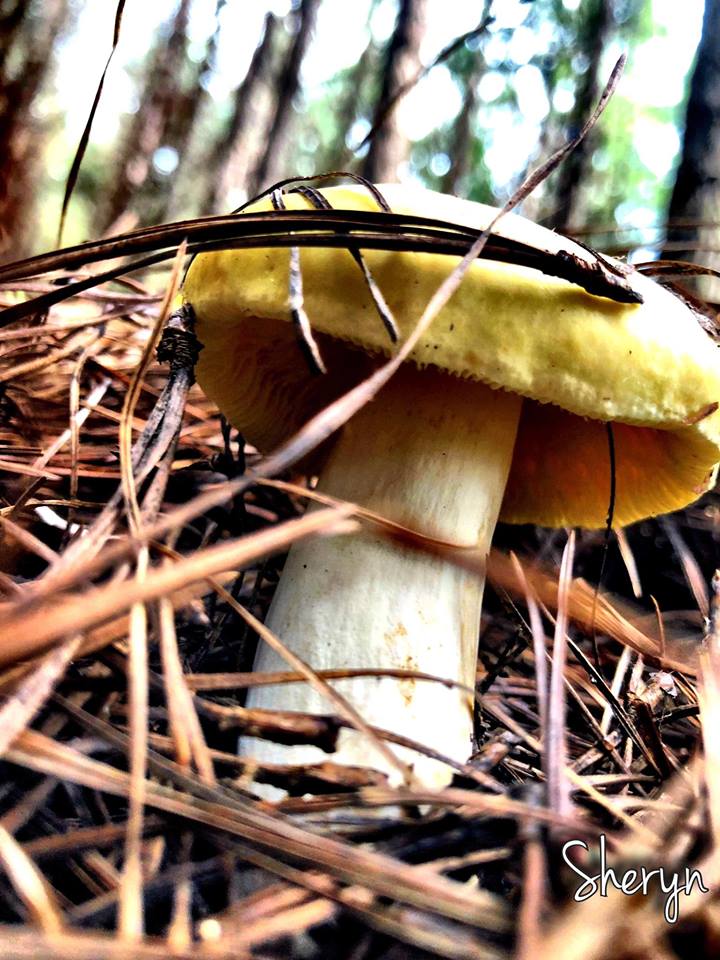 According to the DA Mpumalanga Provincial Chairperson these mountains are thought to be one of the oldest sites on Earth…
Also one of the most beautiful!