Marlon du Toit, one of South Africa's finest wildlife photographers – and an International Expedition Leader – will be a guest star on The Tonight Show with Jimmy Fallon tonight in the US. (Expats can watch on NBC on Monday evening, while South Africans back home can watch tomorrow on Comedy Central – see details below.)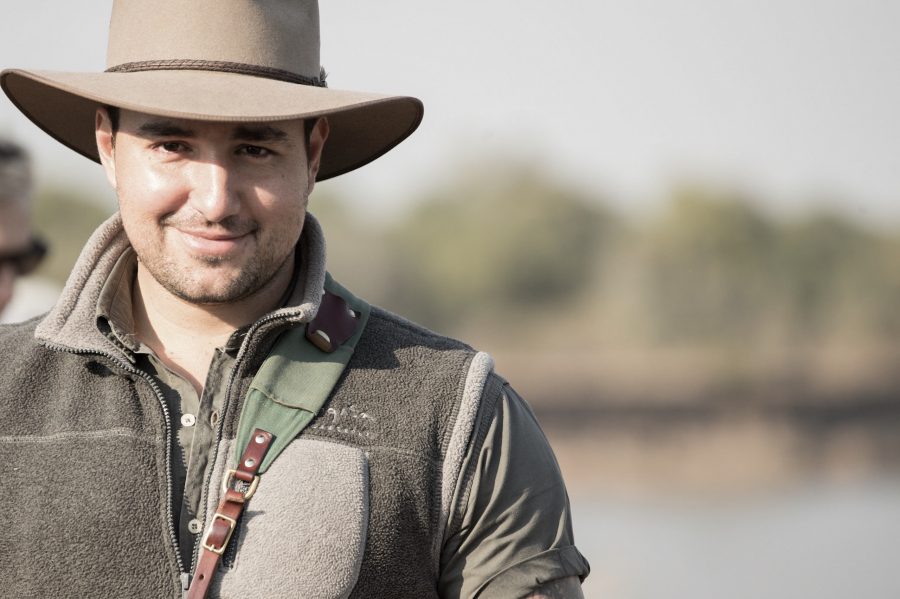 Marlon has previously appeared on The Today Show and The Martha Stewart Show (she invited him on after he was one of her rangers during her "incredible" South African safari trip), but this will be his first interview with Jimmy Fallon who has a massive viewership.
It's an incredible opportunity and platform for Marlon, and for the company he co-owns – Wild Eye… and for South Africa.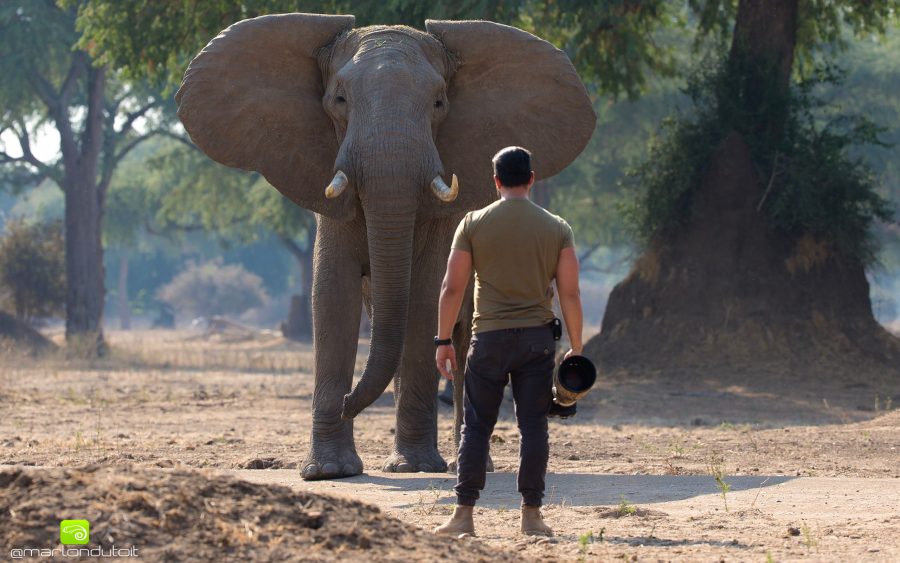 "South Africa will obviously get a plug," Marlon told SAPeople. Although he can't dictate the questions directed at him and there isn't a lot of time, Marlon has spoken about the poaching problem for rhinos in a past TV interview in the US, and says that "I try to mention the issues facing wildlife… I will feature an image of a Black-bellied Pangolin on tonight's show, and that'll direct some attention to the issues facing these animals."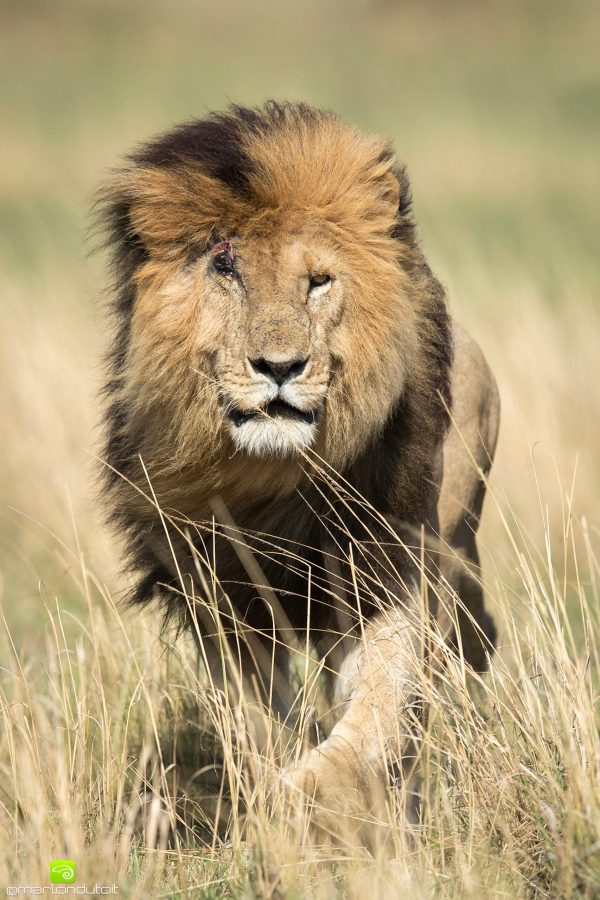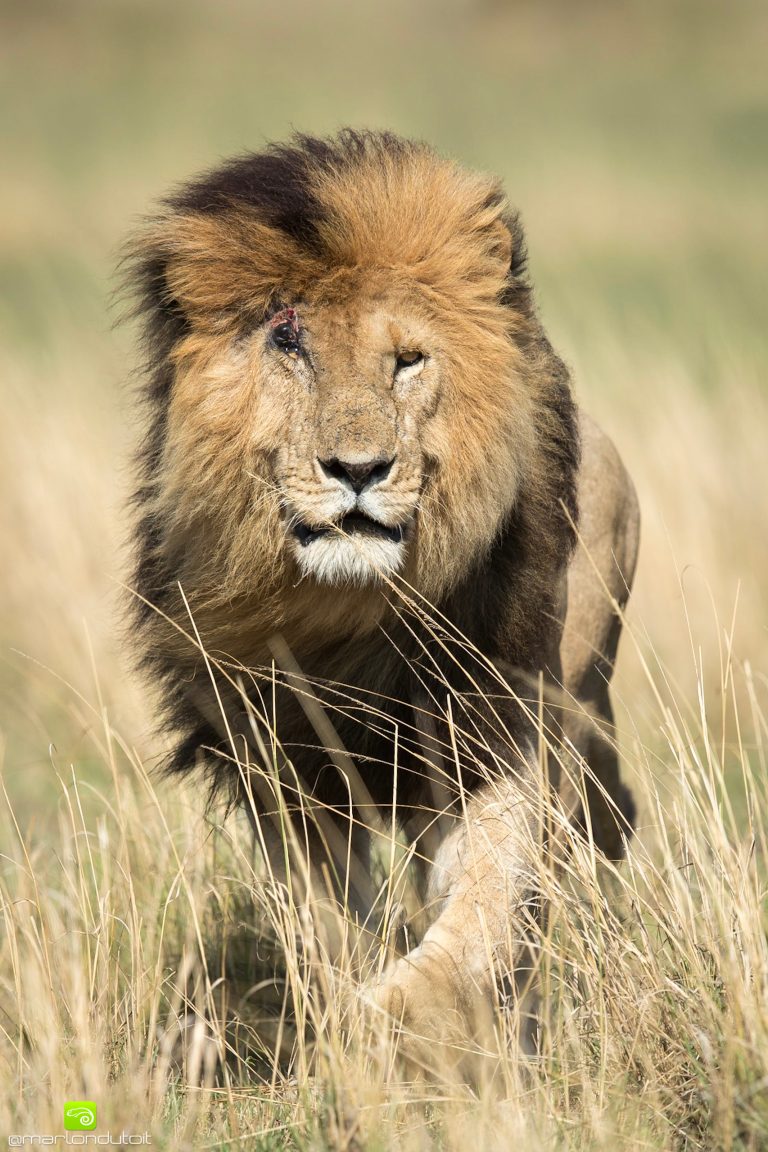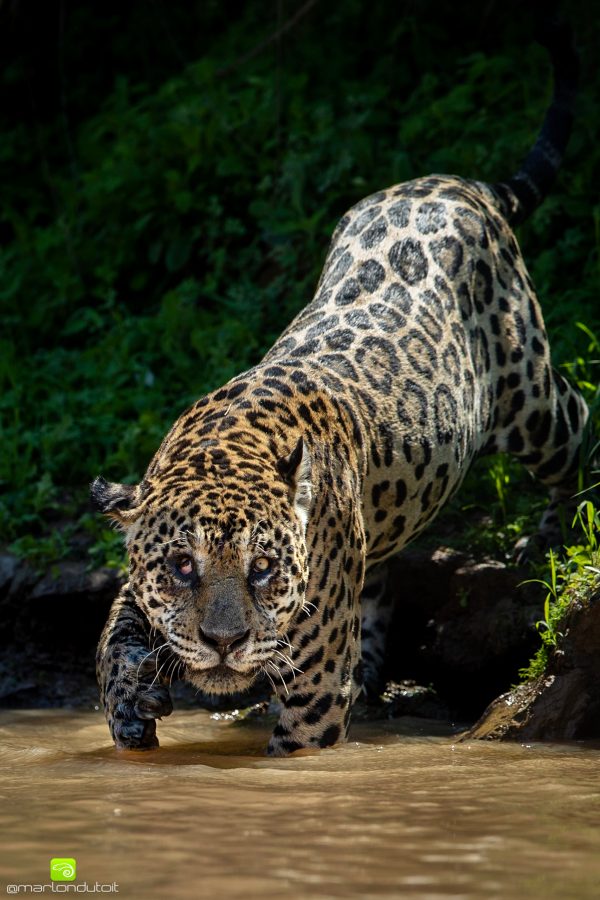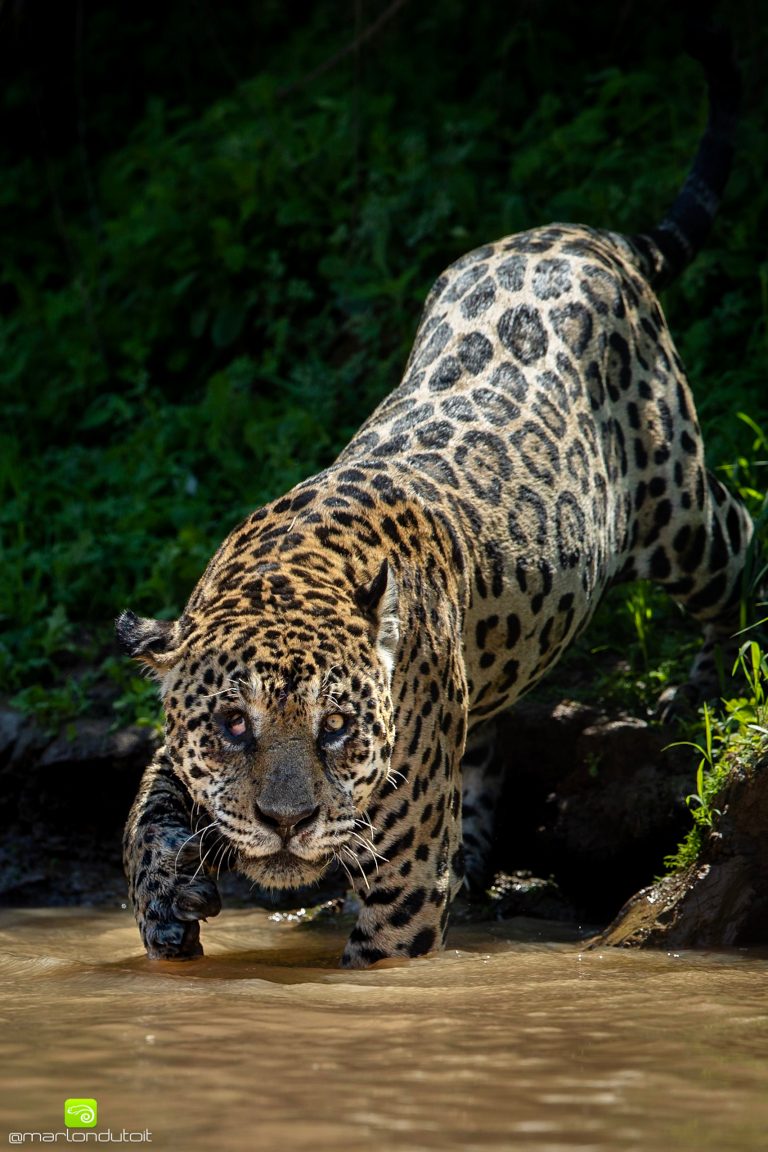 Wild Eye provides trips through Africa (many bespoke) and to a few exotic international destinations. His clients have been able to photograph jaguars in Brazil, polar bears in Svalbard (Norway), Tigers, black panther and snow leopards in India, pumas in Patagonia (which is also well known for having the oldest South African expats!), and spirit bears in British Columbia.
The Antarctica, Borneo and Madagascar are other destinations favoured by Wild Eye, as well as the many incredible wildlife locations in South Africa and the rest of the African continent.
The company's driving passion as a team is to "change the way you see the world".
"The bulk of our tours are guided and have a focus on wildlife photography," Marlon told SAPeople. But you don't have to be into photography to enjoy the trips.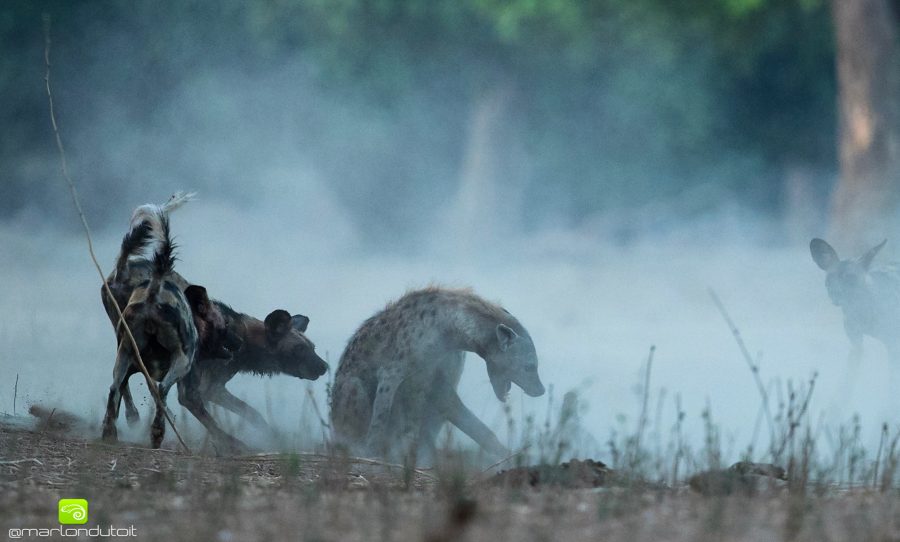 "Many of our guests simply love being in nature and that's all we need… to show you the time of your life."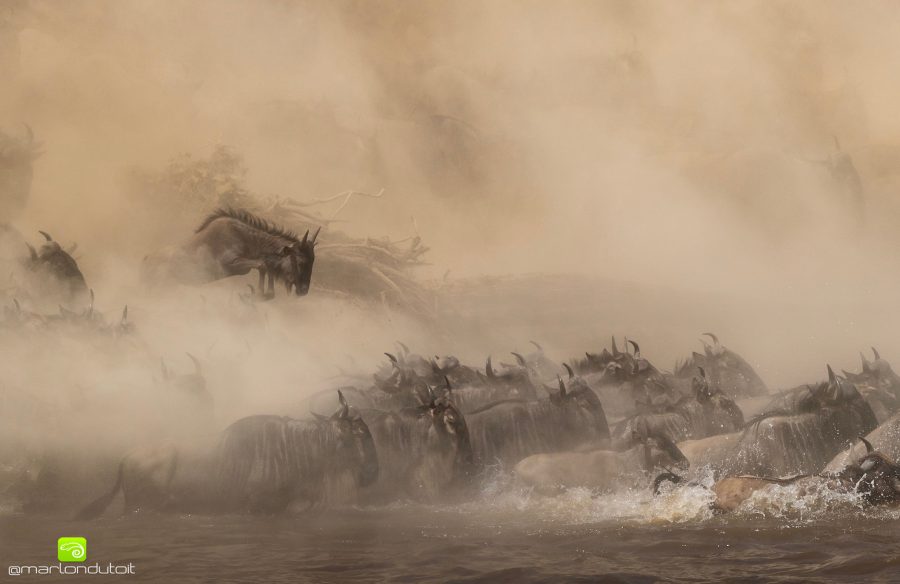 And that's what Marlon will be doing on Jimmy Fallon's show tonight. "We'll talk about Wild Eye and what we offer as a business. We'll also talk about my life, the adventures, the travels, my favourite places to visit, some of my top photographs (seen on this page) and accompanying stories. The segment will be about 5 – 6 minutes in total, so we'll squeeze as much in as what we can," he says.
Marlon's adventurous – and glamorous – lifestyle has opened up some amazing doors, but he admits it does come with some costs.
"It's no secret that this journey requires a lot of time and energy. I have a beautiful family at home, wife Lourette and two kids Rouxlé and Jack," Marlon says. "I am away from home a lot and opportunities like this come at a great cost in terms of my personal life.
"I have to thank my family for allowing me to do what I do…"
Marlon is in the US with Wild Eye co-owner Gerry van der Walt and business manager Alistair Smith. The three are travelling through San Francisco, Las Vegas and Dallas to attend Travel and Adventure Shows and see guests and social media followers along the way. "If anyone wants to reach out and meet us on the road they can get in touch via email or connect us via social media," says Marlon.
WATCH South Africa's Marlon du Toit on The Tonight Show starring Jimmy Fallon
If you're in South Africa: watch Comedy Central, channel 122 at 15:50 Tuesday the 19th of March. You can watch on the DStv Now App.
MORE