South African comedian Trevor Noah just explained reparation in one of the most powerful, yet simple and quick ways ever. It's a little like golf. Watch below.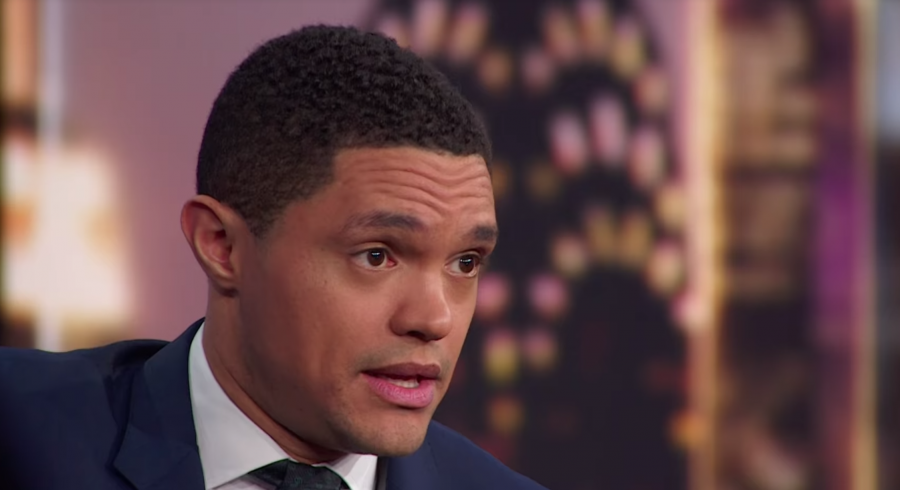 Trevor posted the video to social media ("for anyone confused about reparations") just over an hour ago, and it's already received over 2,5 million views with many applauding his explanation.
Trevor was talking 'Between the Scenes' of his 'The Daily Show', responding to an audience member who asked for Trevor's views and said "there are white people who have been disenfranchised recently".
Despite talking about America, there is much of what Trevor says that is pertinent to South Africans right now, particularly about the value of land and what it enables an owner to accomplish.
Trevor pointed out at the end of his monologue that: "Black Americans have a conversation that they need to be having with the United States. It doesn't involve me, it doesn't involve white people. It's like yo – American government, meet the Black people."
Some of the responses to Trevor's video include:
Anne Muigai – "A random question asked, answered so clearly, with intellect and clarity nobody could refute it, by, Trevor."
Aniesa Modan – "Respect Trevor, well said, Trevor for president, not USA in SA ?"
Leigh McLaren – "Anybody who has not been the victim of systematic oppression will not understand the gravity of what you've said, but it's a point very well made."
Sorin Gri – "You explained perfect what it means to not have access to same opportunities. The only thing that makes me sad is the fact that a stand-up comedian has more sense than our politicians."
Clayton Shamboko – "Trevor Noah makes me so proud to be African. The guy speaks sense."
Mandy Shargey – "Bright as a button switched on and so eloquently explained. Oh our Trevor we are always so proud and so impressed."
And Monica Kahana-Wilson said: "He's so smart. Just flirted with my brain!"
WATCH Trevor Noah explain Reparations and White Privilege
For anyone confused about reparations:

Posted by Trevor Noah on Tuesday, March 26, 2019