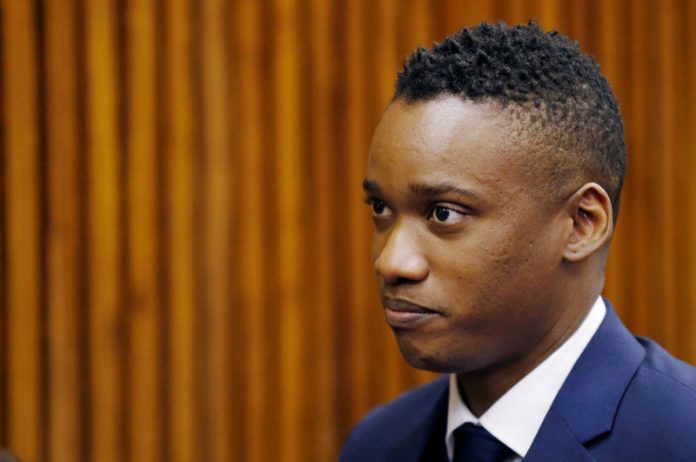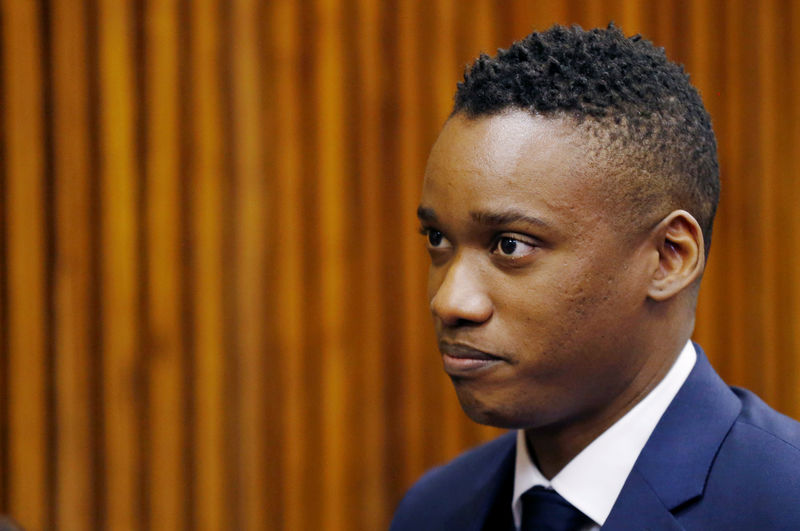 JOHANNESBURG – Former South African president Jacob Zuma's son Duduzane has pleaded not guilty in a Johannesburg court to culpable homicide and negligent driving relating to a fatal car accident in 2014.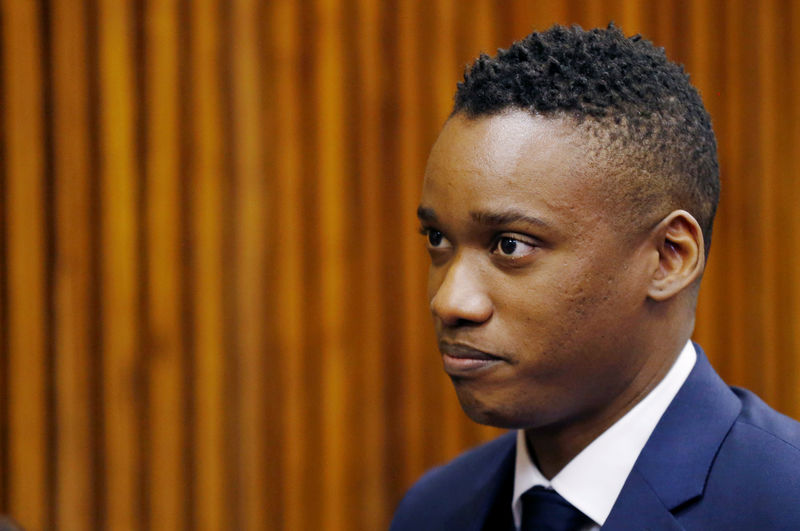 Duduzane appeared in the Randburg Magistrate's Court on Tuesday.
Driving a Porsche sports car, Duduzane crashed into a minivan taxi on a highway near Sandton in Johannesburg in February 2014, killing one young woman, Mekelina Dube, and injuring another woman who later died in hospital.
Duduzane, now 35, was charged last year with two counts of culpable homicide – South Africa's equivalent of manslaughter -and one count of negligent driving in the accident.
Prosecutors later withdrew one count of culpable homicide because the second woman's death was linked to natural causes, not the accident, according to a report from a pathologist.
Culpable homicide carries a sentence of up to 15 years in prison and no prescribed minimum sentence.
Duduzane initially avoided prosecution over the accident after the National Prosecuting Authority (NPA) decided in 2015 not to charge him.
However, the NPA reversed its decision last year after AfriForum, a rights group, threatened to privately prosecute Zuma.
The change of decision also came shortly after Duduzane's father was ousted as president of South Africa.
Elias Maangwale, Senior Investigator at AfriForum's Private Prosecution Unit, accompanied and assisted the Dube family – mother Edina and brother Pedzisane – during the court proceedings.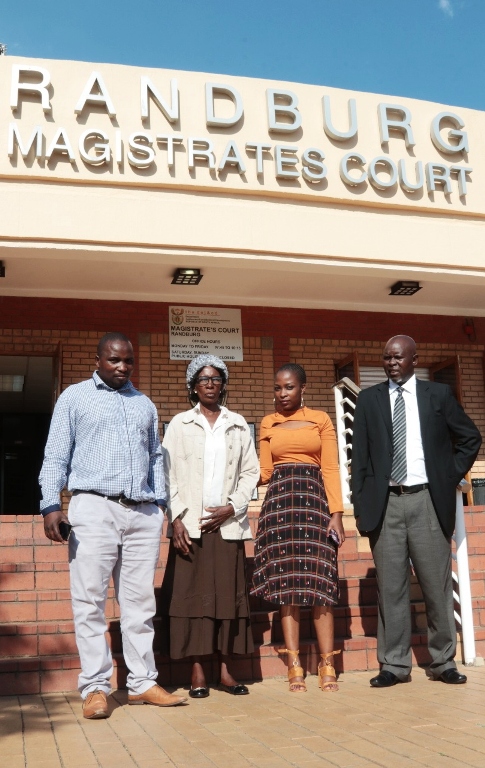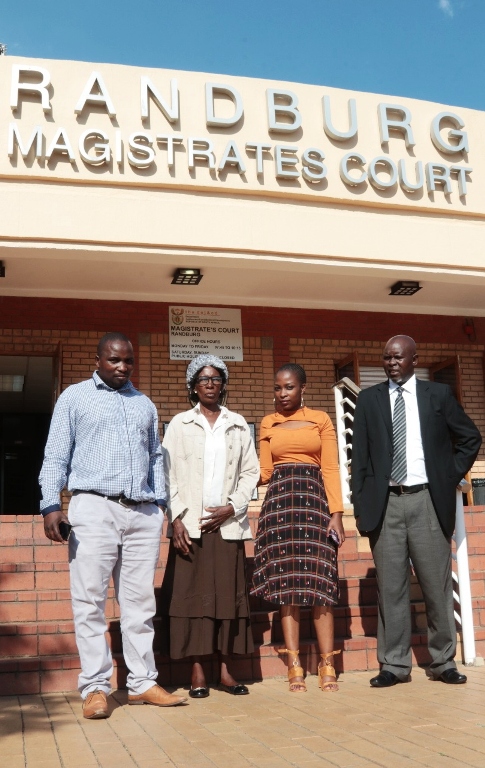 Today AfriForum said that Duduzane's appearance in the Randburg Magistrate's Court is not only a victory for the Dube family, Adv. Gerrie Nel and AfriForum, but also for everyone in the country who supports the principle of equality before the law.
AfriForum CEO Kallie Kriel commended the Dube family for being willing to insist on prosecution taking place and indicated that AfriForum will continue to support the family in this case.
Maangwale said: "AfriForum's Private Prosecution Unit cannot allow persons such as Duduzane Zuma to escape prosecution merely because he is being protected due to political connections."
Sources: Reuters and AfriForum. Reporting byS hafiek Tassiem/Reuters; Editing by Susan Fenton/Reuters and Jenni Baxter/SAPeople)